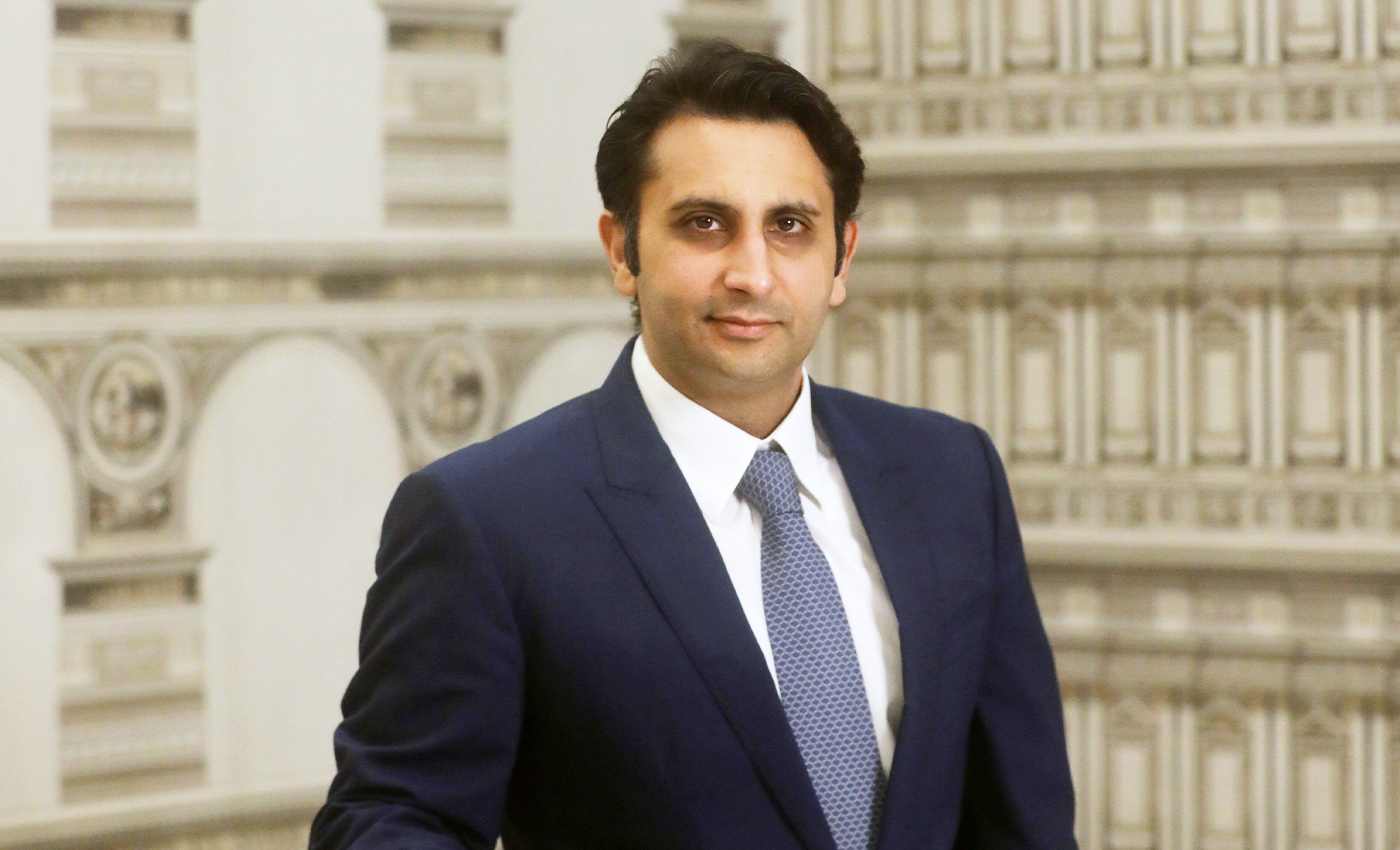 Poonawall has been given Y-level security across India by the Central government after he claimed to have received threatening calls from India.
During the COVID-19 second wave in India, the country witnessed increasing positive cases and even recorded the highest single-day spike of over 4,00,000 news cases in May 2021. The Serum Institute of India (SII) manufacturing 'Covishield 'could not cope with the vaccine demands in the country.
SII CEO Poonawalla during the interview to The Times claimed he received threatening calls from some powerful men in India, like the chief ministers of Indian states, business people, and others, demanding immediate vaccine supply.
''Threats' is an understatement," Poonawalla says. He was under intense pressure from both government and anti-government leaders for criticizing him for not fulfilling the demands of the vaccine, says the New York Times.
On May 1, Poonawalla said that he had received threatening calls in the Times interview. An uncomfortable environment made him leave India for some time. He added, "I am staying here (London) for an extended time because I don't want to go back to that situation," he said. "Everything falls on my shoulders, but I can't do it alone."
The Times reports he had traveled to London to join his wife and children before Britain banned travelers from India. Indian government officials said that they provided him protection because of "potential threats." The Y plus security provided had 4-5 commandos from the Central Reserve Police Force (CRPF), who would always be with him when traveling across the country.
The Times of India reports that on April 16, Prakash Kumar Singh, director, government and regulatory affairs at SII, had written a letter to Amit Shah requesting security to Poonawalla, and the request was approved.
Datta Mane, a Mumbai lawyer, has filed a petition in the Mumbai High Court, requesting Z-plus category protection for Poonawalla. It also sought the Commissioner of Pune Police and the Director-General of Maharashtra Police to file an FIR against those threatening Poonawalla, reports News18.