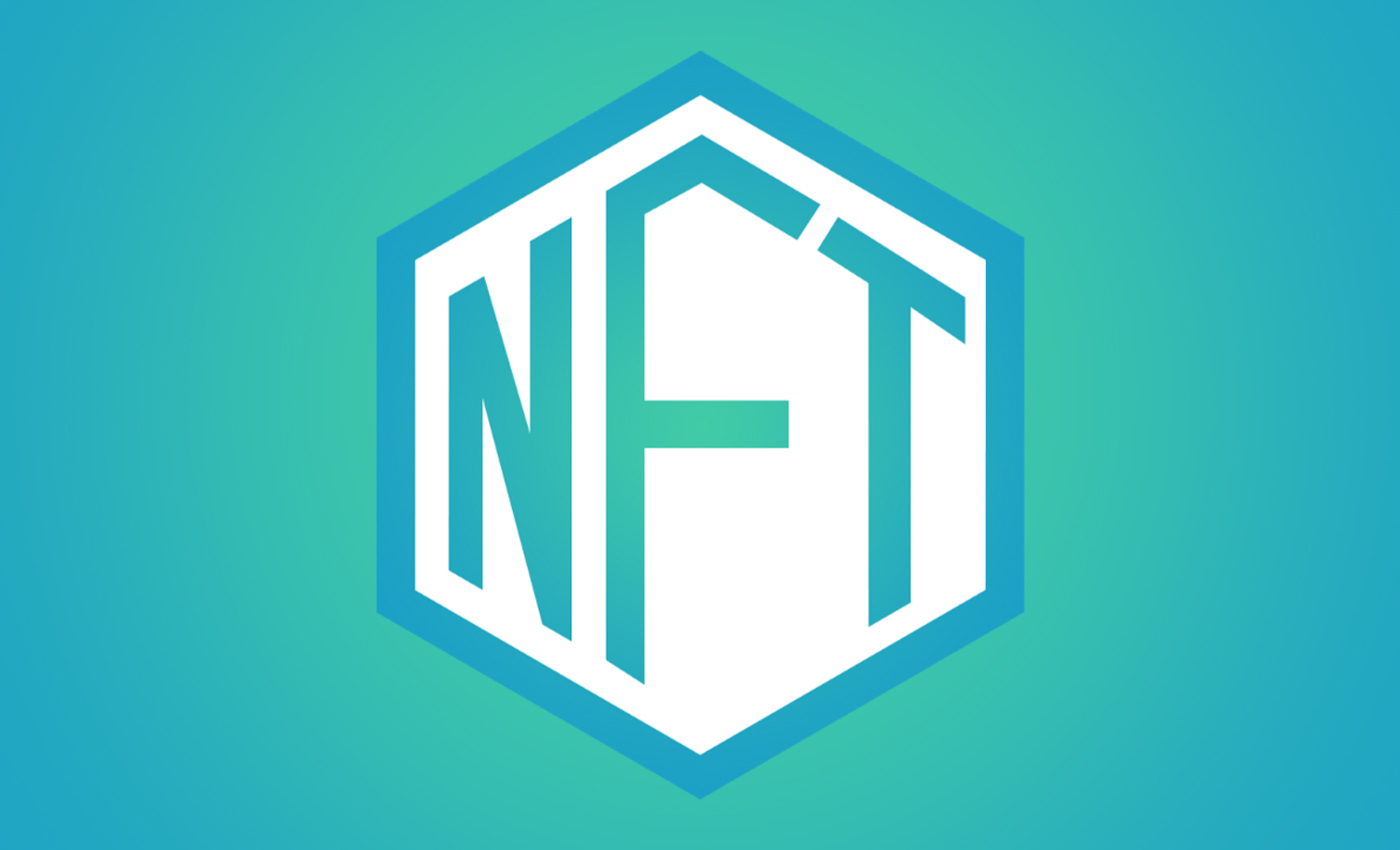 Quantum, created by Kevin McCoy and Anil Dash in May 2014, was the first known non-fungible token.
NFTs (Non-Fungible Tokens) are a type of cryptocurrency. They are unique, irreplaceable pieces of digital media. There are many types of NFTs, as these are any kind of digital creation with a high value, such as a piece of digital artwork, a song, a film, or a game.
A viral post on Facebook stated, "a little-known fact that NFTs were invented in 2001 by the band Gorillaz." However, this isn't true.
In 2001, Gorillaz, a cartoon band, was a creation by Damon Albarn and Jamie Hewlett. On March 26, 2021, Paste magazine announced that Gorillaz — who were celebrating the 20th anniversary of their eponymous debut album — were launching NFTs. The magazine reported the band was collaborating with the brand Superplastic to release their collection of NFT art.
The announcement led to a backlash by the fans since selling digital items has a huge effect on climate change, an issue formerly addressed by the band. In 2010, in their album Plastic Beach, the band had been forthright about environmental issues.
NFT's have been around since 2014; however, they became popular in recent years, according to Forbes.
In 2014, the first-ever NFT "Quantum" was created. Kevin McCoy and his collaborator Anil Dash conceived to use blockchain technology to develop indelible provenance and ownership of digital images of this kind. In June 2021, Sotheby auctioned NFT Quantum for $1.4 million.