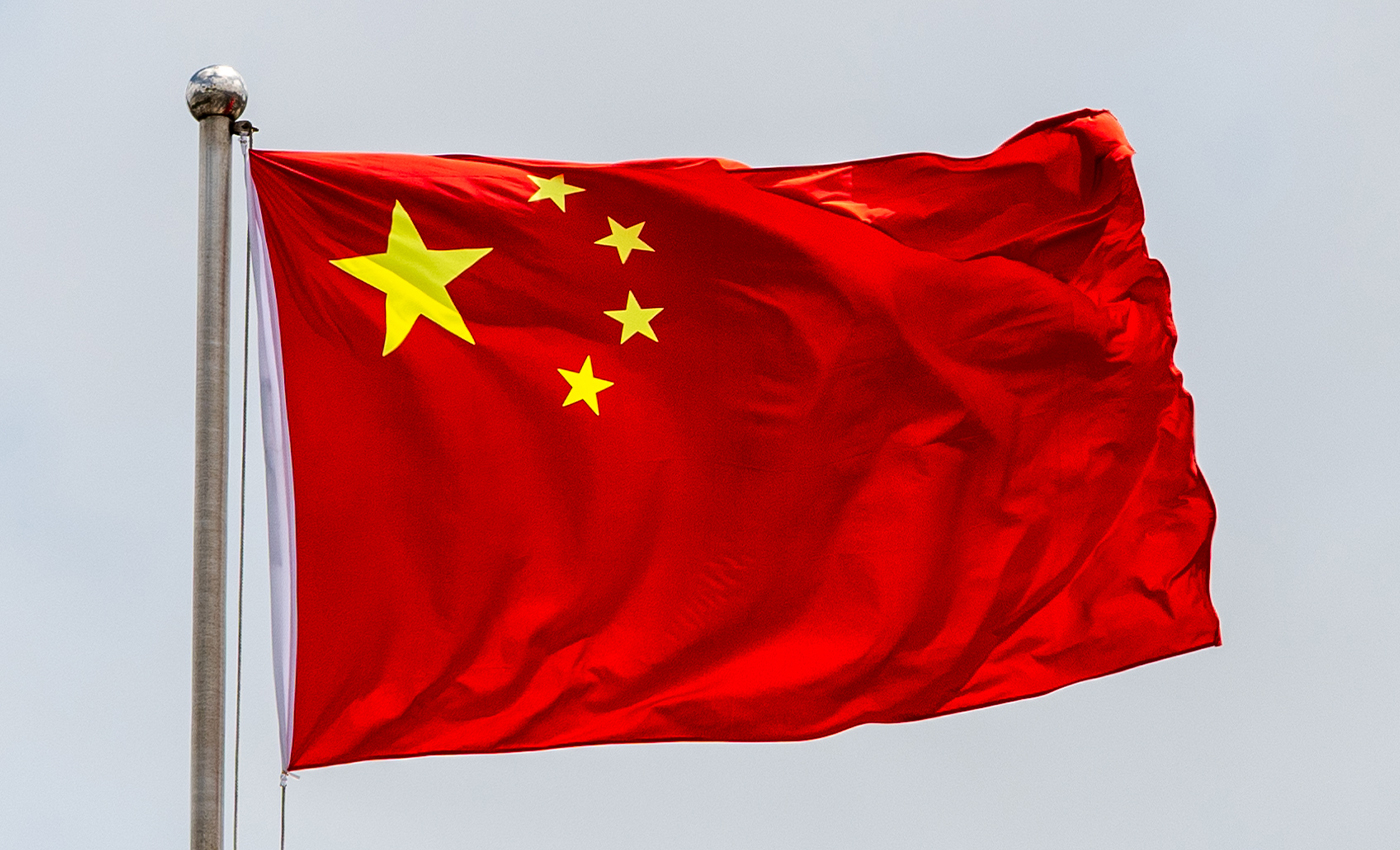 The Chinese Army has released five boys who were abducted from Arunachal Pradesh.
Amid escalating border tensions in eastern Ladakh, the Chinese Army had abducted five youths from the border area of Arunachal Pradesh when the defense ministers of two countries were holding talks with each other. The youths who went hunting were allegedly whisked away by the Chinese troops from Sera-7, an Army patrol zone on September 2. The youths had inadvertently crossed over to the other side of the border.
Lt Col Harsh Warrdhan Pande confirmed that five youths were handed over to the Indian Army by the PLA after completing necessary formalities. The Indian Army said that all such individuals were brought back home safely following consistent efforts and coordination by them.
Reference links
The Times of India
News18