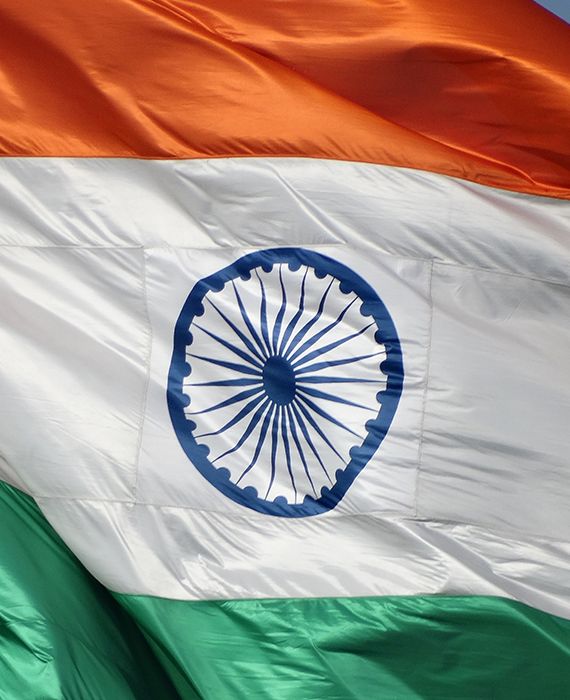 The government has released contradictory statements on whether lotus is the national flower of India or not.
In July 2019, Union Minister of State for Home Nityananda Rai said in Rajya Sabha that the government had not given the status of 'national flower' to any flower. He said the Ministry of Environment, Forest and Climate Change (MoEF&CC) had notified 'Tiger' and 'Peacock' as the 'national animal' and 'national bird' respectively, through notifications issued in 2011. But, the government did not issue such notification regarding the national flower.
However, various government websites have information naming the lotus as the national flower, which contradicts the facts stated by the government in the Rajya Sabha. The official india.gov.in website, for example, says that lotus is India's national flower under the list of 'National Symbols.' Knowindia.gov.in has also included the lotus under 'national identity elements.'
As the current government has issued contradictory statements on this matter, further information and a clear-cut declaration from the Central Government is needed to put this issue to rest.