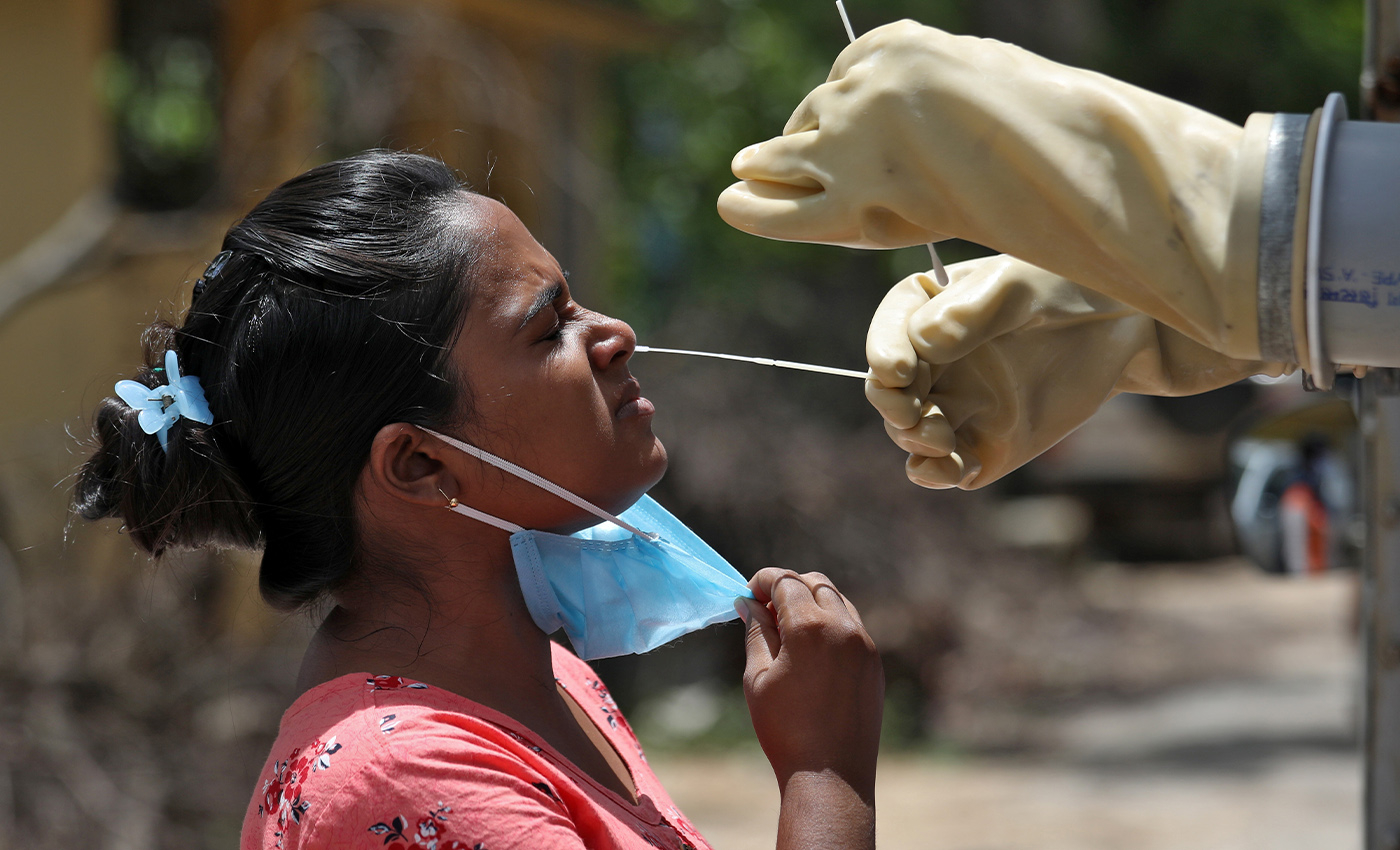 COVID-19 does not disappear during political rallies, people failing to follow COVID safety guidelines could lead to a rise in cases.
After announcing that all political rallies in election were to happen virtually, on September 30, 2020, the Ministry of Home Affairs (MHA) modified its COVID-19 guidelines for 12 states where elections are scheduled to be held in India, including Bihar and Madhya Pradesh where elections were held in the first week of November. The new MHA order allowed political rallies to be held in these states with immediate effect, where initially these gatherings were prohibited till October 15. The home ministry asked all political parties to ensure that people followed all measures taken to prevent the spread of COVID-19.
However, when rallies began in the state of Bihar, videos surfaced showing 'no masks, no social distancing' at political rallies. Subsequently, health experts in Bihar warned that violating safety protocols at mass gatherings in election rallies could result in a spike in infections in the state. According to the Election Commission guidelines, a maximum of 200 people can attend an outdoor public meeting; however, election rallies in the state were much bigger in strength. Rallies of Chief Minister Nitish Kumar, Union Minister of State for Home Nityanand Rai and Rashtriya Janata Dal (RJD) leader Tej Pratap Yadav while he was filing his nomination saw huge crowds blatantly violating safety measures.
The Gaya district administration also lodged an FIR against the organizers who held an event for BJP national president JP Nadda on October 11 for violating social distancing norms. Police said people who took part in the rally allegedly violated the guidelines by not wearing masks and not maintaining social distancing.
India Today reported that the Election Commission reprimanded political parties in Bihar over overcrowded rallies over fears that these rallies could turn into super-spreaders. It further reported all that guidelines around political rallies were made in consultation with all political parties, yet they flouted rules.
COVID-19 does not disappear from political rallies, rather political rallies could turn into super-spreader events. Cases in Bihar started steadily declining after August, but numbers from Bihar might not show the full picture because the state has been accused of underreporting the number of cases and also of under testing.
The COVID-19 pandemic has given rise to a lot of potentially dangerous misinformation. For reliable advice on COVID-19 including symptoms, prevention and available treatment, please refer to the World Health Organisation or your national healthcare authority.
Reference links
Hindustan Times
Down to Earth
India Today