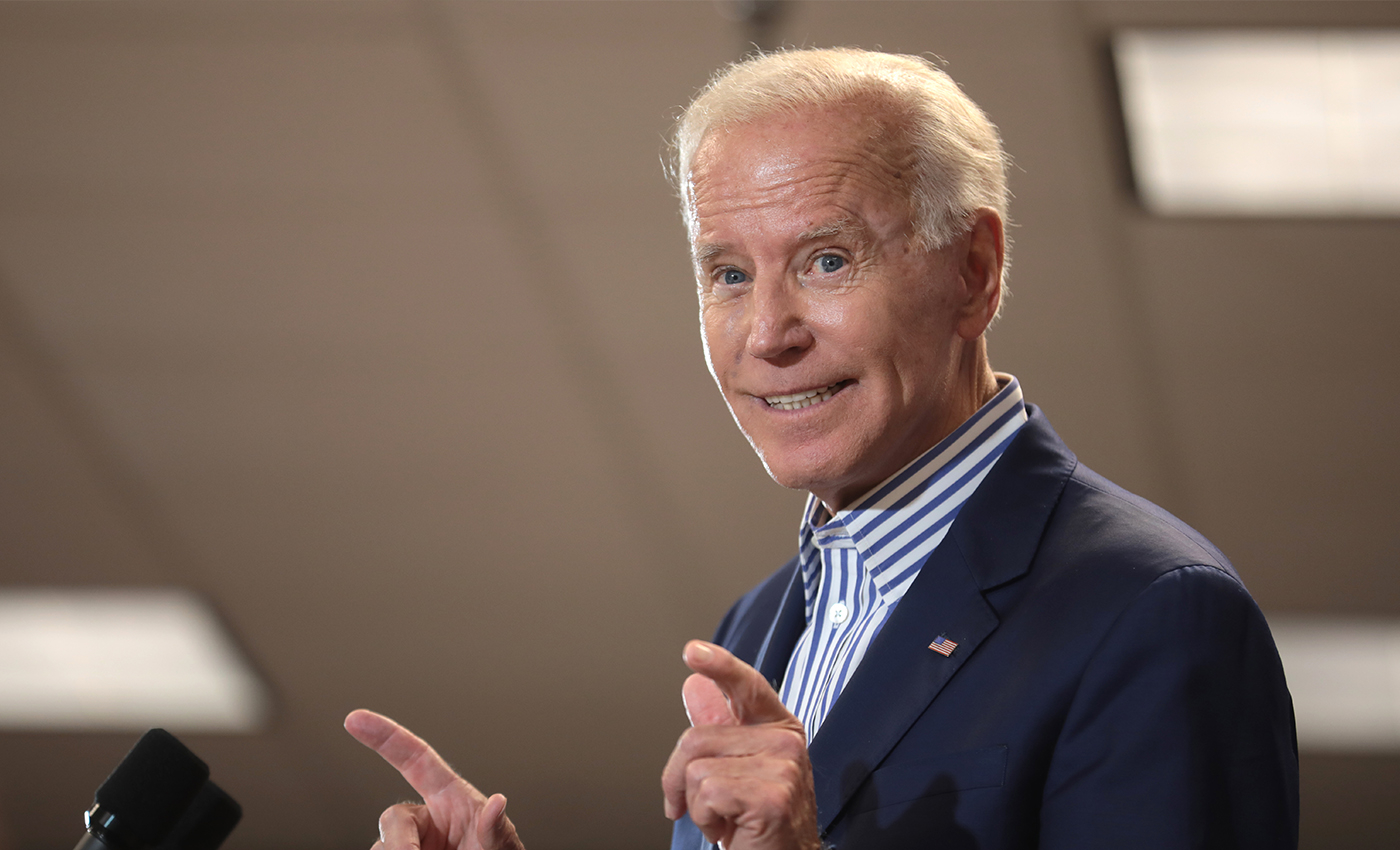 There are no longer COVID vaccination or testing requirements for large employers. Americans are still encouraged to get vaccinated and take tests.
A post on Instagram from January 26 features a CNN headline saying, "Biden administration to withdraw COVID-19 vaccination and testing." The post also features a man saying that with all the facts coming out, people can see that the Biden administration is taking a U-turn on their earlier decisions. The post has been viewed over 7k times.
The Instagram post is misleading. It only shows part of a headline by CNN. On January 25, CNN published an article with the headline, "Biden administration to withdraw Covid-19 vaccination and testing regulation aimed at large businesses." However, the Instagram post gives the impression that COVID-19 testing and vaccination is going to be stopped altogether for everyone, which is not the case.
Following an order by the Supreme Court to block a vaccination and testing mandate earlier in January 2022, the U.S. Department of Labor's Occupational Safety and Health Administration (OSHA) said that "it will be withdrawing the vaccination and testing emergency temporary standard for businesses with 100 or more employees."
According to NBC, "OSHA said that it is withdrawing the requirement as an emergency mandate but not as a proposed rule and that it is prioritizing its resources to focus on finalizing a permanent COVID-19 Healthcare Standard."
Everyone in the U.S. is encouraged to get vaccinated against COVID-19 and should take a test for COVID-19 if they believe they have symptoms.
The COVID-19 pandemic has given rise to a lot of potentially dangerous misinformation. For reliable advice on COVID-19, including symptoms, prevention, and available treatment, please refer to the World Health Organization or your national healthcare authority.
Reference links
CNN
nbcnews
osha
World Health Organization