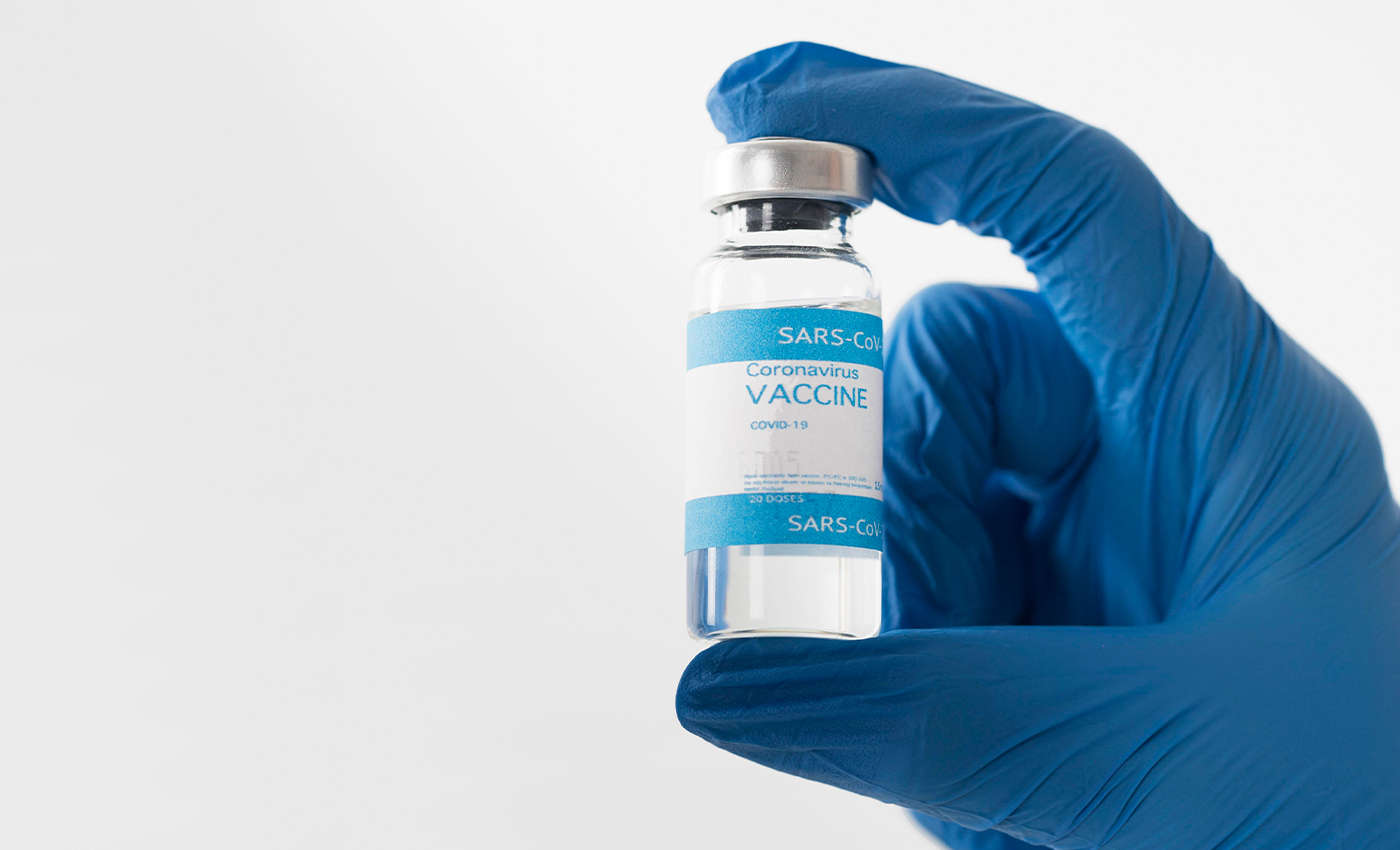 The data is being misrepresented to show vaccines degrade the immune system making people vulnerable to AIDS.
The Expose, a conspiracy website, claims that the U.K. Health Security Agency (UKHSA) weekly COVID-19 vaccination reports show vaccine boosters degrade the immune system resulting in increased susceptibility to Acquired Immuno Deficiency Syndrome (AIDS). These claims are baseless, and the data does not indicate that vaccines degrade immune systems.
UKHSA publishes its weekly vaccine surveillance report to keep track of the effectiveness of COVID-19 vaccines and the impact of new variants on both vaccinated and unvaccinated individuals in the U.K. The Expose has taken the COVID-19 infection numbers and has used the vaccine efficacy calculation methods to misrepresent that COVID-19 vaccines degrade human immune systems.
During the clinical trials of its COVID-19 vaccine, Pfizer used the COVID-19 infection rate of vaccinated individuals and the people belonging to the placebo group to determine the vaccine efficacy. However, the vaccine efficacy rates did not mean that those many people would not contract COVID-19. The New York Times has shown a detailed analysis on calculating vaccine efficacy using the placebo group and the vaccinated group.
Furthermore, COVID-19 vaccines do not cause immunosuppression — a decline in immune function leaving a person vulnerable to opportunistic infections, according to a Politico report quoting David Wohl, an infectious disease expert, and professor specializing in HIV research at the University of North Carolina.
No clinical data suggests that COVID-19 vaccines or their booster counterparts cause the human immune system to degrade, leaving people vulnerable to deadly infections like HIV. COVID-19 vaccines enable the human immune system to better equip and defend itself from future COVID-19 infection. There have been several other claims about the COVID-19 vaccine causing AIDS, which have all been debunked.
The Expose has made similar claims that German government data showed vaccinated people in Germany would have AIDS by the end of January 2022. This has been debunked by Full Fact. All such claims and unscientific calculation methods are meant to discredit COVID-19 vaccines. COVID-19 vaccines effectively prevent severe infections and hospitalization leading to death due to the virus. Health experts highly recommend vaccines to help people protect themselves against future variants of SARS-CoV-2.
The COVID-19 pandemic has given rise to a lot of potentially dangerous misinformation. For reliable advice on COVID-19, including symptoms, prevention, and available treatment, please refer to the World Health Organization or your national healthcare authority.