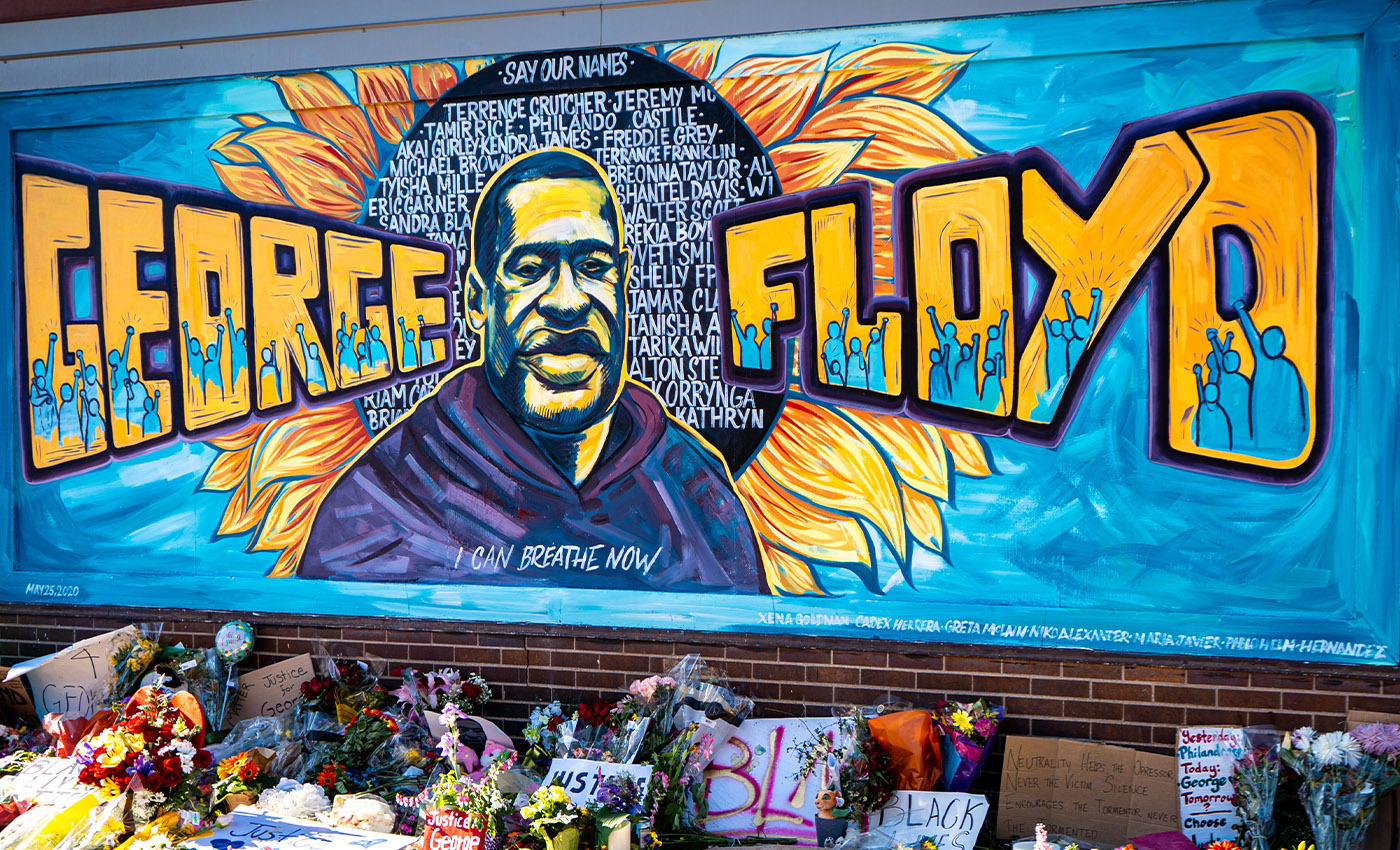 Between May 2020 and April 2021, 181 black people in the U.S. have been killed by the police.
Mapping Police Violence is a research group that collects data to quantify the "impact of police violence in communities." According to the group's data, the U.S. police force has killed 181 Black people since George Floyd's death.
In May 2020, the U.S. police murdered George Floyd, a 46-year-old black man in Minneapolis. The police officers held down Floyd for allegedly using a counterfeit $20 bill, and in the process, murdered him.
The death of George Floyd sparked global outrage and led to street demonstrations that drew millions of people in various countries. In April 2021, police officer Derek Chauvin was found guilty of second-degree murder. In addition, in July 2021, Chauvin was sentenced to over 22 years in prison.
Since Floyd's death, the U.S. police force has killed 181 black Americans. According to Mapping Police Violence, of the 966 people killed by the Police, 18.7 percent were black people.
A report by the Washington Post published details of the U.S. police shootings from 2015 to 2021. According to the report, 1517 black Americans have died in police custody since 2015. In addition, black Americans are twice more likely than white Americans to be killed by the Police.
Some Americans hope that Derek Chuavin's sentencing will impact reform and play a crucial role in the times to come..
Reference links
Washington Post
mappingpoliceviolence