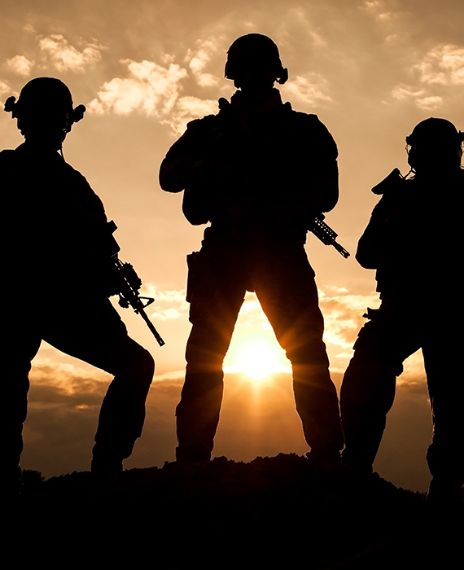 Bilateral talks are underway for the disengagement of PLA troops who have taken over finger 5 to finger 8 since May 2020 and denied Indian patrolling.
Reports suggest that Indian troops patrol regions from finger 1 to finger 8 near the Pangong Tso lake. But since May 2020, the PLA troops have taken over the heights from finger 5 to finger 8. As of now, reports suggest that Indian soldiers are patrolling up to finger 4 as the Chinese PLA has denied them access beyond that point. The Indian army or the government of India has not officially confirmed this.
Indian troops have not launched any offensive measures in the Pangong Tso region. The only clashes that occurred were at the Galwan valley, where both the Indian and Chinese troops were engaged in a fight resulting in the deaths of soldiers. Neither the Chinese nor the Indian parties have reported the Indian takeover of the patrol points up to finger 8 from China's PLA.
Discussions are underway to disengage troops from both sides in the region. Reports from India suggest that the issue at the Pangong Tso region would take longer to resolve. The Chinese press secretary of their Foreign ministry has declined to comment on the discussions over the Pangong Tso region.
Reference links
India Today
The Hindu