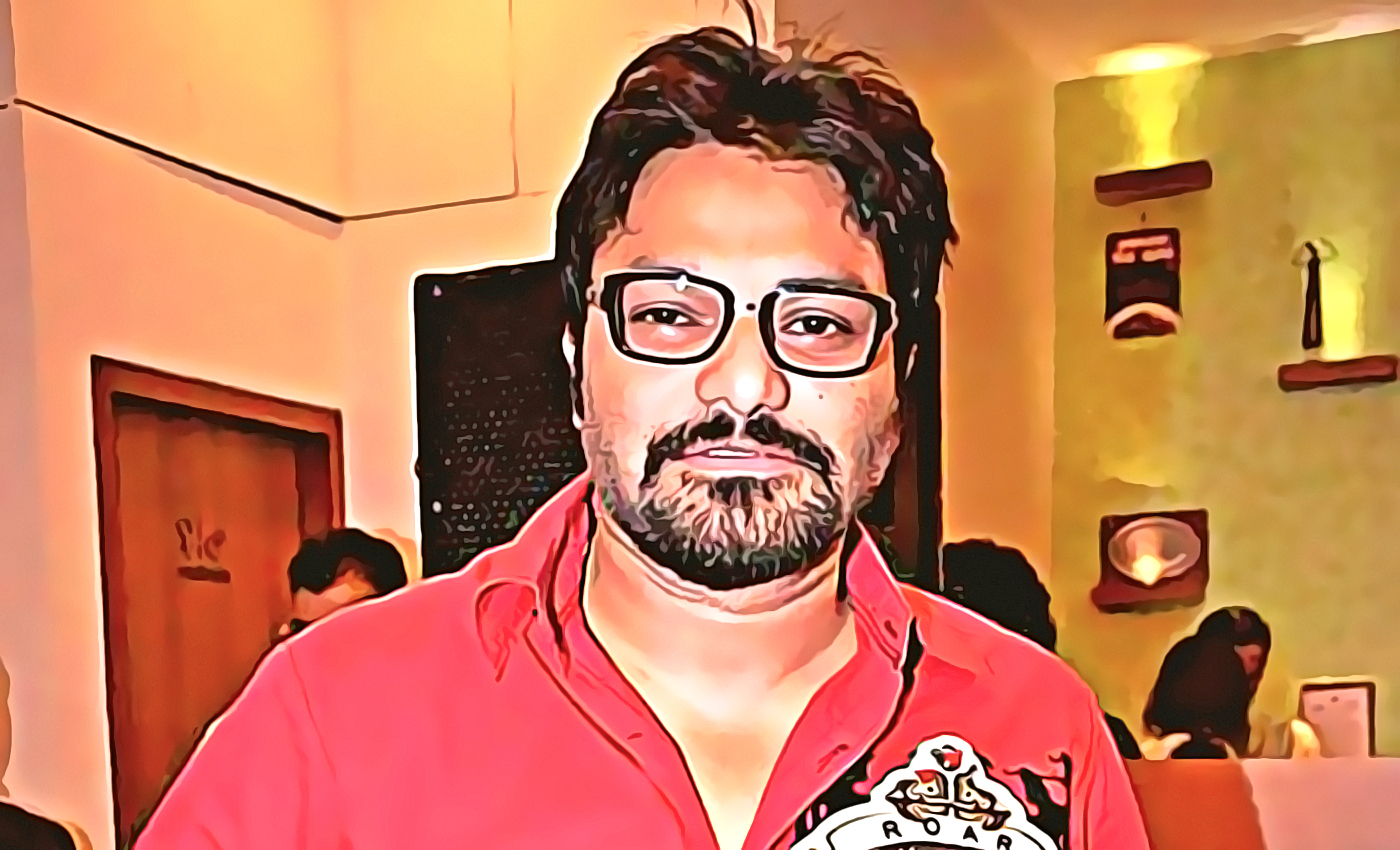 Babul Supriyo shared a meme on Twitter saying, "Betiyan paraya dhan hoti hain!" implying that Mamata Banerjee would lose the upcoming election.
On February 28, 2021, Babul Supriyo (Minister of Environment, Forest, and Climate Change) shared a meme stating "Beti Paraya Dhan Hoti Hai," meaning "Daughter is someone else's wealth." Supriyo shared the tweet with a caption, "Kar hi Denge is Bar Vidaa" meaning, 'Will send her off this time for sure).' The tweet contained two images: one of Mamata Banerjee holding a mic and with the caption "I am the daughter of Bengal" (written in Hindi). The other image was of the Union Home Minister Amit Shah. With the meme, he implied that Banerjee would lose the upcoming election in West Bengal and "Bengal's beti" would leave soon. Supriyo also mentioned in the tweet that the BJP's Asansol district unit originally posted the meme.
However, on February 27, Supriyo, through a post on Facebook, said that the meme should not have been uploaded from his official Twitter handle.
Dr. Shashi Panja, Trinamool party leader, accused BJP of encouraging such sexist remarks and expressed shock.
Reference links
Hindustan Times
India Today