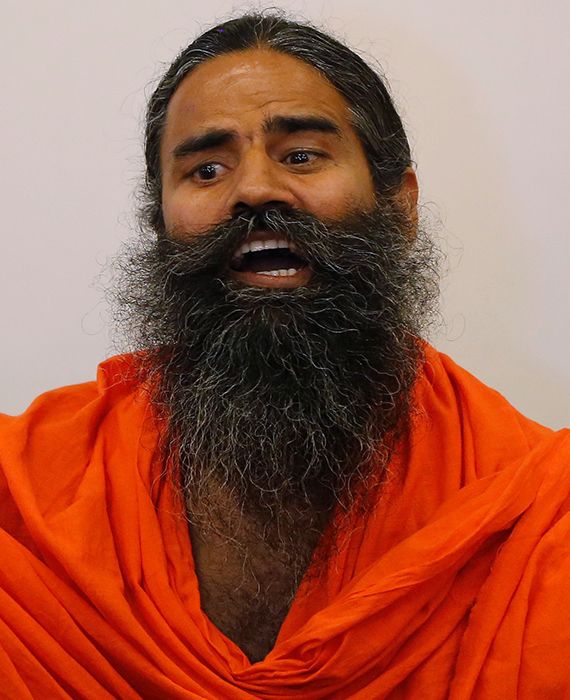 Days after claiming that 'coronil' cures Covid-19, Patanjali CEO Acharya Balkrishna issued a statement saying that they never said that.
Baba Ramdev launched Patanjali Ayurveda's new medicine 'Corona Kit,' on June 23, 2020, claiming it to be a cure for COVID-19. At the launch, he said that during trials of the drug on infected patients, they had shown 100 percent recovery within seven days. However, on the same day, Minister of AYUSH Shripad Naik confirmed that the government had asked Patanjali Ayurveda to stop the promotion of the drug and submit the necessary documents for verification.
Days later, Patanjali denied that it developed a medicine called 'Coronil,' which cures the 2019 coronavirus infection. Patanjali CEO Acharya Balkrishna said that they never said that the drug was explicitly for the coronavirus. He further said that the medicine will not cure the coronavirus, but will increase immunity in one's body.
The COVID-19 pandemic has given rise to a lot of potentially dangerous misinformation. For reliable advice on COVID-19, including symptoms, prevention, and available treatment, please refer to the World Health Organisation or your national healthcare authority.
Reference links
The Times of India
Hindustan Times
India Today