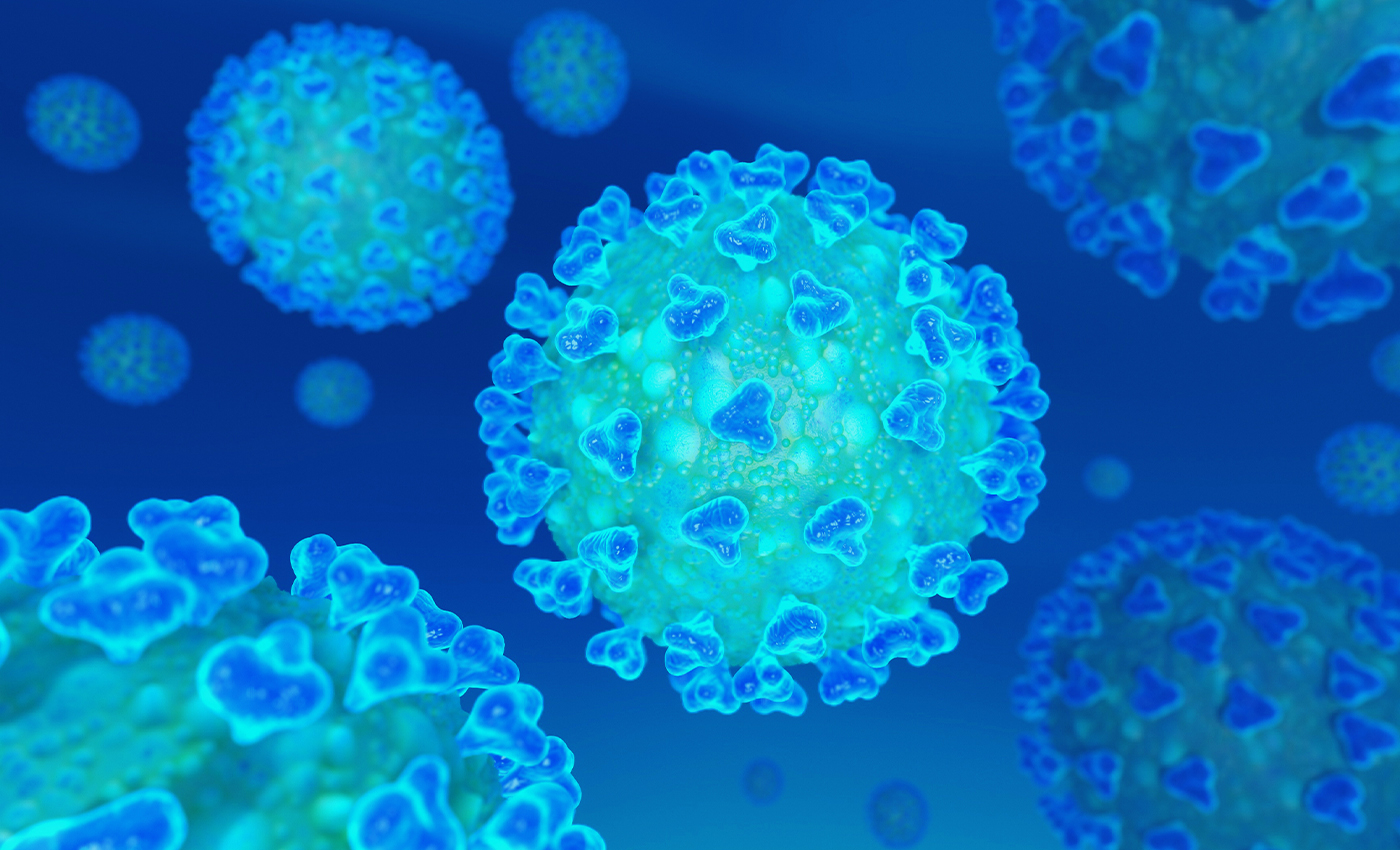 A high number of cases in South Dakota isn't just explainable in terms of increased testing, there are numerous reasons behind increase in cases.
Hospitals in Dakota are dealing with both an increase in COVID-19 cases and people needing other medical care. Gov. Kristi Noem claimed to have tripled the rate of testing in the state of South Dakota, and said this is why the increase in positive cases is 'normal,' 'natural,' and 'expected.' The Republican governor did not explain how an increase in hospitalizations would be connected to an increase in testing.
The U.S. State South Dakota has also seen one of the nation's highest positivity rates for testing. The New York Times reported that North Dakota and South Dakota have the most massive outbreaks per capita in the country. According to Johns Hopkins University, the percentage of tests coming back positive in South Dakota has averaged to nearly 24 percent in the last seven days, an indication that there is a growing community spread.
Politico noted that the "relationship between more testing and new cases isn't always straightforward. In Finland, health workers doubled the number of tests carried out in the space of a month, and found that positive cases ticked downward. Likewise in the U.K. and Portugal." Mirjam Kretzschmar, professor of infectious disease epidemiology at the University Medical Center Utrecht, said "the numbers suggest that in these countries the disease is under control. However, it also depends on how homogeneously the testing is rolled out in the population."
For some European countries, such as Belgium and Spain, rising test rates coincide with more cases. However, in both countries, the rate of rising infections surpassed the increase in tests — suggesting that there is a real resurgence of the virus and not that officials are just getting better at detecting it. Graham Medley, professor of infectious disease modeling at the London School of Hygiene and Tropical Medicine, said the relationship between the volume of testing and the number of positives is complex.
The COVID-19 pandemic has given rise to a lot of potentially dangerous misinformation. For reliable advice on COVID-19 including symptoms, prevention and available treatment, please refer to the World Health Organisation or your national healthcare authority.
Reference links
AP NEWS
U.S.News
POLITICO