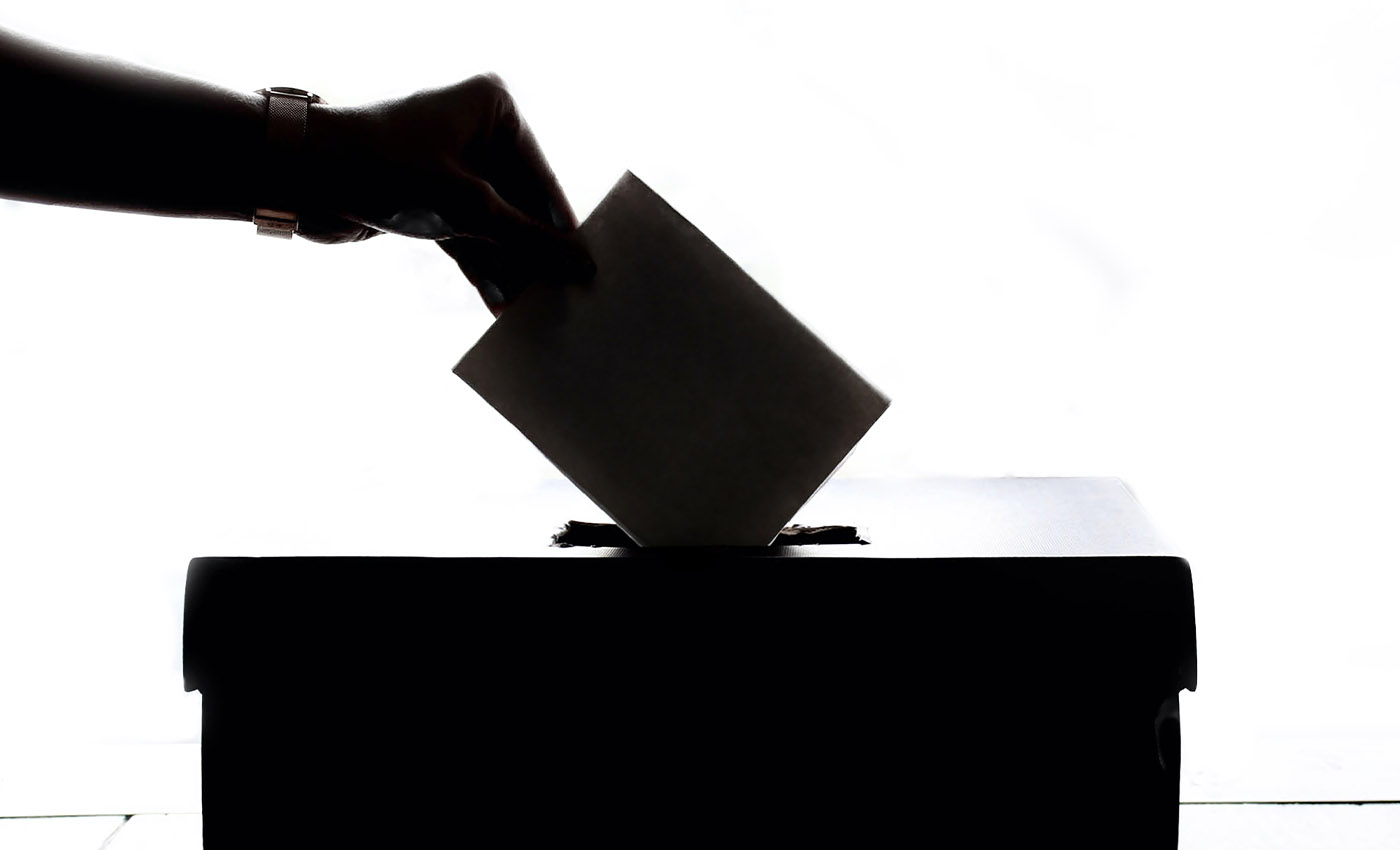 Richard Barron, the Fulton County elections director has clarified that the poll worker in the video was throwing paper instructions.
A short video showing a poll worker processing absentee ballots crumpling one up, was widely shared on social media as proof of fraud in the election process. Fulton County poll workers can be seen in the video processing absentee ballots at Atlanta's State Farm Arena on Nov. 3. The poll worker in question animatedly appears to gesture, and then crumples up a small piece of paper.
Associated Press quoted the Fulton County elections director clarifying that the poll worker in the video was not crumpling or discarding a ballot. Speaking at a news conference at the Fulton County elections warehouse in Atlanta, Barron said, "It's been questioned whether the poll worker featured in the video was discarding one of those ballots. The answer is no, undeniably no. At no time was the poll worker able to extract a ballot." After a review of the incident, Barron was able to conclude there was no way the poll worker in the video could have discarded a ballot.
According to a statement issued by Fulton County, the poll worker had been tasked with opening outer envelopes and separating them from interior envelopes. "At no time was the worker able to extract the ballot. Ballot extraction only occurs with workers assigned to sorting duties," the statement said. Fulton County has also explained that the paper seen in the video is too small to be a ballot, the size of which would have been 8.5 by 19 inches.
Barron said it appeared the worker was discarding the list of instructions voters receive in their mailed ballots, which measure 8 by 5 inches. "Due to the difference in sizes, it is clear that no ballot was damaged or discarded," the statement reads. On the question of why the worker appeared agitated in the video, the statement says the poll worker had explained that his fingers were slightly injured due to a machine malfunction.
Reference links
YouTube
Associated Press