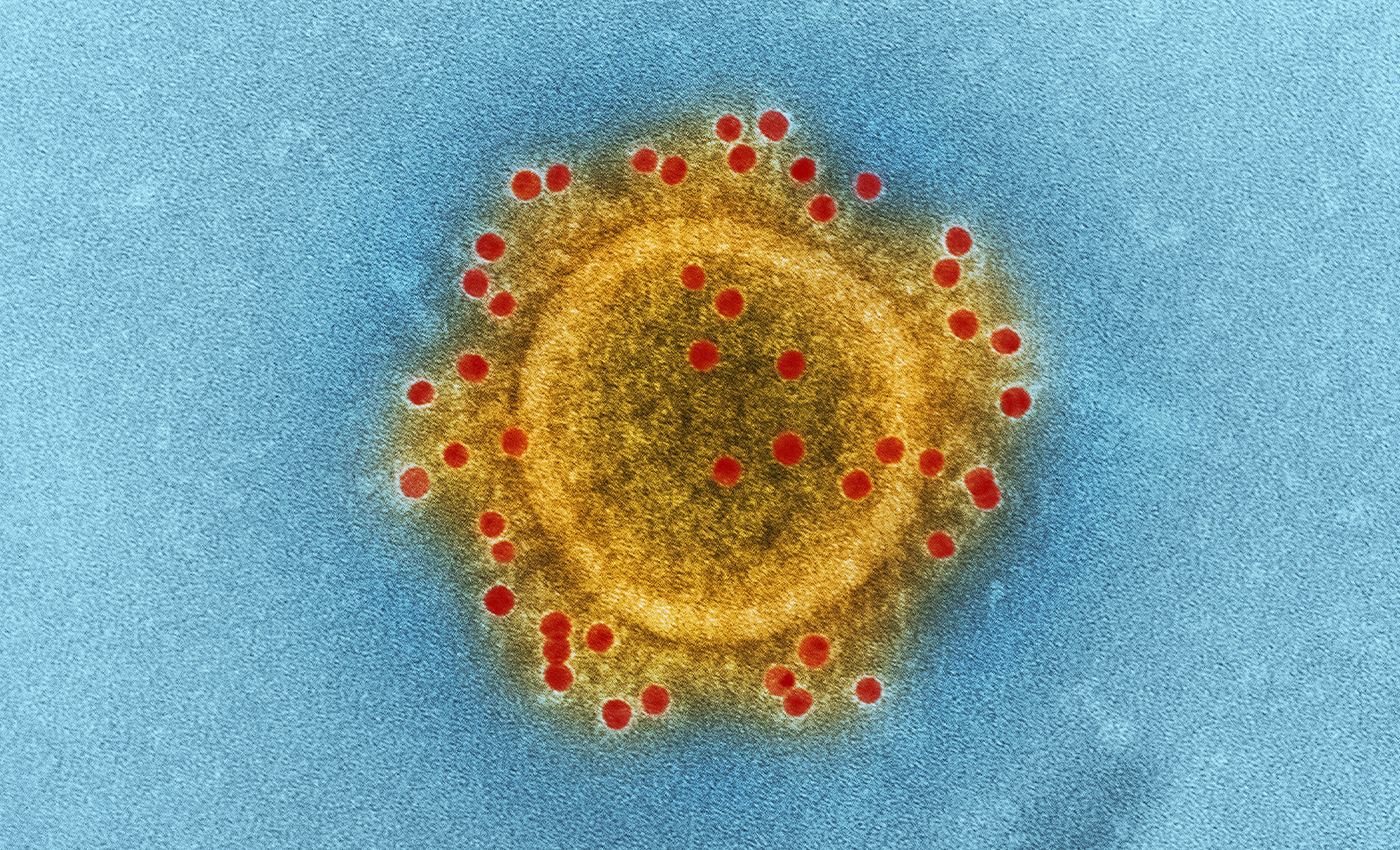 Around 97,078 children in United States tested positive for COVID-19.
A joint report from the American Academy of Pediatrics and the Children's Hospital Association shows that in July 2020, around 97,078 children tested positive for COVID-19 in the United States. A total of 3,38,000 cases of Covid-19 have been reported among children in the United States since the beginning of the pandemic.
The report comes with a few critical signs. The uptick in cases is due, in part, to an increase in testing. Different states also define a child differently. For data reporting purposes, most states use an age range between 0-17 and 0-19, but in Tennessee and South Carolina, the cutoff is 20. In Alabama, it's 24. According to the report, the number of positive tests among children could be far higher because of incomplete reporting from New York and Texas. Moreover, Texas provided age distribution for just 8% of its confirmed COVID-19 cases and was excluded from many of the report's findings.
The COVID-19 pandemic has given rise to a lot of potentially dangerous misinformation. For reliable advice on COVID-19 including symptoms, prevention and available treatment, please refer to the World Health Organisation or your national healthcare authority.