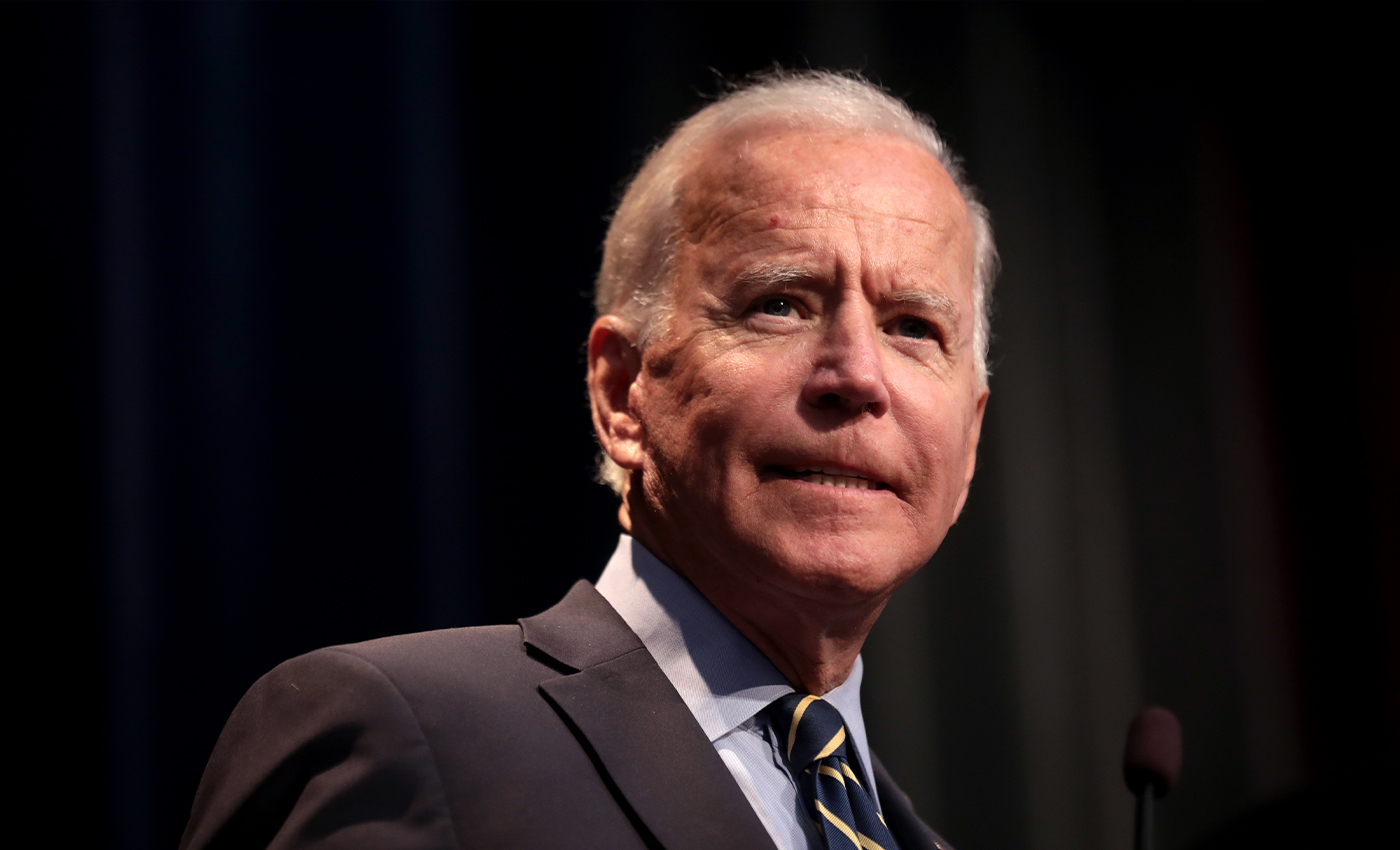 Donald Trump has repeatedly accused his opponent Joe Biden of mental frailties related to his age and has often called him 'lazy' and 'sleepy.'
President Donald Trump has often questioned his opponent, Democratic presidential nominee, Joe Biden's mental state. He recently called for drug tests to be conducted on Biden before the presidential debates. Trump claimed that Biden's performance in a March debate with Sen. Bernie Sanders (I-Vt.) was unusually strong relative to earlier debates and, therefore, must have been the result of performance-enhancing drugs.
He made a similar claim during the 2016 campaign when he suggested that the then-Democratic nominee Hillary Clinton "should take a drug test" because "I don't know what's going on with her." Trump has been vicious in his attacks on Biden in an attempt to portray him as mentally on the decline, often calling him "Sleepy Joe" and "Slow Joe," with his campaign putting out an ad called "Did something happen to Joe Biden" comparing clips of him verbally stumbling in 2020 to clips of more energetic public appearances in 2015 and 2016.
In July, when Fox newsman Chris Wallace asked Trump whether he thought Biden was senile. He said, "I don't want to say that. I'd say he's not competent to be president," Trump responded. "To be president, you have to be sharp and tough and so many other things. ... Joe doesn't know he's alive, OK? He doesn't know he's alive."
However, Trump has not produced any proof to support his claim. Biden's physician, Dr. Kevin O'Connor of The George Washington University released a three-page medical summary of Biden's health in which he described Biden as a "healthy, vigorous, 77-year-old male, who is fit to successfully execute the duties of the Presidency to include those as Chief Executive, Head of State and Commander in Chief." However, O'Connor makes no mention of any mental deficiencies, stating that Biden's last physical showed that his "cranial nerves and vestibular function are normal" reported NBC.
Reference links
YouTube
POLITICO
Twitter