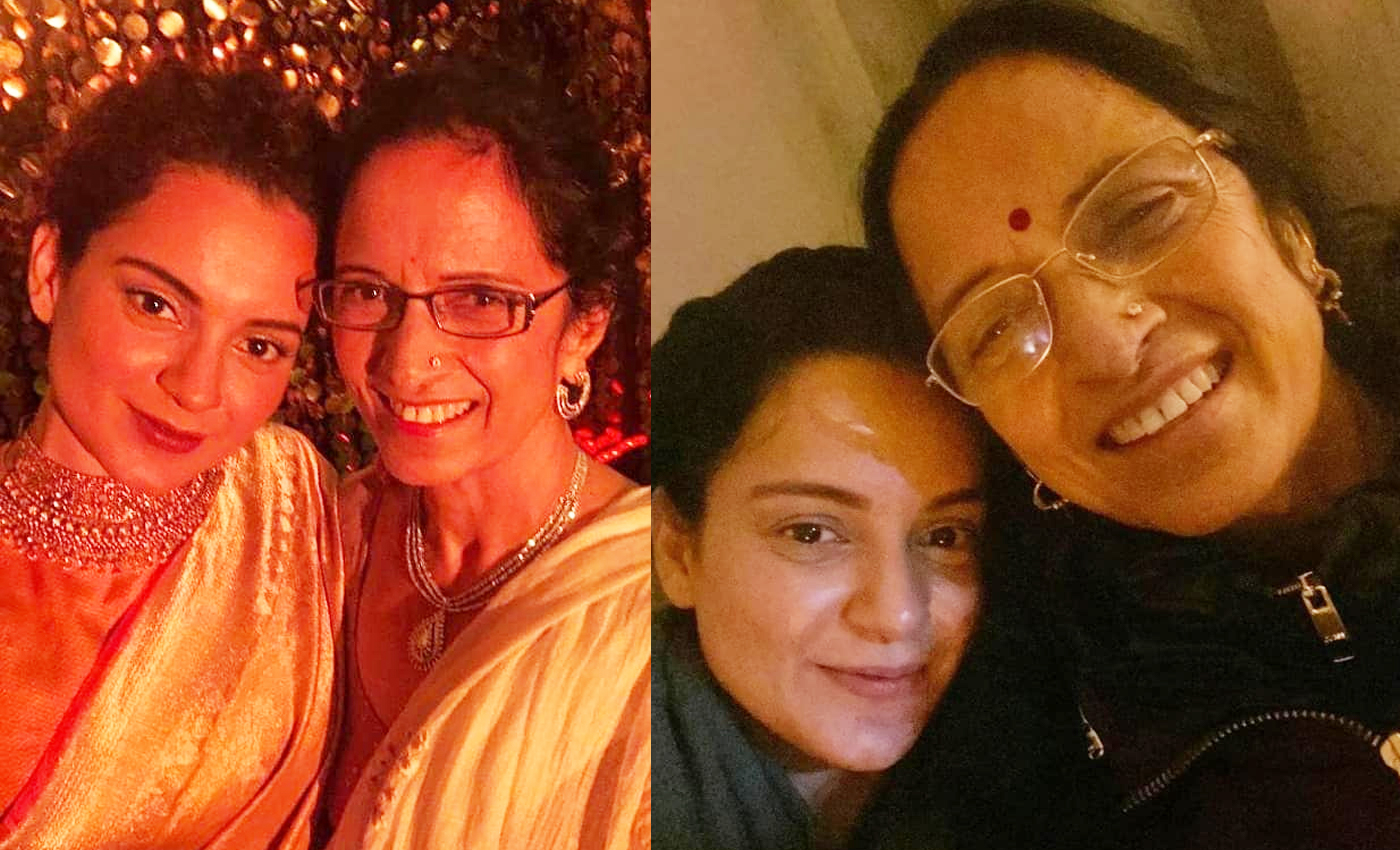 No reports or statements were found to support that Asha Ranaut has joined the Bharathiya Janatha Party.
The actress Kangana Ranaut's mother, Asha Ranaut, had thanked the BJP government for providing Y Plus security to the Kangana. The security was provided after she and some of the Maharashtra politicians clashed with words over the death of actor Sushant Singh Rajput in June. Later, BJP Himachal Pradesh State President Suresh Kashyap welcomed Asha to join the BJP. He stated that if Asha decides to join BJP, the party will welcome her. While speaking in an interview, Suresh clarified that Asha has not yet joined the party.
There is no evidence found stating that Asha Ranaut has joined BJP.
Reference links
The Times of India
ThePrint