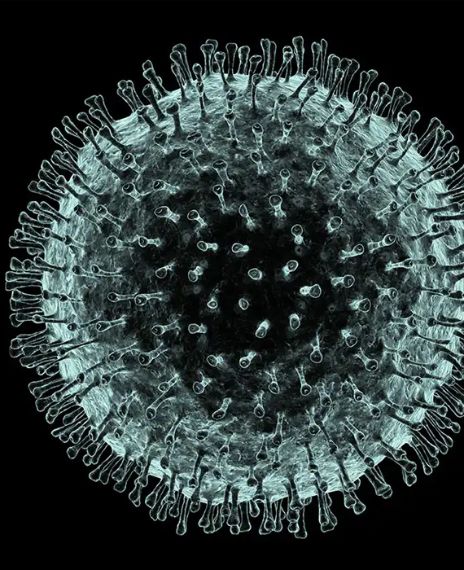 The source of the outbreak mentioned in the book 'The Eyes of Darkness' does not match with the source of the 2019 coronavirus outbreak.
A claim that a novel 'The Eyes of Darkness' had predicted the novel coronavirus 40 years ago has been circulated online.
According to the Global Times article dated 3 February 2020, a virologist from a Chinese university had stated that the genomic sequence of the novel coronavirus was 80% similar to the Severe Acute Respiratory Syndrome (SARS) which originated from bats and that humans cannot create the novel coronavirus out of SARS virus by design.
The handbook published by the Guangzhou government for prevention and treatment of pneumonia caused by the novel coronavirus reveals that its gene sequence is similar to the SARS coronavirus and the source of SARS virus was found in bats (Refer to Q.16).
As per the photo of a page from the Dean Koontz novel 'The Eyes of Darkness' posted by a Twitter user, the fictional virus was named Wuhan-400 because it is developed in an RDNA laboratory in Wuhan as a bioweapon in the story, which coincides with the place where the 2019 coronavirus outbreak occurred. Though there is a similarity between the fictional virus and the 2019 coronavirus, there is no evidence to prove that coronavirus is a man-made bioweapon.
Since the origin of the fictional and the real virus are not similar, it cannot be considered as an accurate prediction of the 2019 coronavirus outbreak.
The COVID-19 pandemic has given rise to a lot of potentially dangerous misinformation. For reliable advice on COVID-19 including symptoms, prevention and available treatment, please refer to the World Health Organisation or your national healthcare authority.