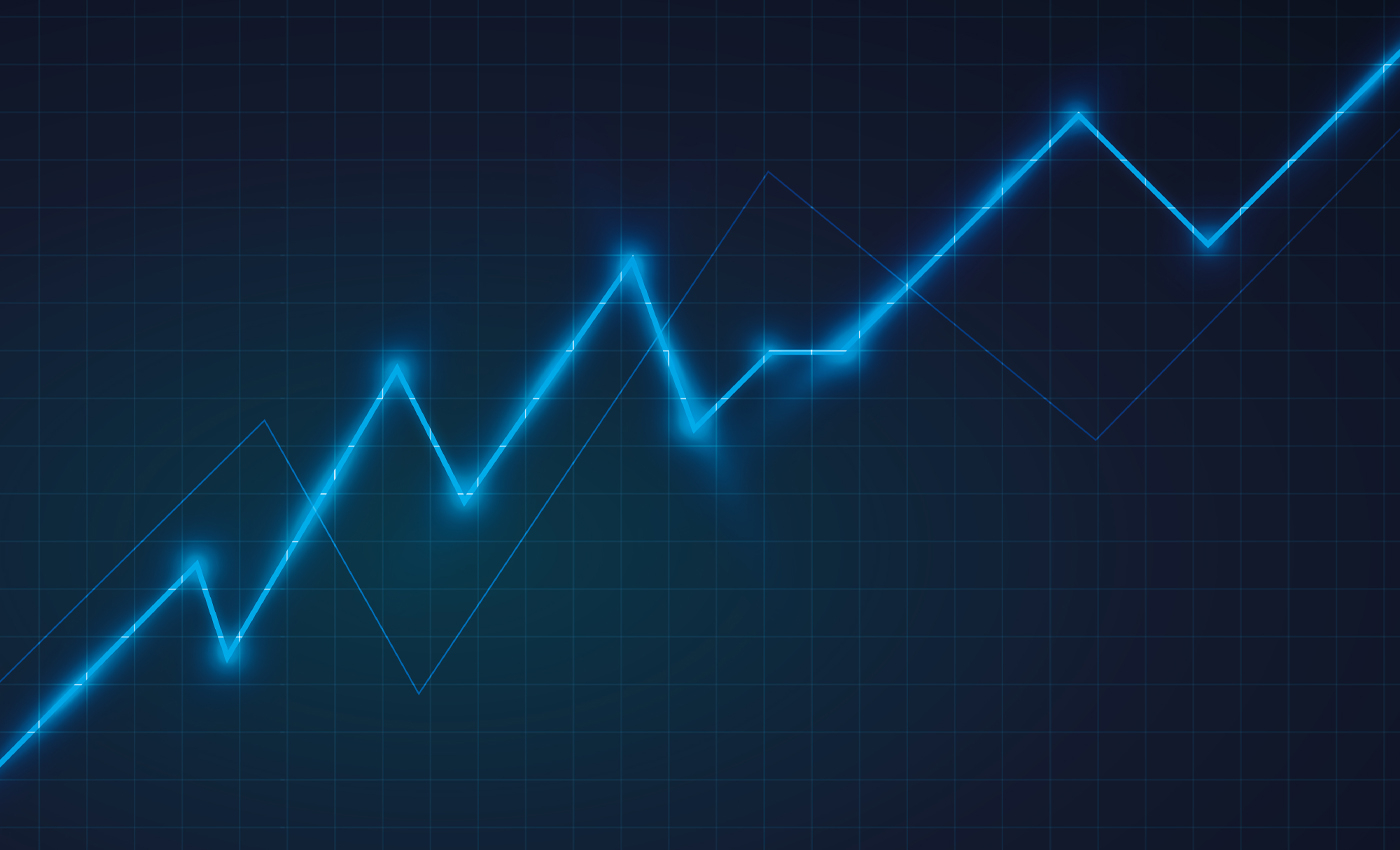 After the Great Recession, various metrics of the economy had been progressing. The upward economic trends were inherited by Trump when he took office
Data from the U.S. Bureau of Economic Analysis shows that when the Great Recession ended between the summer of 2009 and when Trump took office in January 2017, the economy had been growing at an annual rate of about 2.2 percent. In 2013 when Barack Obama had been re-elected as President, there were peaks where the quarterly percentage GDP change from the preceding period (seasonally adjusted annual rate) peaked more than 4 percent – in Q2-2014 and Q3-2014, the clocked growth percentage rates of 5.5 percent and 5.0 percent respectively. Under the Trump administration, the highest quarterly percentage change in GDP was 3.9% in Q4 in 2017.
When Trump assumed office in January 2017, the unemployment rate was already low at 4.7 percent. Since then, the rate has fallen an additional 1.2 percentage points, taking it down to 3.5 percent. According to the U.S. Bureau of Labor Statistics, the jobless rate has been continuously falling since February 2010 before it started peaking in March 2020 until it reached an all-time high of 14.7 percent in April 2020 due to the coronavirus pandemic.
The median household income, which indicates the income of the household in the very middle of the income distribution rose for the first time after the Great Recession again in 2015, under Obama, and the rising trend continues even during the Trump administration's reign.