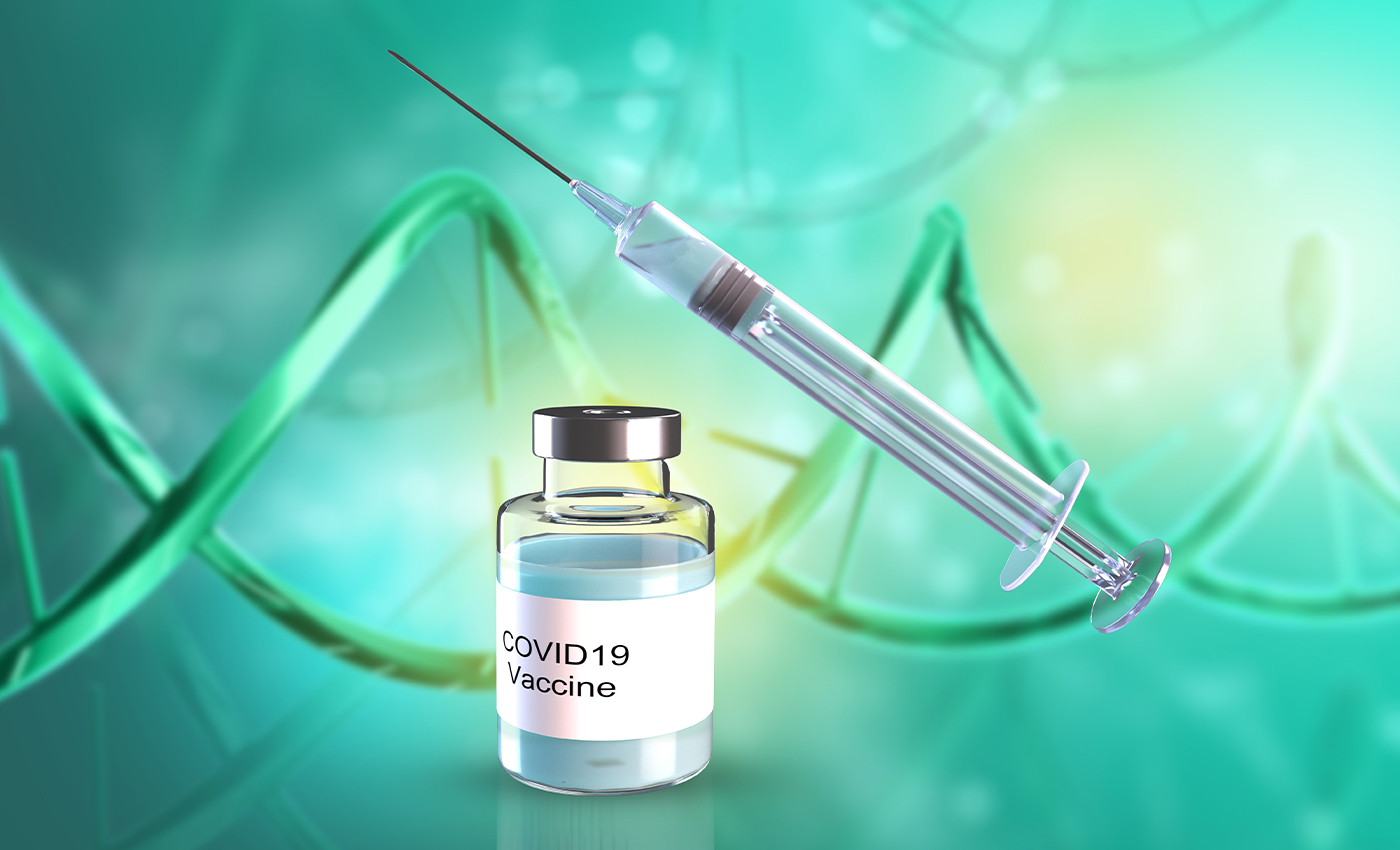 It is Dr. Katalin Karikó and her collaborator Dr. Drew Weissman who are more commonly credited with laying the groundwork for mRNA vaccines.
According to the Centers for Disease Control and Prevention, "mRNA vaccines teach our cells how to make a protein—or even just a piece of a protein—that triggers an immune response inside our bodies." mRNA vaccines are a new sort of vaccine; the COVID-19 vaccines from Pfizer/BioNTech and Moderna were the first.
On his personal website, Twitter, and LinkedIn, Dr. Robert Malone has been promoting himself as the inventor of mRNA vaccines. This is misleading. In 1989, Malone published a paper titled "Cationic liposome-mediated RNA transfection." While this paper is an example of his important contribution to the then-emerging field, it does not make him the inventor of mRNA vaccines.
According to Stat News, "for decades, scientists have dreamed about the seemingly endless possibilities of custom-made messenger RNA or mRNA." According to the New York Times, "For her entire career, Dr. Kariko has focused on messenger RNA, or mRNA — the genetic script that carries DNA instructions to each cell's protein-making machinery. She was convinced mRNA could be used to instruct cells to make their own medicines, including vaccines."
While Malone's research may have been important, scientific breakthroughs don't always boast a sole "inventor." Instead, they come about through the work of many.
UPDATE: Malone reached out to Logically, stating that he did not invent the mRNA vaccines, but instead the "vaccine technology platform." He also presented us with copies of nine patents – none of which showed that he invented the mRNA vaccines. The judgment for the claim has not changed.
The COVID-19 pandemic has given rise to a lot of potentially dangerous misinformation. For reliable advice on COVID-19, including symptoms, prevention, and available treatment, please refer to the World Health Organization or your national healthcare authority.