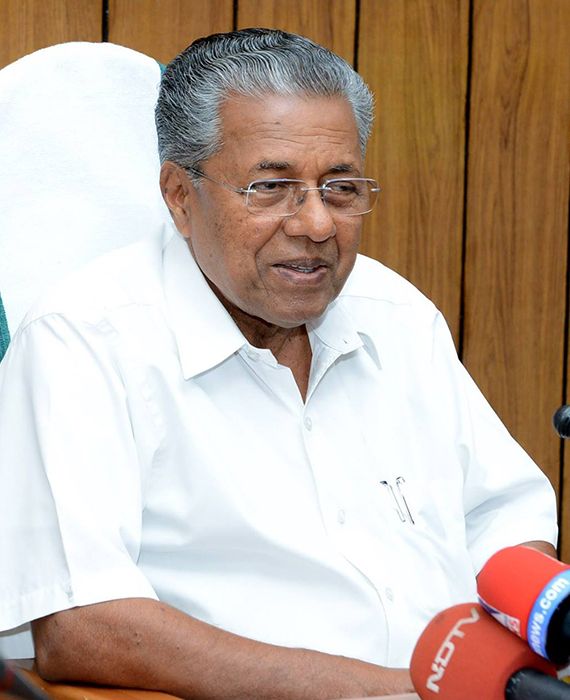 The Congress party has demanded a CBI inquiry while the BJP has asked for Chief Minister Pinarayi Vijayan's resignation.
The custom authorities had seized at least 30 kgs of gold, which arrived in the Saudi diplomatic package at the Trivandrum International Airport on July 5. Since then, the opposition Congress party demanded a probe by the CBI into the entire matter and claimed that the Kerala CM Pinarayi Vijayan had links with the accused. The KPCC president Mullappally Ramachandran said the CBI should also investigate the case as the NIA cannot probe the corruption angle. The leader of opposition in Kerala, Mr. Ramesh Chennithala has also asked for a CBI inquiry into the appointment of IT consultant Swapna Suresh, who is one of the prime accused in the case. In comparison, the BJP has accused the CM of his involvement in the smuggling incident and asked for his resignation.
Currently, the NIA is investigating the case and has made multiple arrests, including a female IT consultant at the Kerala Chief Minister's office. Citing personal links to the accused woman, the Chief Minister has suspended his Principal Secretary, Mr. M. Sivasankaran.