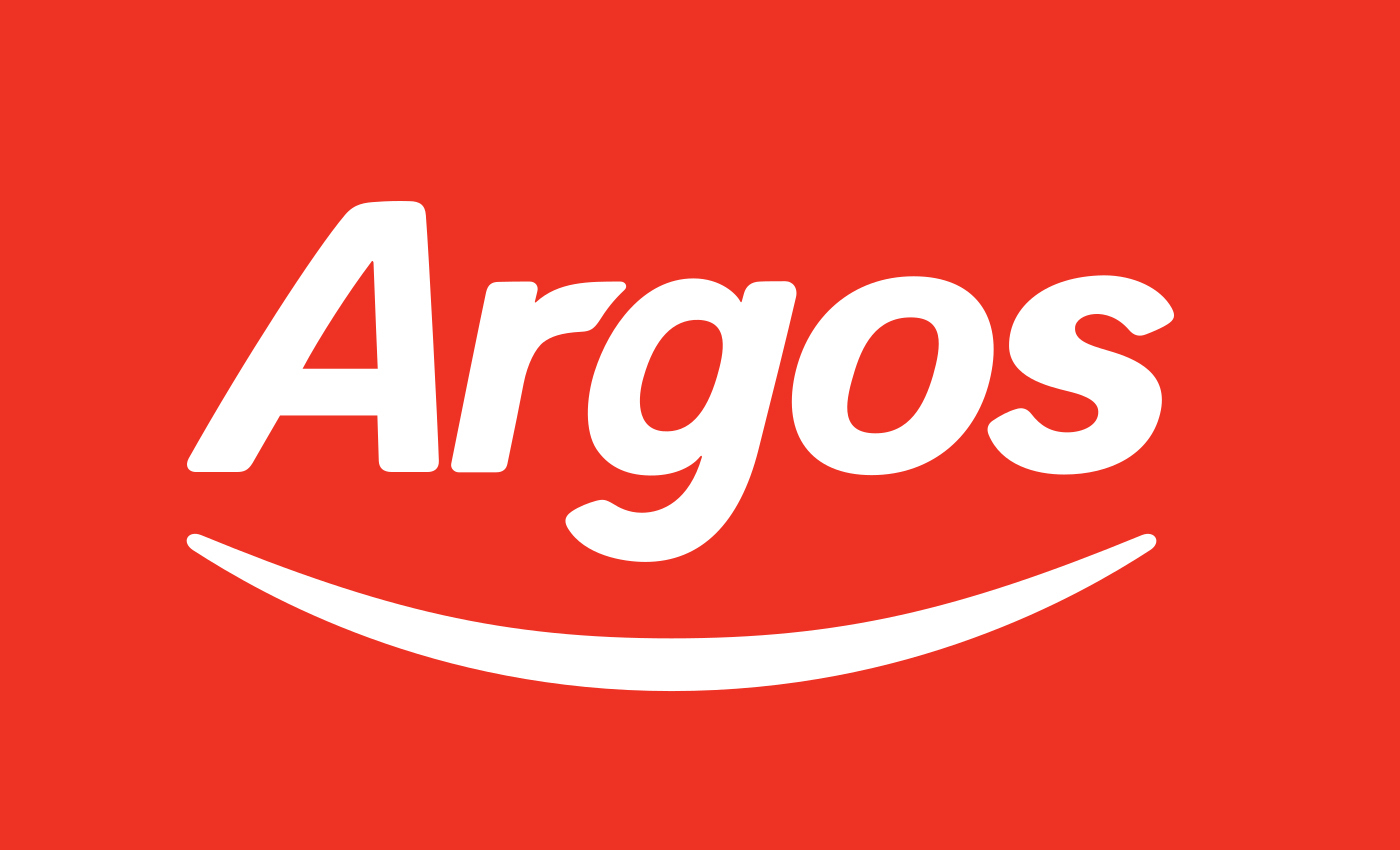 Argos is not offering people the chance to win a microwave for £1.78. The Facebook page in question is not a genuine Argos page.
A post by a Facebook page with an Argos logo called "Goods for the Kitchen UK" claims that Argos is offering a chance to win microwaves for £1.78. The post reads: "Due to a contract break with a well-known retailer, everyone in the UK gets a chance to get a microwave oven for £1.78 😱. Answer a couple of questions for your chance to win👉🏻." The caption is accompanied by a picture of a microwave saying it has been reduced from £142.59 to £1.78. The post has been viewed 354.2k times in the last 24 hours.
We looked at Argos's website and found that no such deal has been advertised. The Facebook page announcing the deal is not a verified page. Argos's official Twitter and Facebook accounts do not advertise such a deal.
U.K. fact checking organization Full Fact also checked this claim. An Argos spokesperson told Full Fact, "This isn't a genuine deal or Argos page, and we remind customers to be mindful of any phishing scams."
Reference links
argos
facebook
twitter
Full Fact