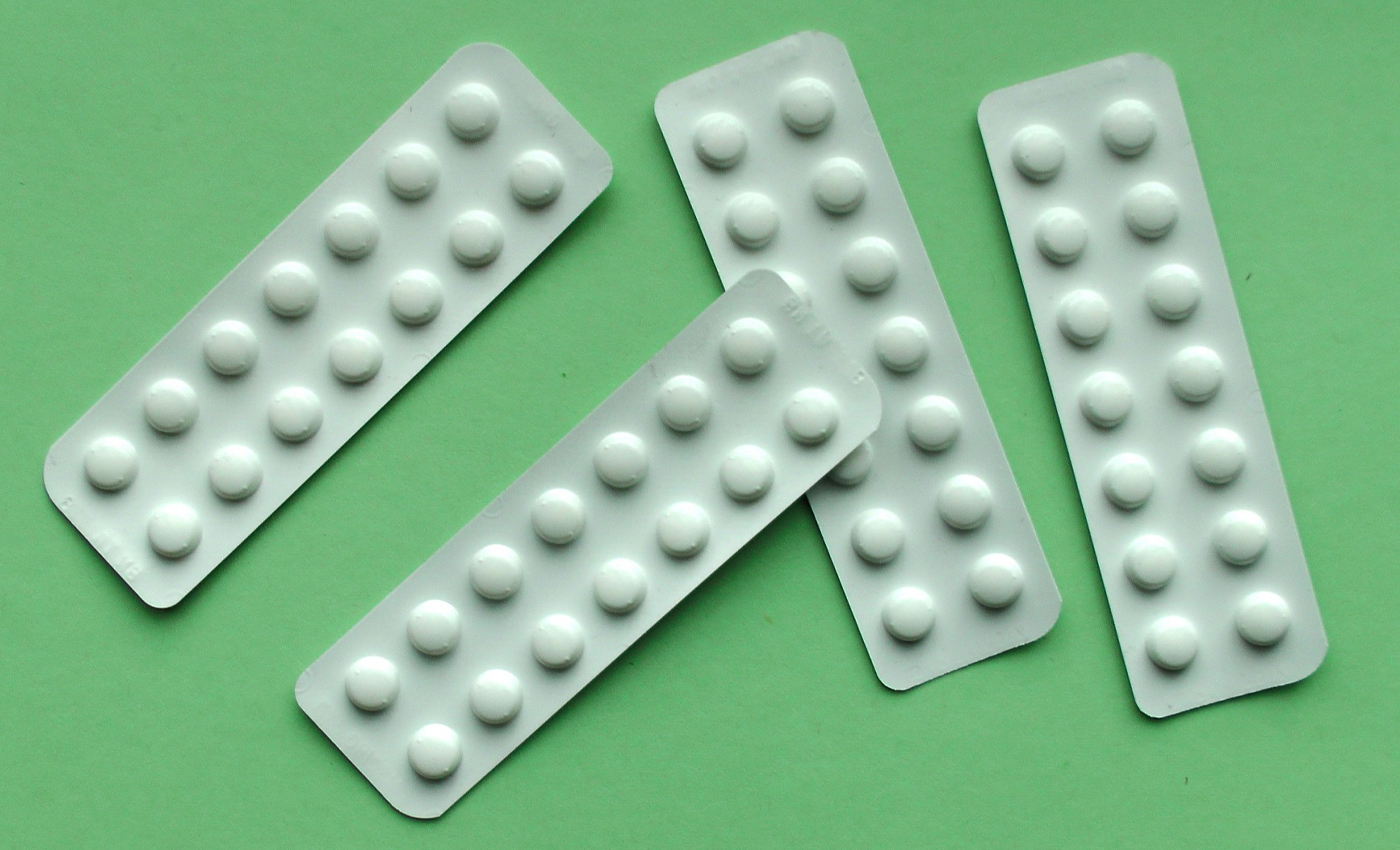 According to OECD data, the UK's share of health expenditure and it's per capita healthcare spending is significantly lower than that of the U.S.
According to the country-wise data published by the Organisation for Economic Co-operation and Development, the share of health expenditure and financing in the GDP of the U.K. was 9.8% in 2017, 10% in 2018, and 10.3% in 2019. In comparison, the United States' expenditure on health constituted 17% of the GDP in 2017, 16.9% in 2018, and 17% in 2019.
Data from the OECD states that U.K.'s health care spending per capita was $3247.2 in 2017, $3336.5 in 2018, and $3536.5 in 2019. The United States' per capita healthcare spending was $8620, $9008.8, and $9386.5 in 2017, 2018, and 2019 respectively. The per capita spending figures include out-of-pocket spending, private spending, and public spending as well. The report also highlighted that from 1980-2018, the U.S. had the highest healthcare spending among the OCED member countries based on the percentage of the GDP.
Note- It is not clear if the figures mentioned in the report are in million or billion.
Reference links
OECD
The Commonwealth Fund
WSJ