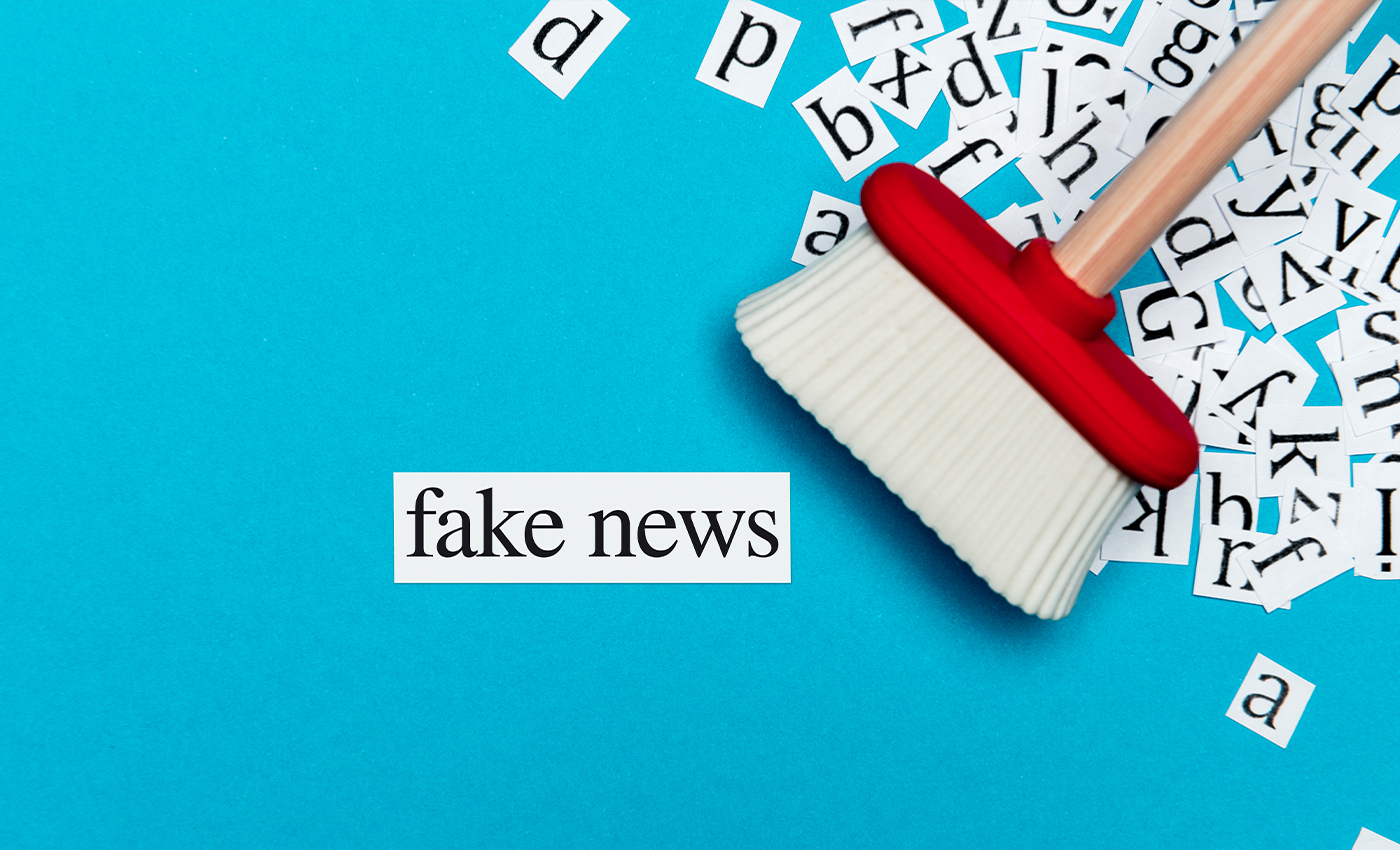 Sandeep Chaudhary was injured during a protest against Kanhaiya Lal's murder in Rajsamand. The accused does not belong to the Muslim community.
Context:
Following the murder of Kanhaiya Lal on June 28, 2022, in Rajasthan's Udaipur district, protests against the killing soon turned violent. After the incident, various fake and misleading posts were circulated on social media. One such post by Twitter user @Bhagva_Update, says, "A mob of Muslims was demonstrating in support of the Udaipur killers. When stopped, the Islamic mob attacked a police constable named Sandeep with a sharp weapon. Condition serious!." However, the claim is false.
In fact:
On June 29, 2022, an official tweet from Rajasthan police clarified that the post was fake. They also stated that the suspect who attacked Sandeep Chaudhary is a member of the same community. The police further requested that people stop spreading fake news on social media. The police statement confirms the attacker was from the same community, and not the Muslim community.
According to the Hindustan Times, on June 29, 2022, a police constable was critically injured during a violent clash that broke out in Bhim town of Rajasthan's Rajsamand district at a demonstration against the recent Udaipur incident. The injured constable was attacked with a "sharp object."
The Hindu News website reported that many incidents of violence were observed in several parts of Rajasthan on June 29, 2022. It also mentions that a police constable was injured trying to control a crowd of protesters in Bhim town. Further reports state that he was referred to Jawaharlal Nehru Hospital in Ajmer, in serious condition. However, there is no report of any Muslim mobs attacking the police constable.
According to the Indian Express, on June 28, 2022, two men killed a tailor, Kanhaiya Lal, inside his shop in Udaipur. They posted a video of the incident online, claiming it was revenge for the victim sharing remarks made by the BJP's spokesperson Nupur Sharma on the Prophet Muhammed. The incident initiated severe protests across Udaipur. The culprits have been arrested, and the case is being investigated.
The verdict:
Police constable Sandeep Chaudhary was injured during the protest against Kanhaiya Lal's murder, and there is no proof of a communal motive for the attack. Therefore, we have marked this claim as false.