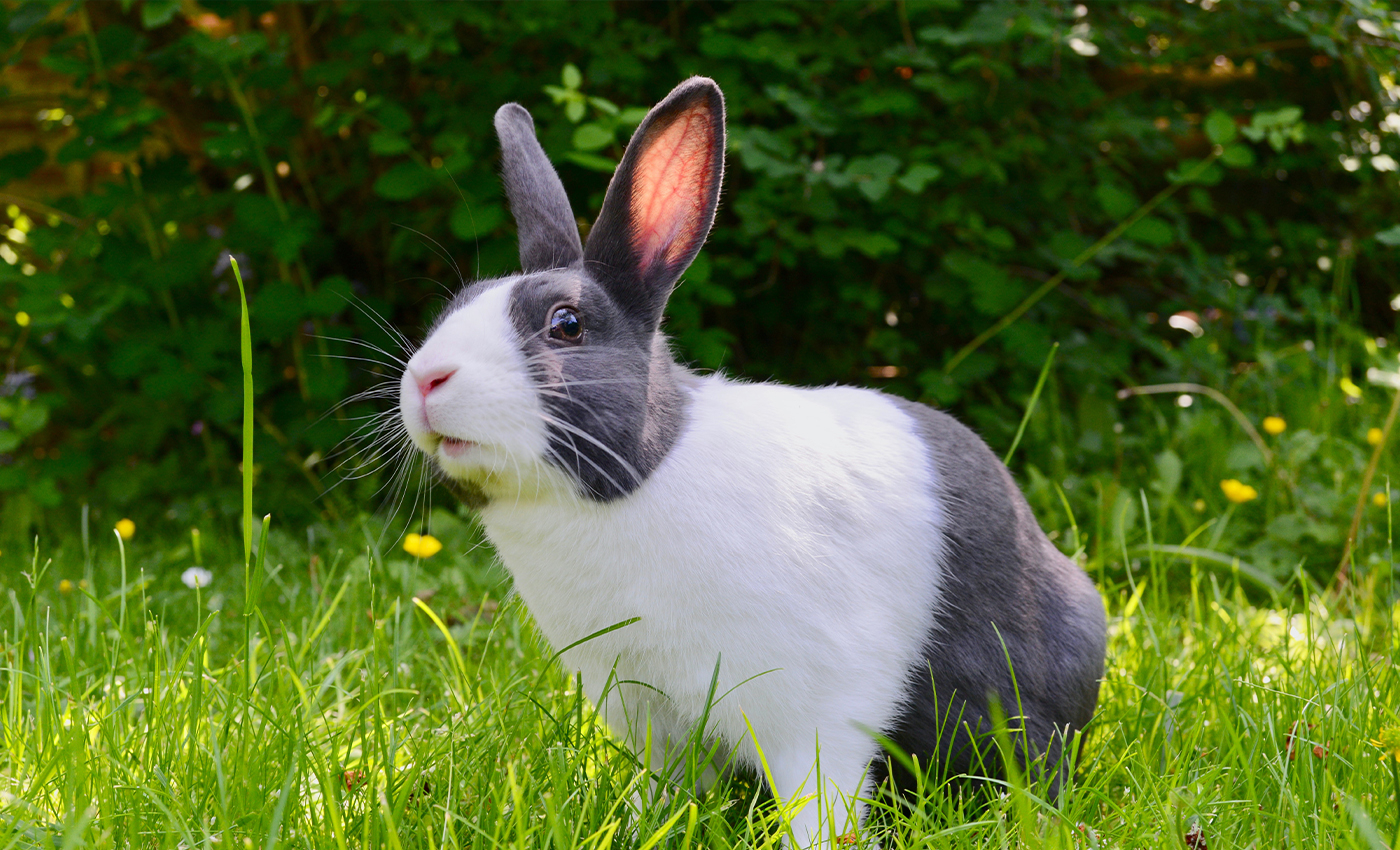 There is no mention of the Easter Bunny in the Bible. The tradition was likely imported to America by German immigrants in the 1700s.
Easter is the celebration of the resurrection of Jesus after the third day of his crucifixion. For many children, the holiday is associated with a visit from the Easter bunny. However, the Bible is silent on this creature's relevance to the celebration.
The exact origins of the mythical Easter bunny are not clear. One theory is that the fabled folk symbol stems from pagan cultures, especially the festival of Eostre: a goddess of fertility whose animal symbol was a bunny. Rabbits (famous for their prolific breeding) and eggs are traditionally considered to be symbols of fertility and new life.
According to History.com, the tradition of the Easter bunny was imported to America in the 1700s via German immigrants who settled in Pennsylvania. The German immigrants are said to have transported their tradition of an egg-laying hare called "Osterhase" or "Oschter Haws." This creature could lay its colored eggs in nests made by young children.
Eventually, the custom spread across the country and the fabled bunny's Easter morning deliveries replaced nests with decorated baskets and were expanded from distributing colored eggs to also include chocolate, candy, and other gifts. Furthermore, children often left out carrots for the bunny in case he got hungry from all the hopping.
It is clear that the Bible makes no mention of the Easter Bunny. Instead, it is a folk symbol created by humans themselves.
Reference links
HISTORY.com
Time
BBC