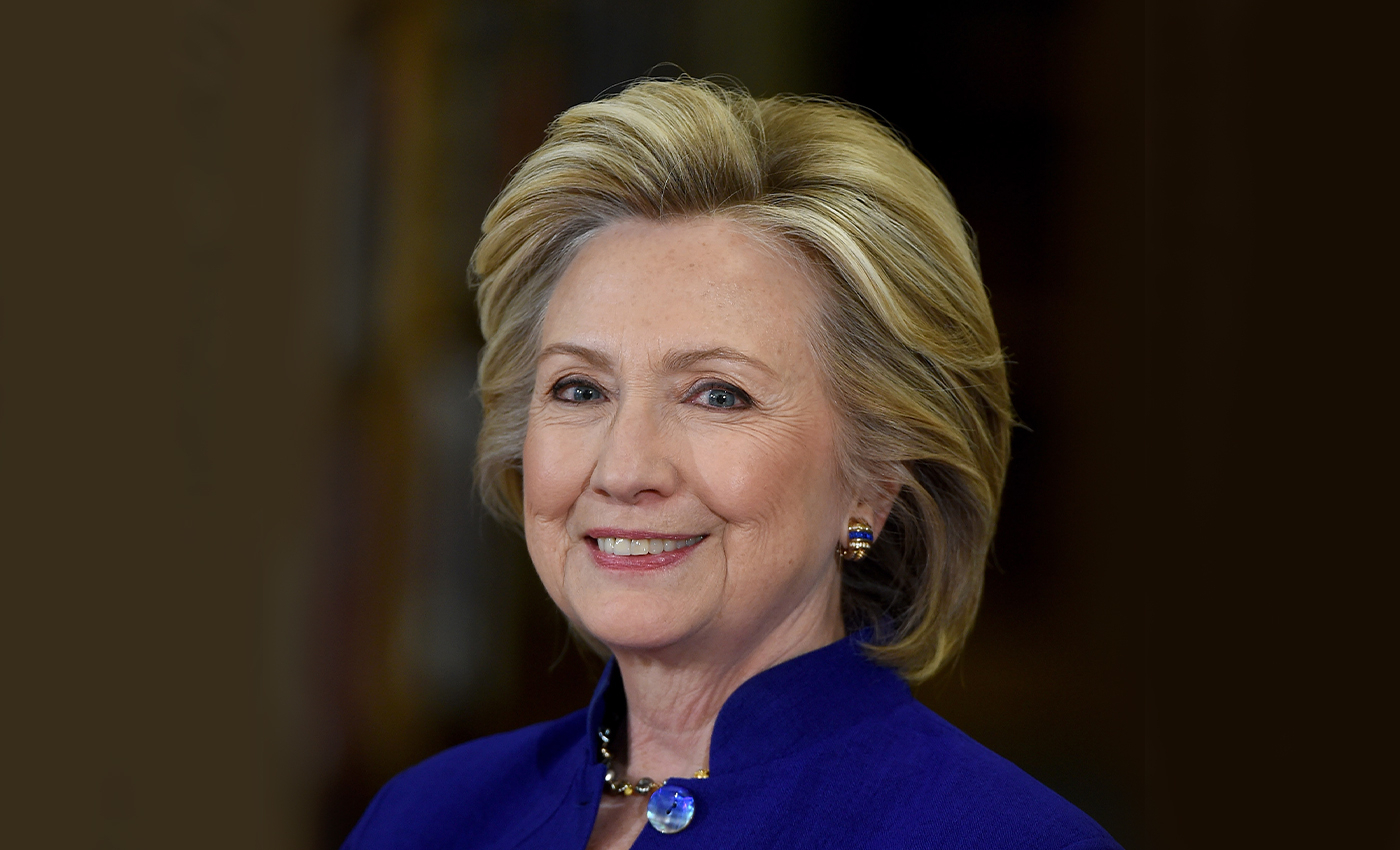 Neither Hillary Clinton nor any celebrities have been executed for crimes against humanity, these claims are entirely baseless.
Context
Multiple videos on Facebook claim that several celebrities and high-profile figures have been executed or arrested for crimes against humanity and child trafficking. One video, uploaded on March 2, claims that Hillary Clinton was executed at Guantanamo Bay in 2021 as part of Donald Trump's fight against the deep state. The video claims Hillary Clinton was guilty of murder, treason, child trafficking, and other high crimes. The video has over 10,000 views.
Another video on the platform, uploaded on February 1, claims that Hollywood celebrities such as Justin Bieber, Beyonce, Marina Abramovic, Katy Perry, and Madonna were all executed. The video, which has over 130,000 views, also claims that the Kardashians are under house arrest.
In Fact
Hillary Clinton was not executed in 2021 and is still alive today. Clinton has continued to make public appearances since 2021. In 2023, as seen on her official Twitter account, she attended a Clinton Global Initiative University event that took place from March 3-5.
The belief that Clinton is part of an evil deep state and runs a child trafficking ring are unfounded claims related to the QAnon and PizzaGate conspiracy theories. Clinton has been a central target for conspiracy theorists, especially during her 2016 U.S. presidential election run against Donald Trump. According to Vox, the PizzaGate conspiracy claimed that Clinton operated a child sex-trafficking ring in the basement of a pizzeria called Comet Ping Pong in Washington, DC. The conspiracy was false, but its widespread traction on sites like 4chan led to a man with an assault rifle entering the pizzeria and opening fire, though nobody was harmed in the incident. Similar claims asserting that Clinton is part of a satanic deep state cabal and human trafficking operation continue to circulate, but there is no evidence to support these.
According to a 2021 BBC article, QAnon is the unfounded conspiracy theory that Donald Trump is waging a secret war against a satanic pedophilic deep state. Supporters of the conspiracy claim that this war will end in a day of reckoning where figures like Hillary Clinton will be arrested and executed. The videos on Facebook are conspiratorial projections of what is believed this day of reckoning will look like.
The video alleges 33 other celebrities were executed. Searches of official social media accounts and Hollywood news revealed recent interviews and appearances from 29 of these celebrities who are active and alive. The remaining four have died, but the causes are known and illness-related. The New York Times reported in 2020 that rapper Fred the Godson died at 41 due to complications from COVID-19. Similarly, The Guardian reported that songwriter John Prine died at 73, and the Hollywood Reporter reported that actor Hilary Heath died at 74; both deaths were linked to COVID-19. Reuters stated that actor Kelly Preston died at age 57 after battling breast cancer. The claim that these celebrities were executed is false, as are the claims they committed crimes against humanity or child trafficking. There is also no evidence that authorities have placed the Kardashians under house arrest. Celebrities are often targeted by QAnon conspiracy theorists due to a belief that Hollywood engages in and supports deep state human trafficking operations.
Logically has covered QAnon extensively and found no evidence to support claims made by the conspiracy. These articles and fact-checks are available through the fact-checking library.
The Verdict
Hillary Clinton and other celebrities were not arrested and executed for crimes against humanity. Therefore, we have marked this claim as false.