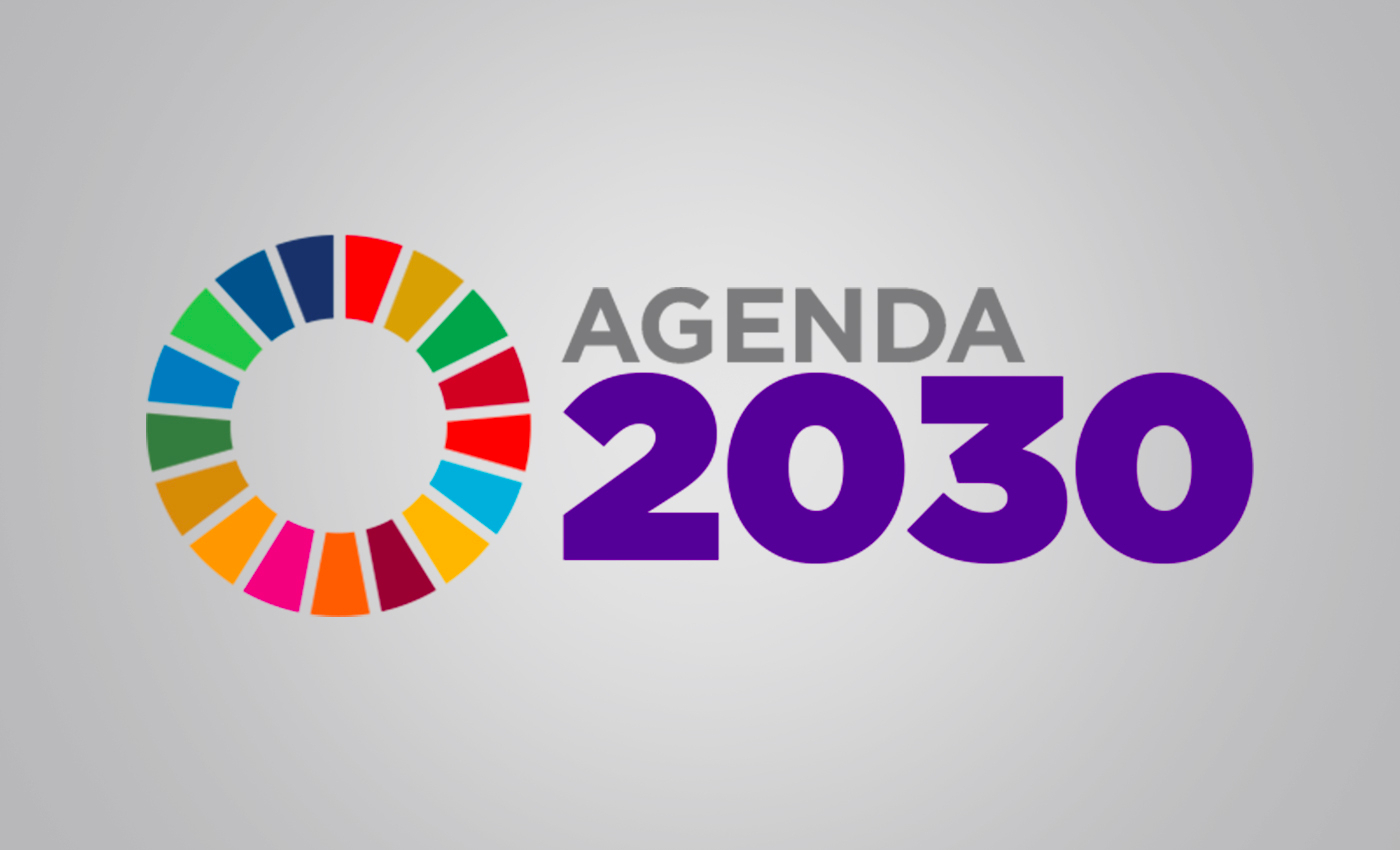 Agenda 2030 is a set of goals by the World Economic Forum to help build a sustainable future. The Great Reset is an unproven conspiracy theory.
Context:
A recent Facebook post included an image of former Czech President Vaclav Havel, World Economic Forum (WEF) Executive Chairman Klaus Schwab, and Prince Charles from a meeting in Davos in 1992. The post's caption reads, "WEF meeting in Davos Switzerland in January 1992. The man in the middle is Klaus Schwab. Six months later they created Agenda 21. Agenda 21 was renamed Agenda 2030 and branded as The Great Reset, a corporate takeover of planet earth disguised as a greener climate initiative."
In fact:
The WEF's Facebook page posted a similar photo, from a different angle, in January 1992. The caption of that post reads, "1992 Prince of Wales chats with Czech President Vaclav Havel at Davos. DAVOS/SWITZERLAND, JAN 1992 - President Vaclav Havel of Czechoslovakia in conversation with H.R.H. Prince Charles prior to a plenary session, with Klaus Schwab at the Annual Meeting of the World Economic Forum in Davos in 1992." According to WEF's reports, Havel spoke about justice, politics, and economics at the event.
According to the U.N's Department of Economic and Social Affairs, Agenda 21 is a global plan for sustainable development. Agenda 21 was created during the United Nations Conference on Environment and Development (UNCED) held in Rio de Janeiro, Brazil, in 1992. More than 178 governments adopted Agenda 21, the Rio Declaration on Environment and Development, and the Statement of Principles for the Sustainable Management of Forests.
On January 1, 2016, Agenda 2030 came into force. The Agenda has 17 sustainable development goals (SDGs), which world leaders adopted in September 2015 at the U.N. Summit. Agenda 2030's aim is the "commitment to eradicate poverty and achieve sustainable development by 2030 worldwide," according to the European Commission. The 2030 Agenda contains four sections: a political Declaration, a set of 17 sustainable development goals, and 169 targets.
"The Great Reset" and "New World Order" are popular conspiracy theories that stemmed from the WEF and Agenda 21/2030. According to this theory, elites (celebrities, politicians, and so on) control the world with hidden knowledge. In 2022, Logically wrote about the origins of this conspiracy theory. The term "New World Order" surfaced in the aftermath of World War I from U.S. President Woodrow Wilson's idealistic hopes of reorganizing international politics by creating the League of Nations. "During the 1990s, conspiracy theorists co-opted the term, making it synonymous with a range of other sinister ideas, including the Illuminati and, most recently, the Great Reset," Logically reported.
Besides the Great Reset theory, conspiracy theories regarding the WEF about medical and political misinformation are also spread on social media. None of them have been proven to be true.
Since the COVID-19 outbreak, some Great Reset theorists believed that the elites planned the COVID-19 pandemic. According to the BBC, this narrative encompassed travel restrictions, COVID-19 pass, economic collapse, and claimed that world governments planned this for their profit. Many fact-checking organizations and media outlets have debunked this narrative and theory to be false.
In 2014, the Southern Poverty Law Centre wrote an article about conspiracy theories surrounding Agenda 21. The article discusses how the Great Reset theory affected politics in the U.S. For example, some U.S. states like Alabama enacted legislation to outlaw any possible effects of the U.N. plan. State Sen. Gerald Dial (R-Lineville) proposed the law, and Gov. Robert Bentley signed it. "Virtually none of the outlandish claims about Agenda 21 are true," the article stated.
In 2012, Alabama senators passed a law preventing "recommendations that deliberately or inadvertently infringe or restrict private property rights without due process, as may be required by policy recommendations originating in, or traceable to Agenda 21," according to AL.com, a local Alabama news outlet.
The verdict:
There is no evidence to prove that world governments created Agenda 21 and Agenda 2030 for their profit. This narrative stems from the Great Reset and New World Order conspiracy theories. Hence we have marked this claim as false.