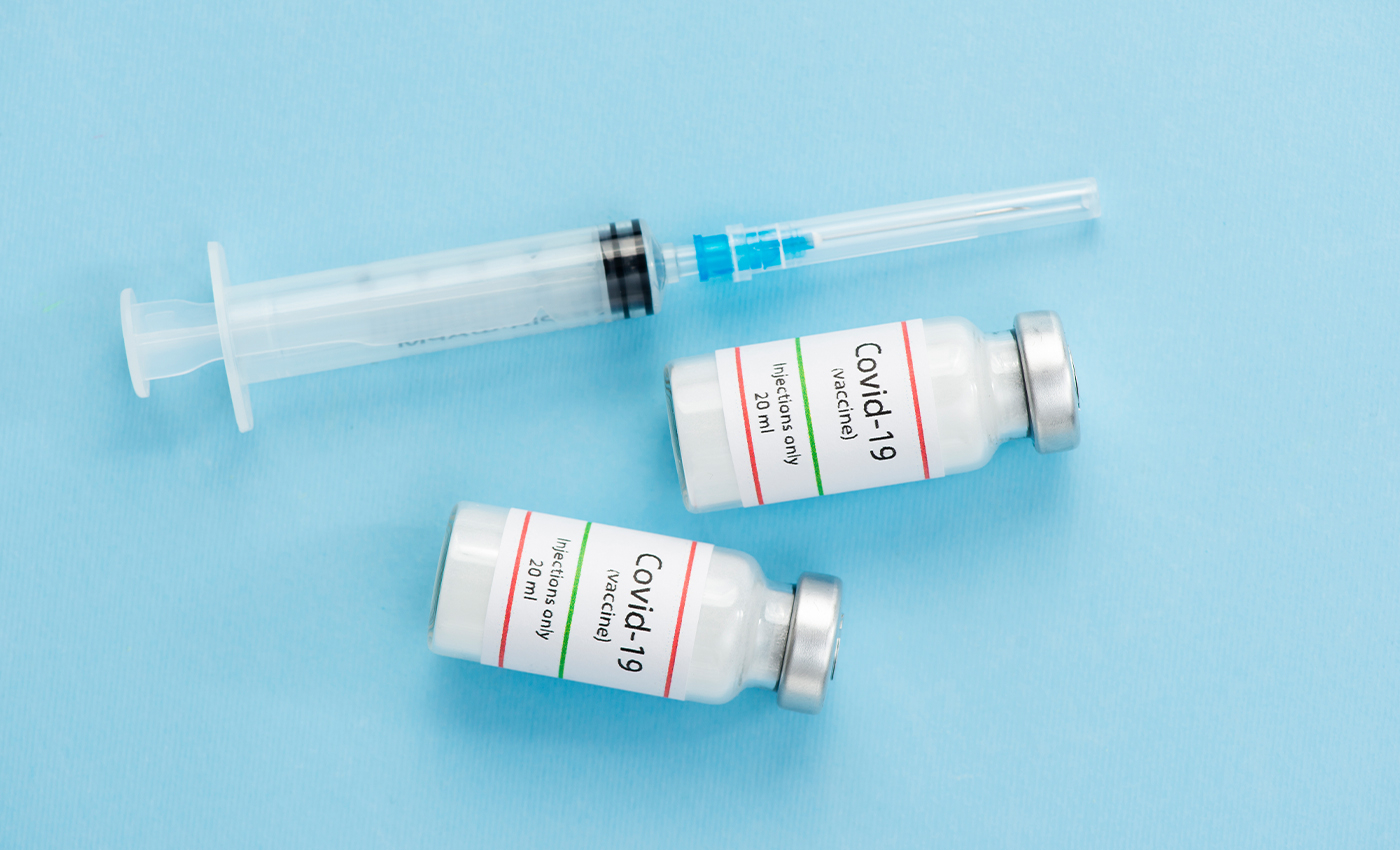 COVID-19 vaccines do not cause AIDS.
Non-credible media outlets have published false reports stating that people aged 40 to79 have lost immunity after receiving a COVID-19 vaccine. These reports also falsely say that people are more susceptible to Acquired Immune Deficiency Syndrome (AIDS) due to low immune levels. These claims are baseless.
There are no reports of people developing AIDS because they got a COVID-19 vaccine. No healthcare authority makes such a link. On the other hand, a number of healthcare authorities have encouraged those with AIDS to get vaccinated against COVID-19.
Nature published a study that discussed the relation between AIDS and COVID-19 vaccines. People who have AIDS should prioritize getting a COVID-19 vaccine as their immunity is lower than usual. So far, there have been no adverse effects in people with AIDS due to a COVID-19 vaccine. Johns Hopkins recommends that people with AIDS get a COVID-19 vaccine as they are more prone to breakthrough infections. People with AIDS are recommended to consult their doctors about getting a third shot if needed.
The Centers for Disease Control and Prevention (CDC) stated that it is safe for people with AIDS to take a COVID-19 vaccine. COVID-19 vaccines have gone through the same safety tests and met the Food and Drug Administration's (FDA) rigorous scientific standards needed to support emergency use authorization. CDC recommends that people who have advanced or untreated HIV benefit from an additional dose of the COVID-19 vaccine to ensure they have enough protection against COVID-19.