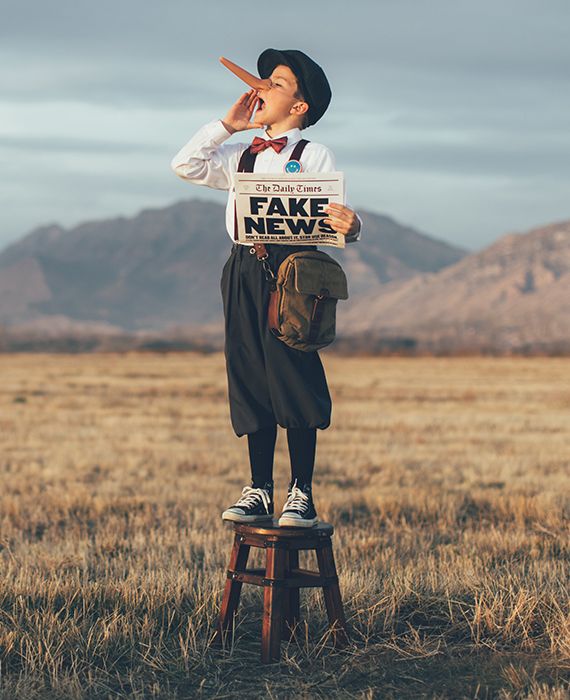 The claim that China is shooting down coronavirus infected people or poisoning them is false as the police were searching for rabies-infected dogs.
A video is circulating on social media that the Government of China is shooting down coronavirus infected patients in China. Multiple reverse searches of the video show that the clip is made up of a combination of one or more videos and has been merged into one. At the beginning of the video, we can see three people wearing identical clothes near a police car.
In another tweet, we can see three gun-wielding men wearing protective dress moving on the road surrounded by apartments somewhere in Wuhan city.
A tweet after translating from the Chinese language, states that the video showed on the tweet was recorded after two people were bitten by dogs and that these three men were searching for dogs in the streets of Yiwu city of Zhejiang Province in 2018.
The China Global Television Network (CGTN) had tweeted that a fake video about Yiuw city police was circulated claiming that police are shooting sick people with coronavirus. The CGTN also added, according to the police, these armed officers were only searching for rabies-infected dogs and the viral video has been edited with separate scenes.
The COVID-19 pandemic has given rise to a lot of potentially dangerous misinformation. For reliable advice on COVID-19 including symptoms, prevention and available treatment, please refer to the World Health Organisation or your national healthcare authority.
Reference links
Twitter
Twitter
Twitter