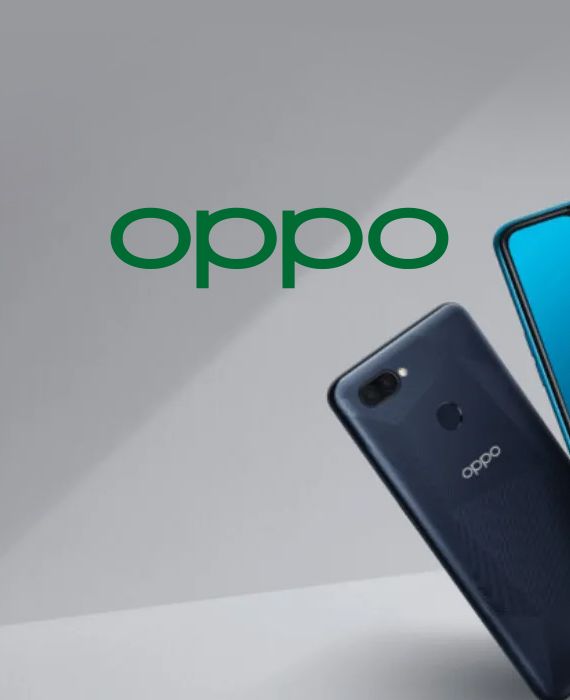 Oppo uploaded a 20-minute pre-recorded unveiling video of its smartphone Find X2 and X2 Pro instead of a live unveiling of the phone.
Oppo had announced a live unveiling of its new Find X2 smartphone models would be held on June 17, 2020, at 4 PM IST in the presence of Safwan AhmedMia, a British technology reviewer. However, the live stream was canceled, and instead the company uploaded a 20-minute pre-recorded video. The media reported that the company had called off the live unveiling because of the India-China border standoff that renewed calls from local Indian trader groups to boycott Chinese products.
Oppo company has not yet commented on the cancelation of the live unveiling of Find X2 series as of June 24, 2020.
Reference links
The Indian Express
ET tech.com
Twitter