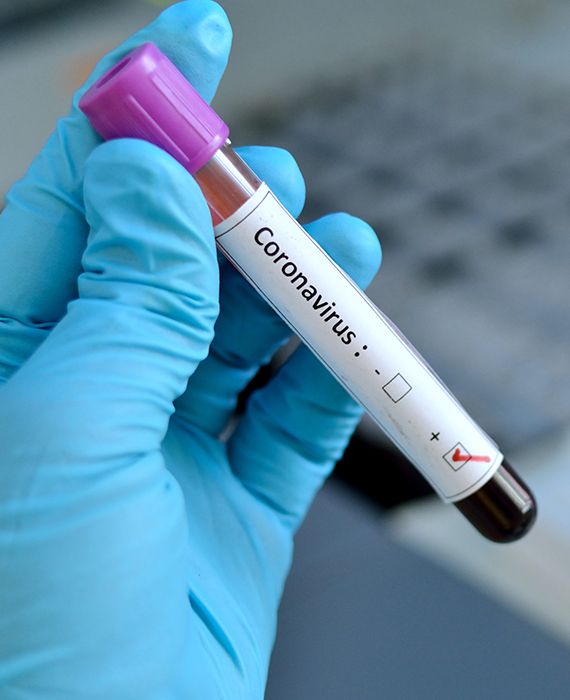 A tweet posted by Vietnam government confirms that there were no new cases of COVID-19 reported in the country for three days back to back.
Article published by Vietnam Times states that the country has no new case of COVID-19 for the last three days.
Vietnam government clarifies that according to the Steering Committee data, 19 April is the third day of the country without a new infection case.
According to the COVID-19 daily Situation Reports of the World Health Organisation, there were no new positive cases of COVID-19 reported from Vietnam on the dates of 17, 18, and 19 April 2020. They further went on a few more days without a single case being reported until 24 April 2020.
The COVID-19 pandemic has given rise to a lot of potentially dangerous misinformation. For reliable advice on COVID-19 including symptoms, prevention and available treatment, please refer to the World Health Organisation or your national healthcare authority.
Reference links
Vietnam Times
Twitter
World Health Organization