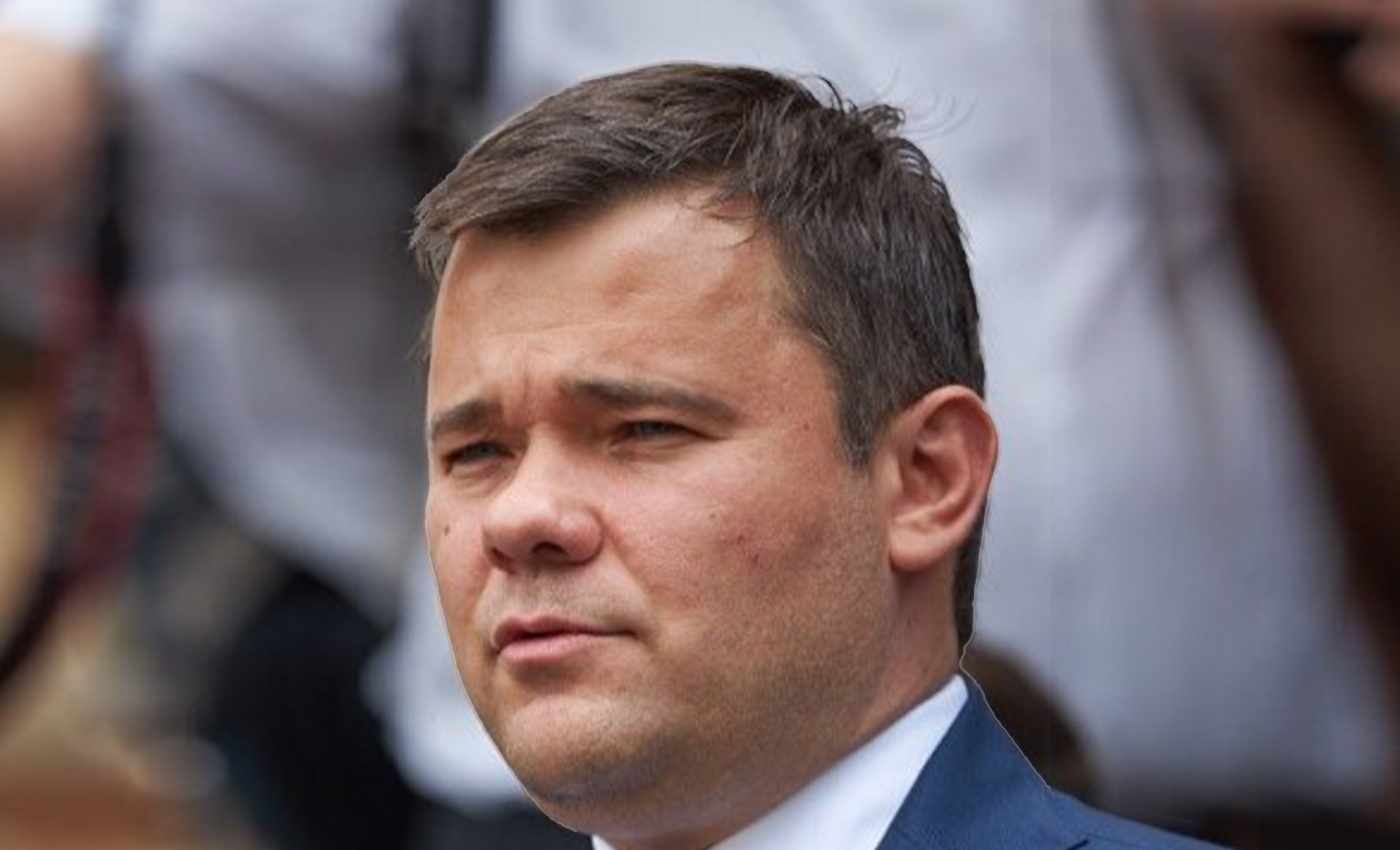 Bohdan was removed as chief of staff in 2020 and is no longer a part of the Ukrainian Presidential Administration.
Amid Russia's invasion of Ukraine, social media platforms have seen a massive spike in claims that President Volodymyr Zelenskyy appointed friends from his time as a comedic actor into his administration. A post criticizing his administration; and questioning his competency, claiming many top officials have a comedy background is being shared widely.
The post states that Andriy Bohdan is the current head of the Presidential Administration and is a lawyer linked to the entertainment industry. However, this is incorrect. Bohdan is not a current member of the Zelenskyy administration. Furthermore, he is not directly involved in the entertainment industry as a lawyer.
Bohdan was removed as chief of staff by President Zelenskyy in February 2020 due to an alleged internal conflict. His appointment in 2019 came under heavy scrutiny due to his links with a Russian oligarch and his involvement with previous Ukrainian governments. Bohdan was a lawyer for oligarch Ihor Kolomoiskyi, the owner of 1+1 TV. He was considered one of the more experienced members of the Zelenskyy administration.
While it is true that some officials in the administration have been acquainted with Zelenskyy from his time as an actor, the social media post has references to names and administerial posts that don't exist. The post also falsely claims that some of the ministers in the Zelenskyy cabinet are foreign-born.
There have been several allegations of Kremlin-backed propaganda on mainstream media and social media platforms. The Associated Press reported that Chinese-owned platform TikTok was used extensively to propagate Russian propaganda on the war. Google Europe even banned Russian YouTube channels associated with pro-Kremlin Russian media like Sputnik and Russian Today in the EU.
Such social media posts are part of narratives emerging to delegitimize the current Ukrainian government and Zelenskyy.