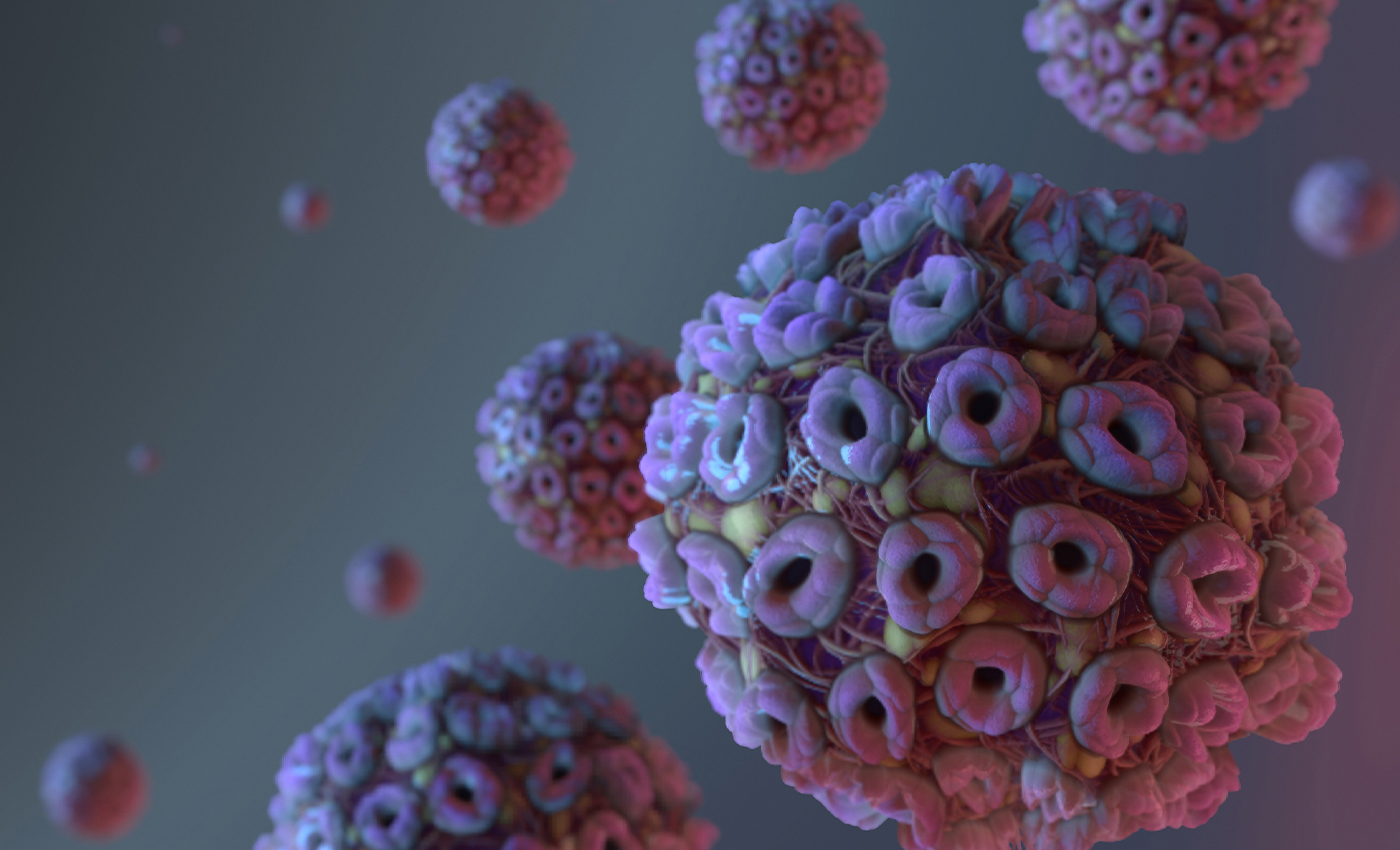 Covid-19 is of natural origin and the current evidence suggests that it originally came from an animal.
The World Health Organisation describes biological weapons are microorganisms like viruses, bacteria, fungi, or other toxins that are produced and released deliberately to cause disease and death in humans, animals, or plants such as anthrax, botulinum, and smallpox. A theory started doing the rounds that the novel coronavirus is a biological weapon created in a lab that was supported by America.
The analyses by researchers have shown that SARS-CoV-2 is not a lab-made or a purposefully manipulated virus. The novel coronavirus (COVID-19) is identified as the infectious agent, which caused an outbreak of the virus in Wuhan, China, where the first cases had their symptoms in December 2019. The full genetic classification of SARS-CoV-2 from the human subjects and the sequences from China and all over the world showed that SARS-CoV-2 has an ecological origin in bat populations. The scientific evidence suggests that the virus spilled over from animals to people. The virus is 96% genetically identical to a coronavirus that was previously recognized in bats, and researchers are working to discover even closer coronavirus matches in animals. As more research is conducted, the transmission chain of the COVID-19 virus will become more apparent. However, the exact source of this virus is still not known.
Further, a Chinese virologist Dr. Li-Meng Yan has recently claimed that the virus was manufactured in the Wuhan lab in China, and the theory about transmission by animals in the Chinese wet market is false. She alleged that it was a coverup done by the China government, and her claim is based on data collected by her.
The COVID-19 pandemic has given rise to a lot of potentially dangerous misinformation. For reliable advice on COVID-19 including symptoms, prevention and available treatment, please refer to the World Health Organisation or your national healthcare authority.