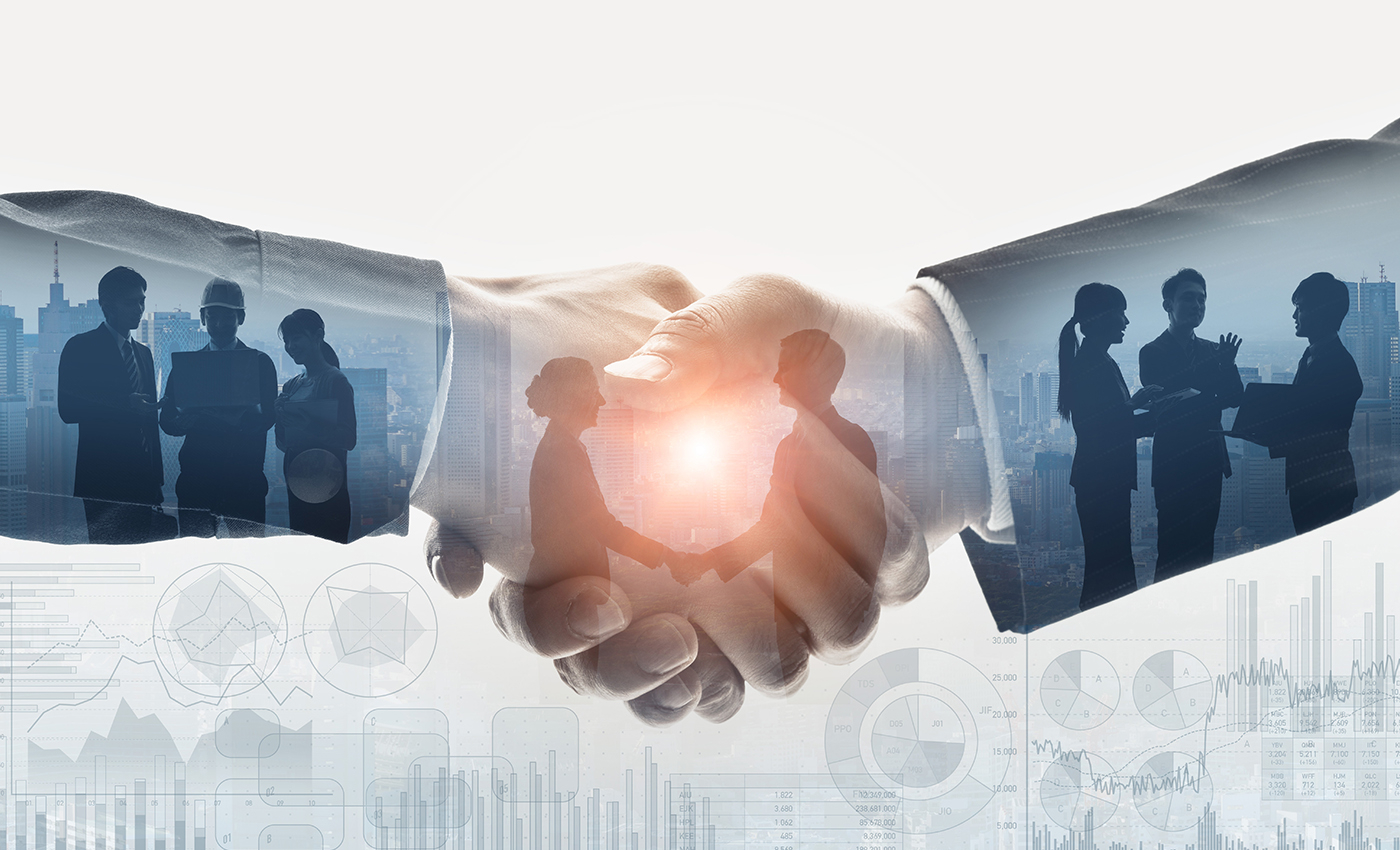 There is a posssibility of acquisition of Cloudera by IBM but nothing has been confirmed yet.
Experts and Analysts believe that IBM should buy Cloudera, a US-based software company that provides a software platform and offers both cloud and on-prem solutions that work in a hybrid manner. They believe that Cloudera can give IBM an immediate leadership position in the data processing ecosystem. Cloudera has got a strong portfolio of enterprise services for private, hybrid, and public cloud platforms.
Both the companies had announced a partnership in June this year, and rumors have been flying high of a Cloudera sale ever since Robert Bearden was appointed CEO in January 2020. There was an instance of trading of Cloudera's stock briefly halted on the stock exchange after buyout rumors sent the shares rocketing up. However, there has been no deal finalized between the two companies, and it remains to be seen whether IBM will consider the buyout.
Reference links
Benzinga
TheStreet
Street Insider