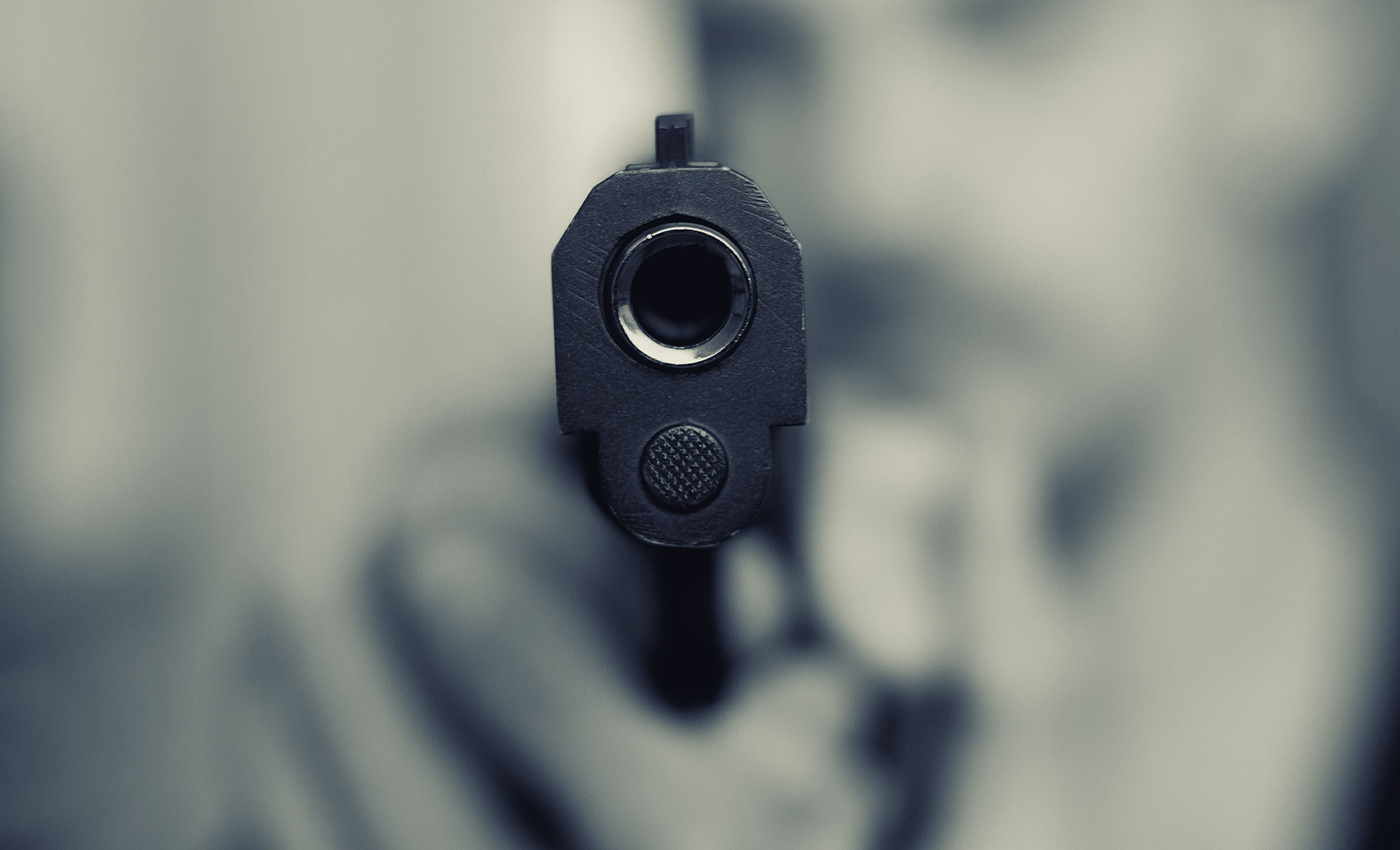 West Bengal has witnessed deadly clashes between TMC and BJP workers over the years, but an accurate death toll cannot be verified
West Bengal has always been a hotbed for political killings, particularly during election season. Chief Minister Mamata Banerjee's two-term reign since 2011 has been no different. However, the claim that the Trinamool Congress killed 150 Bharatiya Janata Party workers was made by the opposition following the death of a BJP worker allegedly by the police during a December protest in Siliguri. The TMC has denied all allegations of violence.
Additionally, the figure that 11 people were in police firing during the Gorkhaland movement in Darjeeling hills in 2017 was also a number given by the BJP. The movement was an agitation that started against the alleged imposition of the Bengali language on the locals, which snowballed into an intense movement for statehood.
"Election Commission of India's reports on past Lok Sabha elections and annual reports of the National Crime Records Bureau (NCRB) show that West Bengal and poll-related violence go hand in hand," according to an India Today report. The report quoted NCRB data stating of the 16 deaths of political workers in the Lok Sabha 2014 elections, West Bengal had the highest share of these deaths as 44 percent (i.e. seven deaths). Of the 2,008 political workers who were injured, 64 percent were in West Bengal. "In the 18 years between 1999 and 2016, on average, West Bengal witnessed 20 political murders every year," the report further said.
Therefore, even though the exact number of deaths of political workers cannot be determined, West Bengal has historically been witness to political clashes. Banerjee's leadership has been no exception to it, and the deaths cannot solely be attributed to TMC's rule. However, an India Today report says "TMC-BJP clashes are different from the Congress-Left and Left-TMC violence in the sense that the BJP has added for the first time the dimension of Hindutva in Bengal politics."
Reference links
Hindustan Times
India Today
The Statesman