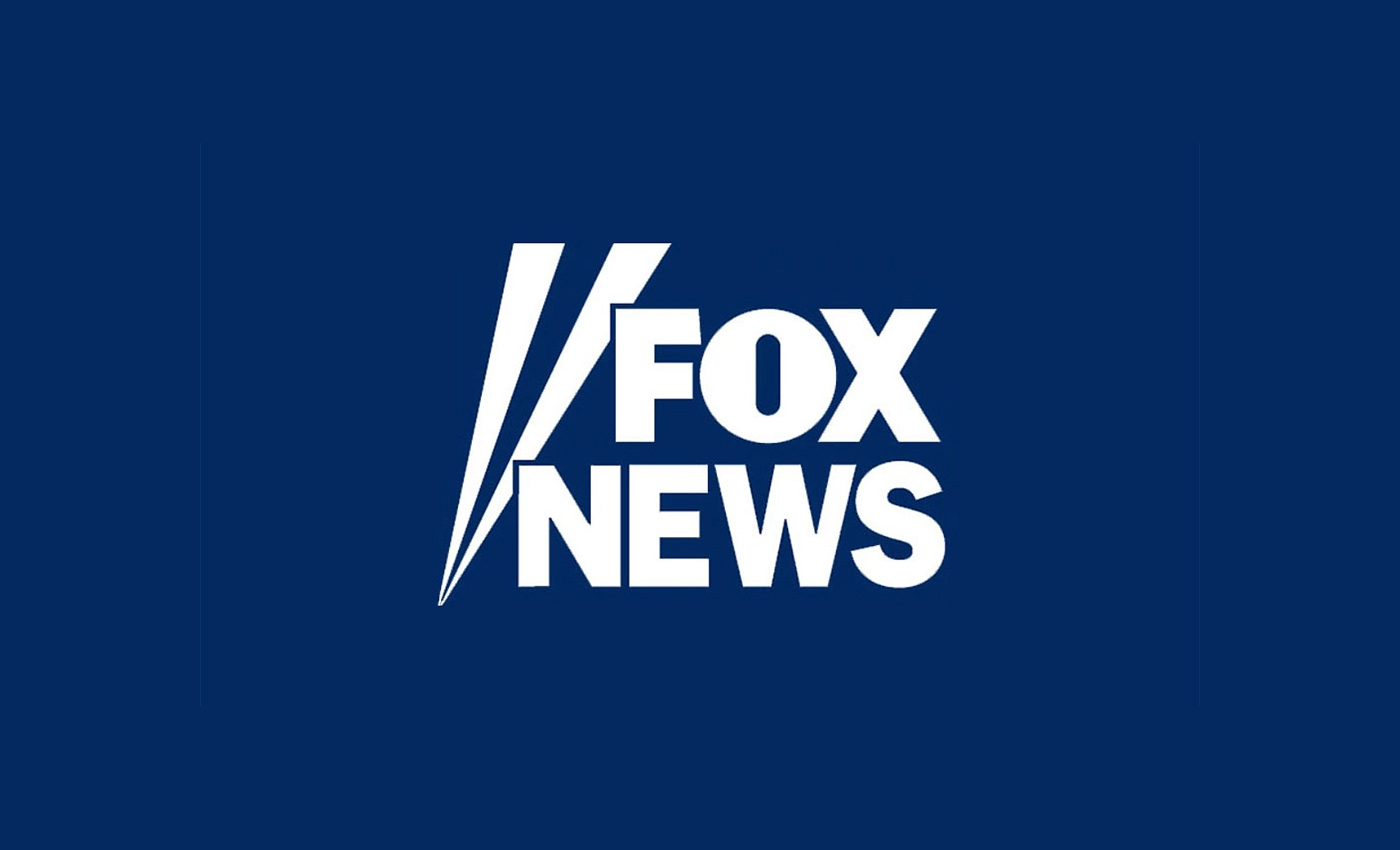 Several Fox News hosts have spoken against vaccine passports. Fox News has now rolled out its own vaccine passport.
On July 19, Ryan Grim tweeted that Fox Corporation has implemented a vaccine passport-type program for its own employees. The company's passport is called "FOX Clear Pass," and it is required for employees returning to the office to bypass internal mask guidance, screenings, and physical distancing requirements. Grim got this information from an internal Fox email, which was also obtained and verified by the Rolling Stones.
It was reported that the email was sent to Fox employees on June 22 and informed how vaccinated staff could prove their status by entering information into a Workday HR system. Employees who prove vaccination can then get a FOX Clear Pass, which allows them to bypass certain screening procedures. On the other hand, unvaccinated employees and those who have not yet gotten a Clear Pass will still be required to wear a mask and social distance.
This kind of passport is similar to what Fox News hosts like Tucker Carlson and Laura Ingraham have been rallying against for months. Carlson compared them to racist Jim Crow-era laws targeting Black Americans, and Ingraham called them "Orwellian" and suggested they are "eliminating freedoms." Carlson and Ingraham have also been very critical of COVID-19 vaccines and, on several occasions, have suggested that vaccines do not work.
The COVID-19 pandemic has given rise to a lot of potentially dangerous misinformation. For reliable advice on COVID-19, including symptoms, prevention, and available treatment, please refer to the World Health Organization or your national healthcare authority.