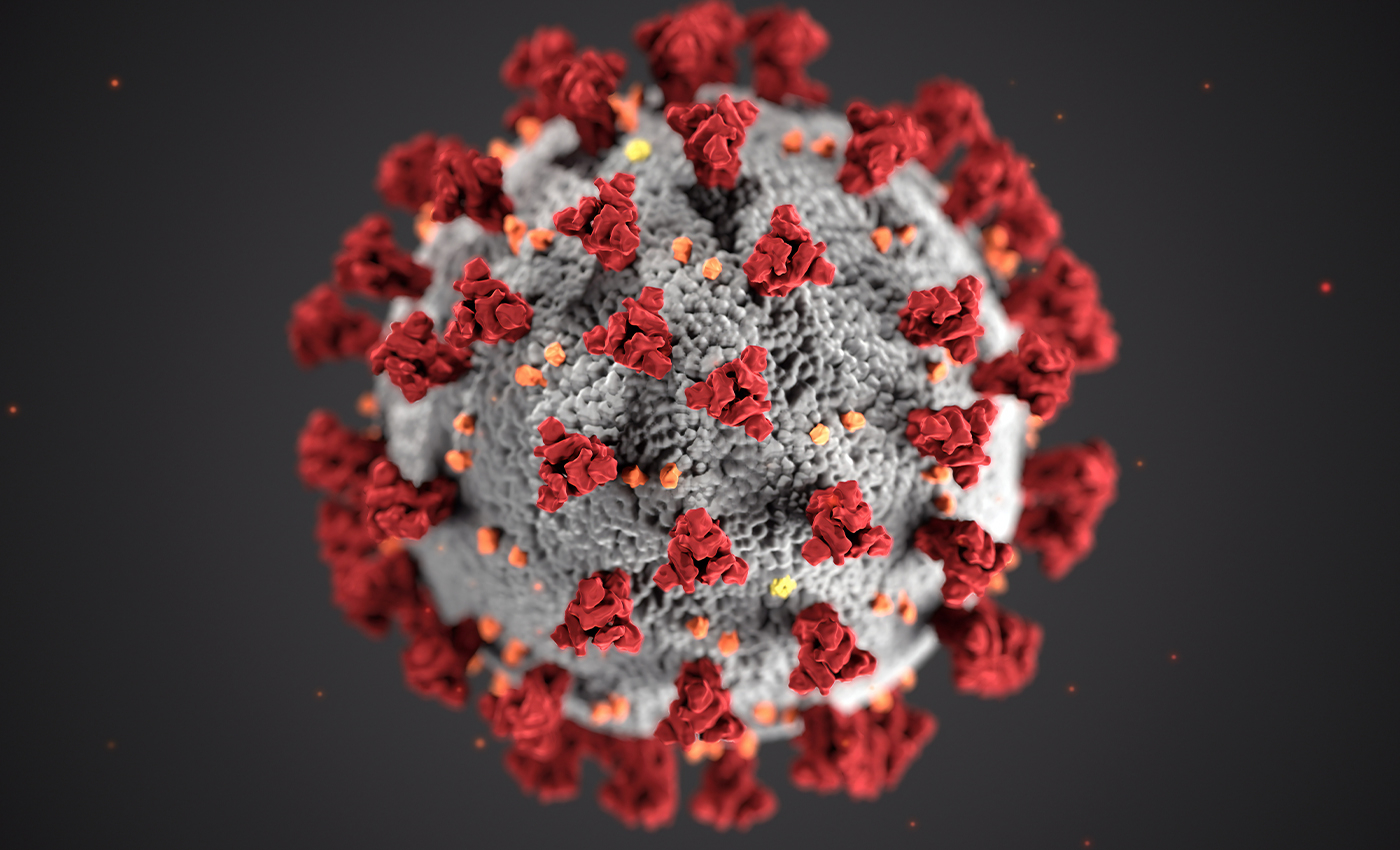 The researchers have spotted a cross-reactive human antibody that might limit the spread of COVID-19 infection.
On August 25, 2020, a study by the researchers at MassBiologics of the University of Massachusetts Medical School published in Nature Communications stated that the COVID specific IgA monoclonal antibodies may provide effective immunity in the respiratory system against the COVID-19 infection a potentially critical feature of an effective vaccine. It is claimed that the human monoclonal antibody (MAB) to SARS-CoV-2 spike proteins, blocks ACE2 receptor binding the mucosal tissue of the respiratory tract which potentially prevents or limits SARS-CoV-2 causing COVID-19 disease.
The COVID-19 pandemic has given rise to a lot of potentially dangerous misinformation. For reliable advice on COVID-19 including symptoms, prevention and available treatment, please refer to the World Health Organisation or your national healthcare authority.