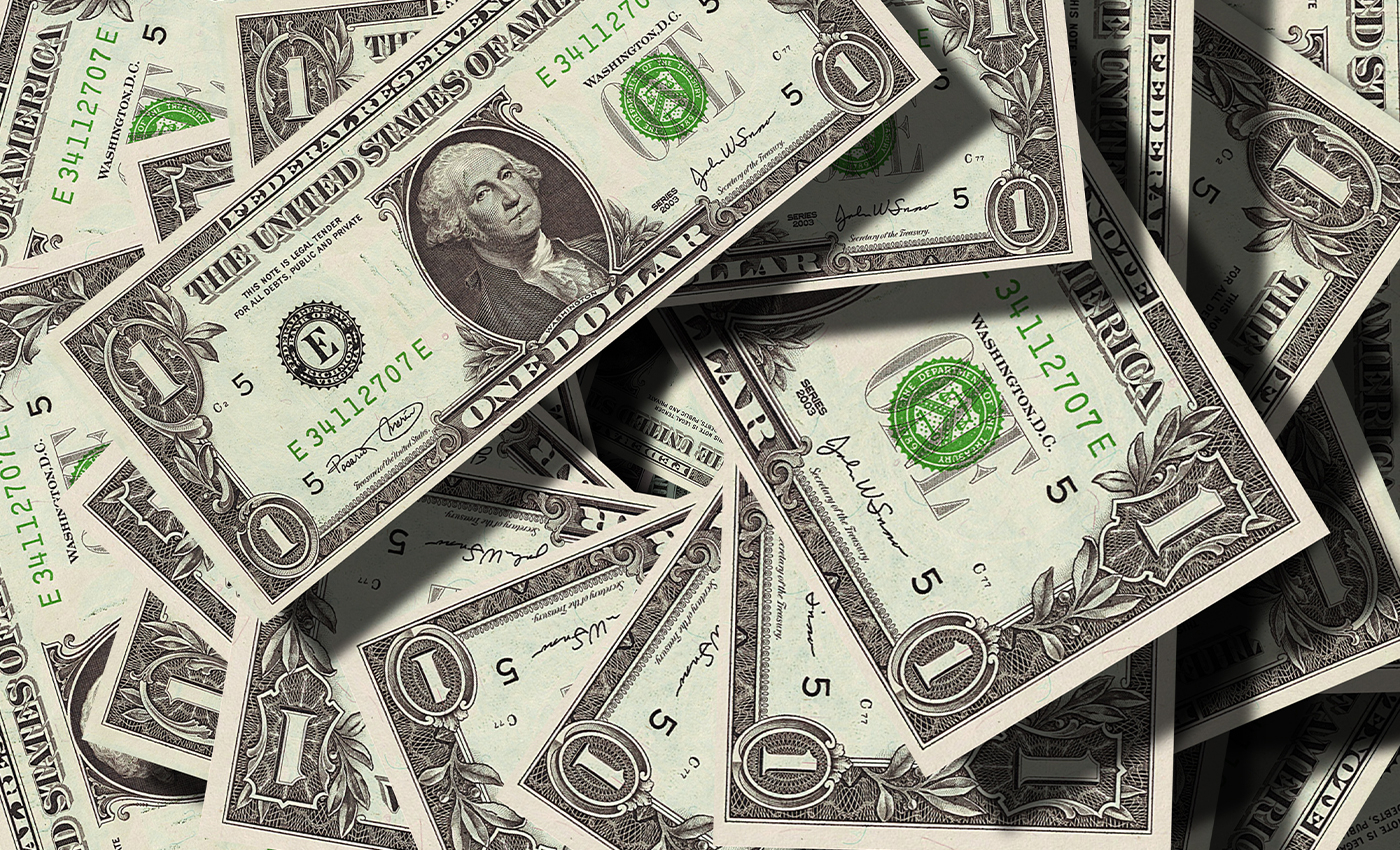 The Republican and Democratic Party lawmakers have agreed to an unemployment relief paycheck stimulus of $600 for Americans.
Senator Mitch McConnell and others introduced a bill in the Senate to provide emergency assistance and health care response for individuals, families, and businesses affected by the 2020 coronavirus pandemic. Any business concern, private or public nonprofit organization that employs less than 500 employees shall be eligible to receive a loan under section 7(a) of the Small Business Act, under a covered period beginning on March 1, 2020, ending on Dec. 31, 2020.
On March 27, 2020, President Trump signed the Cares Act bill passed by Congress with bipartisan support. It was a $2 trillion economic relief package to protect the American people from the public health and economic impacts of COVID-19.
Another stimulus package worth $900 billion has been approved by the U.S. Congress on Dec. 21, 2020, pending the President's signature. As per the new package, Americans earning less than $75,000 a year are eligible to get $600, and couples earning less than $150,000 will be eligible to get $1,200. President Trump has not yet signed this bill into law as he wants more money ($2,000) to be deposited into people's accounts instead of what the bill has proposed.
On Dec. 29, 2020, the Treasury Department and the Internal Revenue Service issued a press release stating they would begin delivering the second round of payments to Americans as part of implementing the Coronavirus Response and Relief Supplemental Appropriations Act of 2021. The next day, Treasury Secretary Steven Mnuchin tweeted that the payments would begin to arrive in some accounts in early January 2021.
The COVID-19 pandemic has given rise to a lot of potentially dangerous misinformation. For reliable advice on COVID-19 including symptoms, prevention and available treatment, please refer to the World Health Organisation or your national healthcare authority.