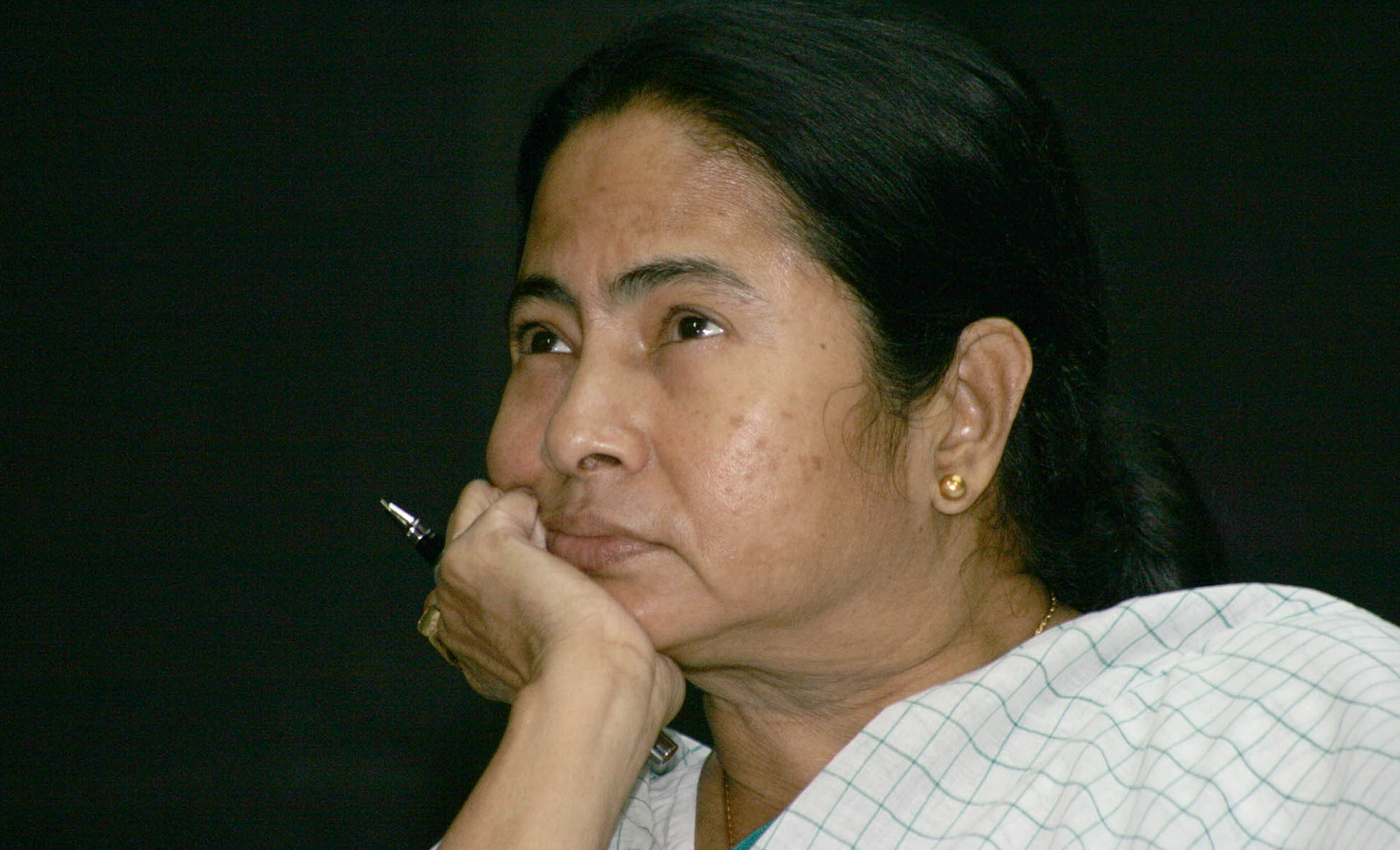 Chief Minister Mamata Banerjee had made the comment in 2012. It is being circulated on social media by political parties as the state gears for polls.
In 2012, it was reported that Chief Minister Mamata Banerjee had stated that rape cases in India were on the rise because men and women have the opportunity to interact with each other more freely.
She told a television channel, "Earlier if men and women would hold hands, they would get caught by parents and reprimanded but now everything is so open. It's like an open market with open options."
She had also alleged that a section of media was hiding facts and causing "news pollution", pointing to projection of few rape incidents in the state, Firstpost reported. "Everyday rape incidents are being highlighted as if the entire state has become the land of rapists. Rape is sought to be glorified by these people. This will not be tolerated by people. I would like to say that negative journalism only destroys and it is time to champion positive journalism."
What with West Bengal assembly elections approaching, Banerjee's comment is being circulated again by her political rivals on social media to insinuate that the CM has done little to ensure the safety of women in the state.
Reference links
Firstpost
Outlook India