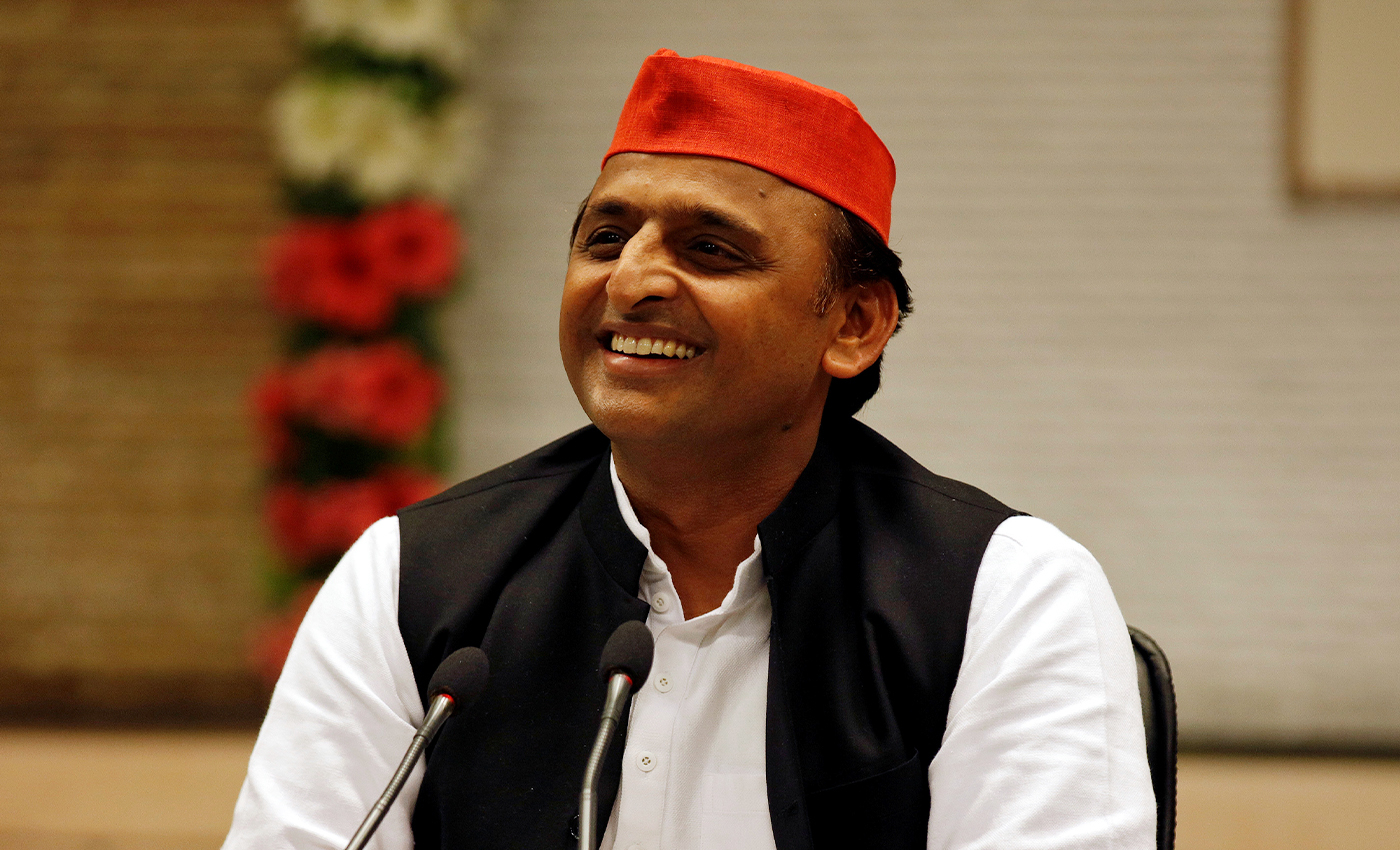 Akhilesh Yadav said that the state would develop under a 'Yogya sarkar' (capable government) and not a Yogi Adityanath-led government.
A video of Samajwadi Party chief Akhilesh Yadav making rounds on social media is accompanied by a post claiming that Yadav sought Yogi Adityanath's re-election in the state. The post claims that Yadav said that Uttar Pradesh would prosper if Yogi Adityanath were elected again. However, this is baseless.
The video has been shared multiple times by various users. One of the posts accompanying the video states, "after all, what Akhilesh Yadav feels, he has said out loud."
The video, which started making rounds only months ahead of Assembly elections in the state, shows Yadav addressing a rally criticizing the BJP-led government for its stance on various issues. While taking a dig at the BJP government, Yadav said, "if Uttar Pradesh has to walk on the path of glory, then the state needs a "Yogya sarkar" (a capable government). However, the social media users mistook this for a slip of the tongue and claimed that Yadav sought a "Yogi sarkar" (Yogi government).
Even earlier, Yadav had made a similar statement while addressing the media. In a video dated November 2021, he says, "Uttar Pradesh doesn't need Yogi government, but a "yogya" government."
Reference links
Hindustan Times
India Today