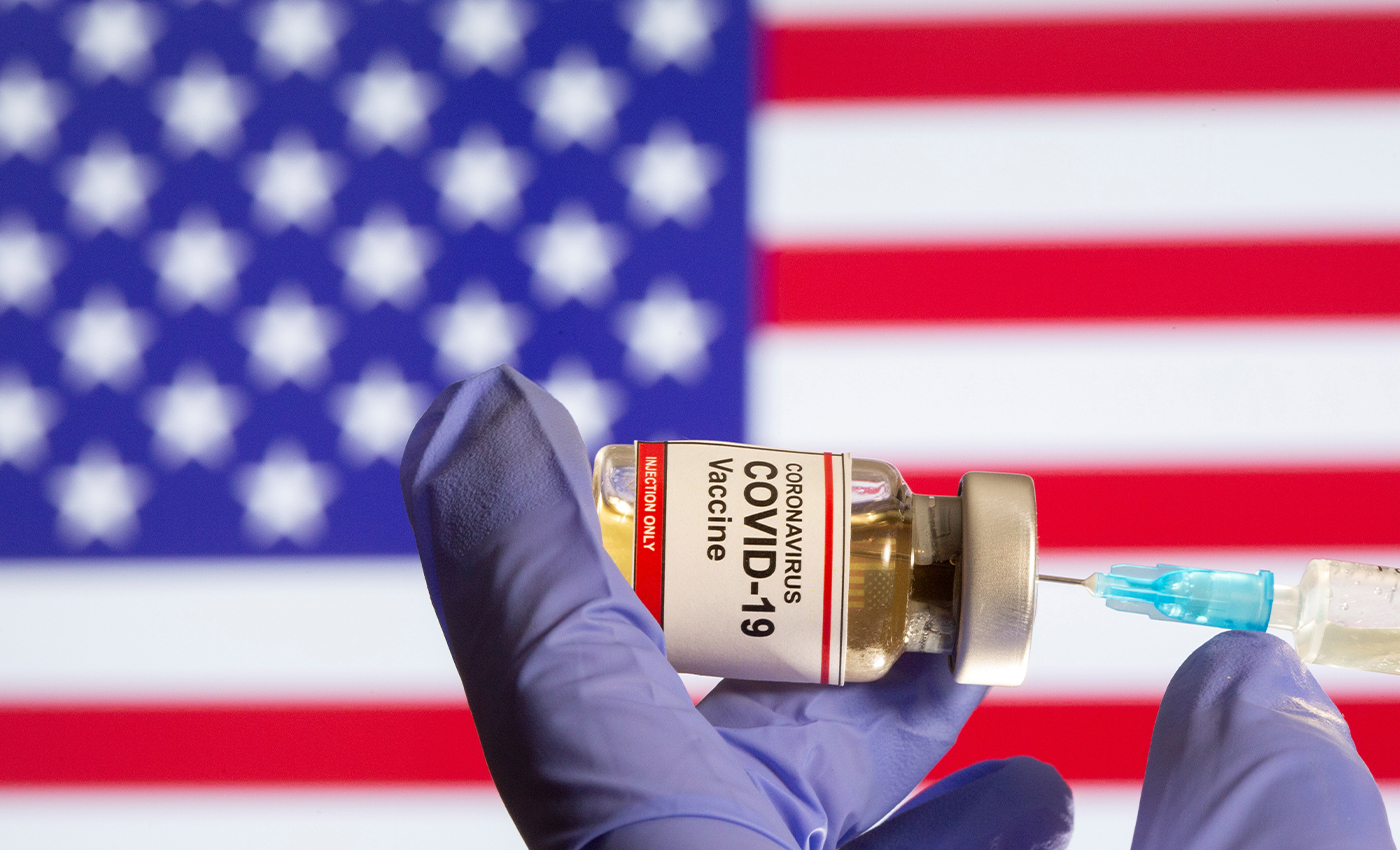 While several colleges in the United States will require students to be fully vaccinated against COVID-19, not all have implemented such a policy.
The New York Times survey said more than 100 colleges across the United States asked students to receive COVID-19 vaccines before attending in-person classes in the fall. Rutgers University informed the students to be vaccinated against COVID-19 before arriving on campus. The university said it would work with international students coming to the United States to get them immunized upon their arrival.
Nova Southeastern University in Florida said that by August 1, students, staff, and faculty members must be fully vaccinated. Even, the University of Michigan has upheld obligatory COVID-19 immunizations for all students, workforce, and staff, with limited legitimately commanded exemptions. The action was passed on April 19, after a short conversation, by a vote of 25 to 4.
In addition, Cornell University in New York, Fort Lewis College in Colorado, St. Edward's University in Texas, Northeastern University in Massachusetts, and Brown and Roger Williams Universities in Rhode Island have declared that vaccinations will be needed for the new semester.
According to the CDC, specific individuals have the right to refuse the vaccine because of a religious conviction or because they believe they may have an adverse reaction or have a medical condition. Cornell University said that some students could exempt themselves from getting vaccinated for COVID-19 for clinical and religious reasons.
According to an issue brief from the American Council on Education, the legal right of institutions to require COVID-19 vaccination for students is likely to be upheld as vaccine supply increases. Its suggestions for some alternatives to mandates include offering incentives for students to get vaccinated and providing online learning opportunities for those who do not get the injection.
On April 29, the American College Health Association, a trade group representing college health professionals, urged universities and colleges to vaccinate against COVID-19 for all students for the upcoming fall semester if state laws would permit. The group also pointed out that many students and employees are at high risk for severe illness and complexities from the COVID-19.
Some colleges in the United States encourage students to choose whether to be vaccinated. According to Virginia Tech officials, vaccination should not be made mandatory since the U.S. Food and Drug Administration had only given the vaccines emergency approval, not full permission.
The COVID-19 pandemic has given rise to a lot of potentially dangerous misinformation. For reliable advice on COVID-19 including symptoms, prevention and available treatment, please refer to the World Health Organisation or your national healthcare authority.