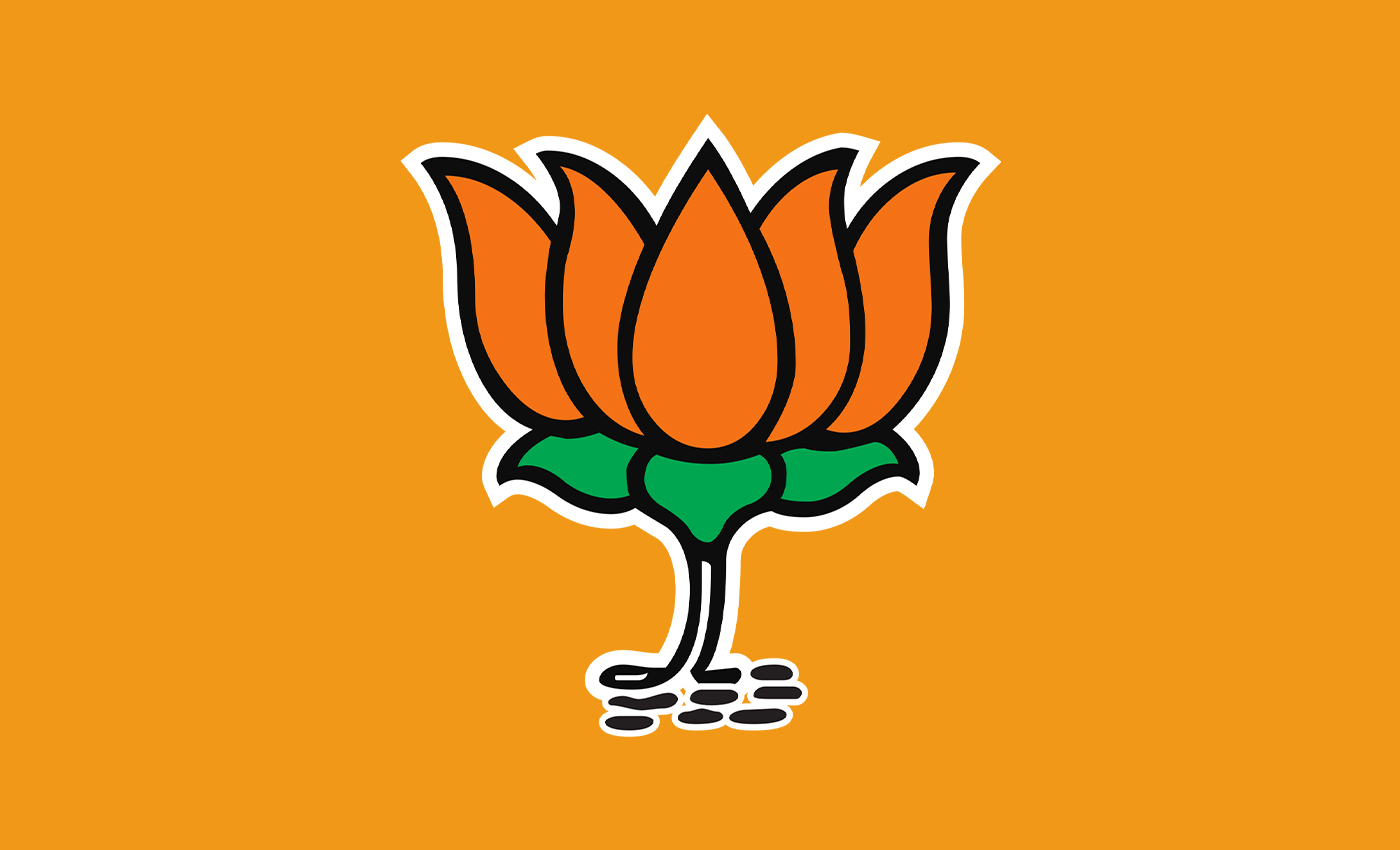 Uttar Pradesh Bhartiya Janata Party has released a list of 2022 election candidates with criminal records and it contains 110 individuals.
On January 30, 2022, Samajwadi Party (SP) president, Akhilesh Yadav, tweeted that the Bhartiya Janata Party (BJP) has 99 candidates from its party contesting in the Uttar Pradesh UP elections have a criminal record. It has stirred up discussions between the two parties and their candidates' records.
Ahead of the UP Assembly elections scheduled to begin on February 10, BJP Uttar Pradesh publicized the criminal records of 110 of its candidates on its official website. These figures are of those candidates who have filed their nominations for the first phase of elections. The candidate list for the next round of nominations is yet to be released by the party.
According to the Association for Democratic Reforms (ADR), 363 MPs and MLAs are facing criminal accusations. The affidavits of 542 Lok Sabha members and 1,953 MLAs were evaluated by ADR and National Election Watch, an organization dedicated to electoral reform. Further, it states that BJP has the maximum number of MPs and MLAs with criminal records at 83, Congress 47, and Trinamool Congress 25.
The Hindustan Times reported that the BJP has a total of 295 candidates standing for elections, while SP 262 candidates. There are 403 assembly seats in Uttar Pradesh.
According to the Election Commission of India's latest mandate, political parties must publicly explain why they offer tickets to people who have criminal charges against them and why alternative individuals without criminal backgrounds could not be chosen as candidates.