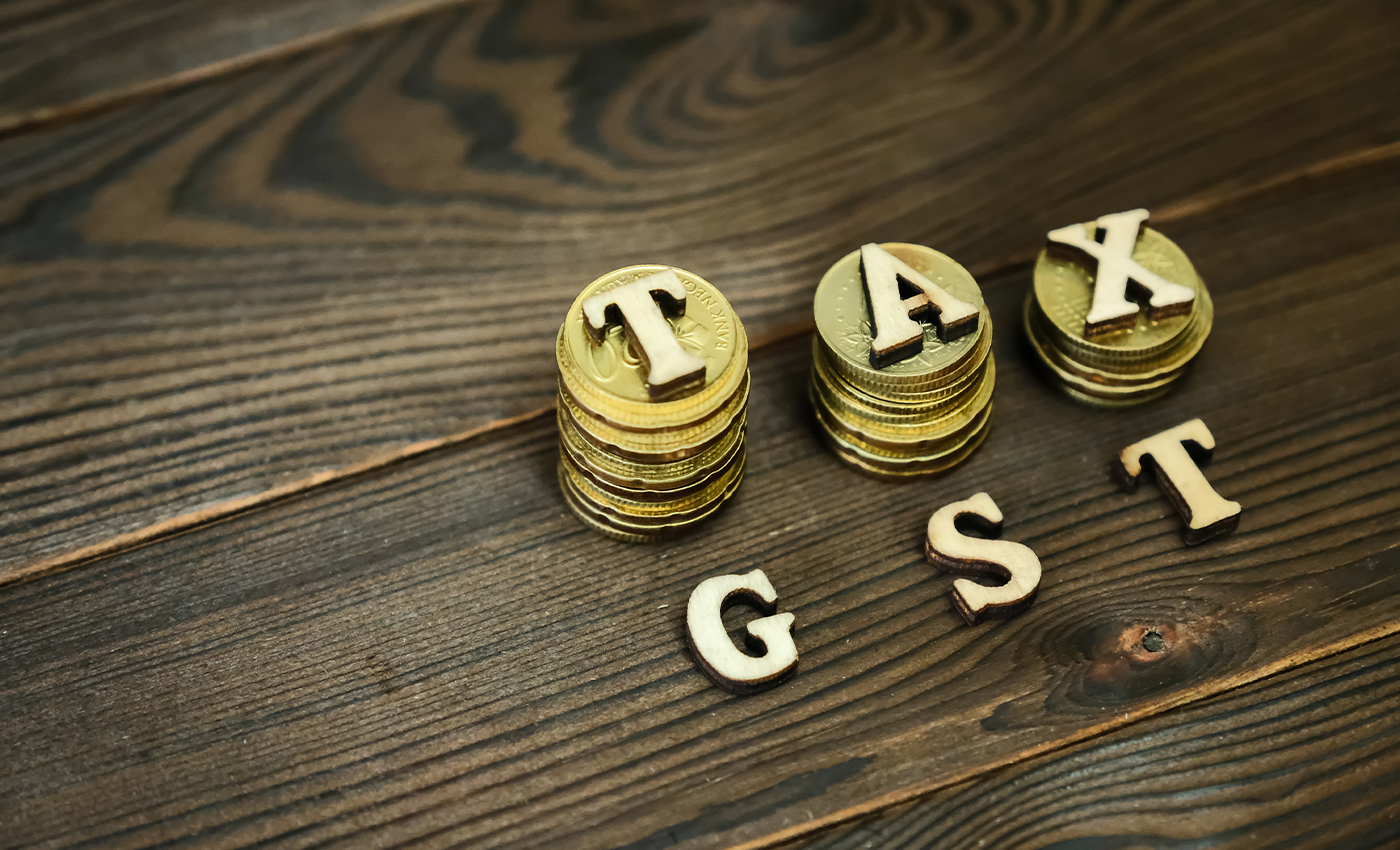 Through the final weekly installment, the central government has released the GST compensation shortfall to all the states, including Tamil Nadu.
On August 31, 2020, Chief Minister of Tamil Nadu, K. Palaniswamy, had written a letter to the Prime Minister of India, Narendra Modi, to release the compensation for the shortfall of revenue collection since April 1, 2020. The letter stated that amid COVID-19, there was a loss of revenue in the state. So, he requested the Centre that a total sum of ₹12,250.50 crores is due to Tamil Nadu as compensation for a shortfall in GST collections, of which ₹11,459.37 crores had been accumulated from April to July 2020.
Referring to the above incident, Udhayanidhi Stalin, Chepauk-Tiruvallikeni's DMK candidate for the upcoming assembly polls, said in the campaign rally: Modi refused to pay Tamil Nadu's GST revenue. He claimed that the compensation was utilized for building a new parliament building. The Hindu reports that in the campaign, Udhay said that Modi is wasting ₹10,000 crores of people's money on building a new Parliament.
The Times of India reports that the new Parliament building is a four-story structure with a total area of 64,500 square meters, with an estimated cost of 970 crores and to be completed by 2022. Tata Projects Ltd has taken the construction work of the building.
On March 15, 2021, the finance ministry said it had released the entire ₹1.10 lakh crores, the estimated GST compensation shortfall, to the states with the release of the final weekly installment of ₹4,104 crores. In the twentieth installment, the amount of ₹6241.00 crores fundraised through a special window passed on to Tamil Nadu. With the release of the twentieth installment release, the entire GST compensation shortfall of ₹1.10 lakh crores for 2020-21 has been released to the states and Union Territories.
Since the compensation has been released to Tamil Nadu, the claim that funds allocated for Tamil Nadu's GST revenue were used to construct the new parliament building is false.
Reference links
TaxGuru
Hindustan Times
The Times of India