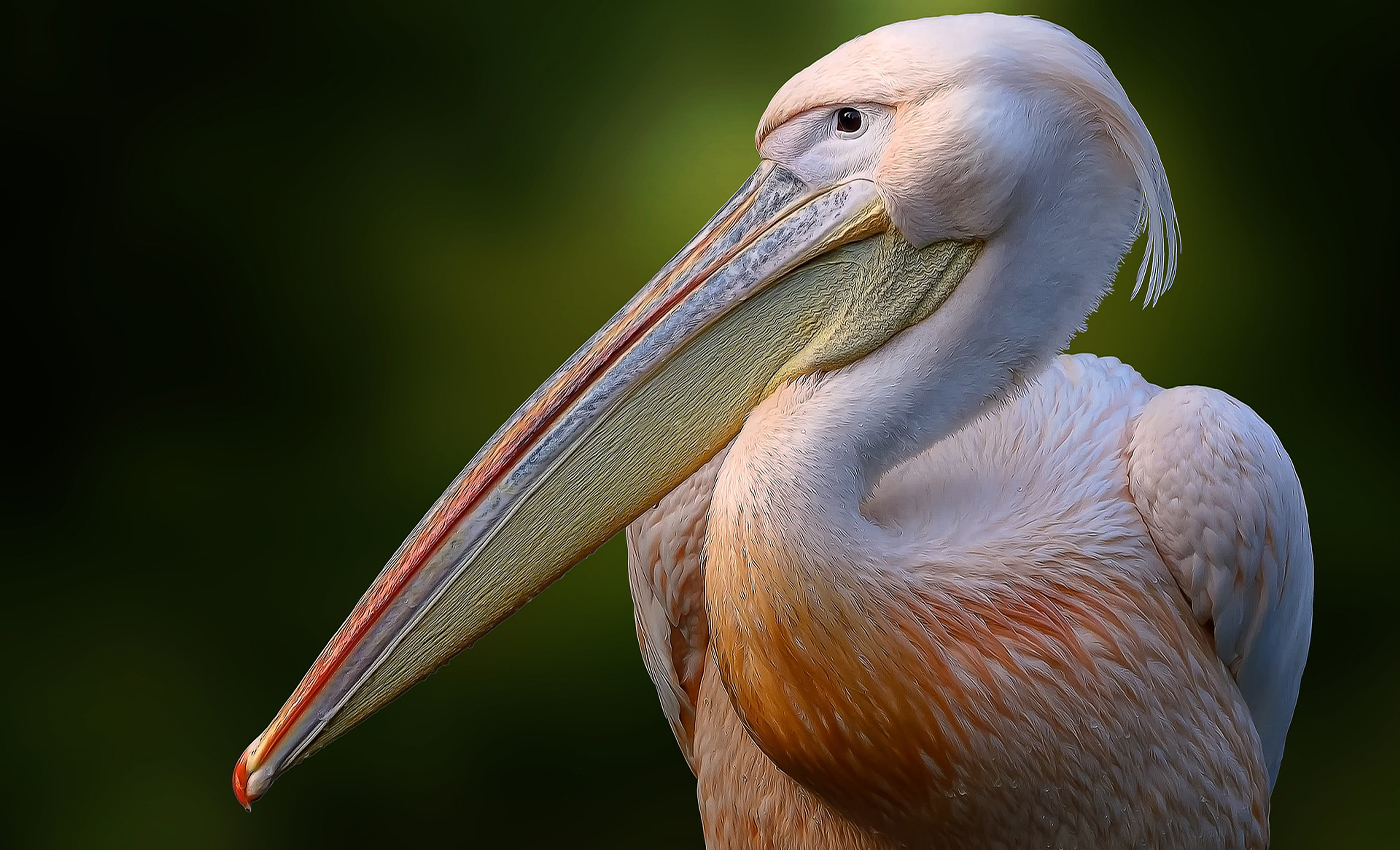 Pelicans cannot push out their internal parts, but the pouch under the beak stretches over the neck, which appears as if the spine is coming out.
A recent Instagram post reads, "Today I learned that when pelicans are hot, they can take their spine out of their mouths to cool down." A diagram within the image tries to explain the process. Other photos in the post appear to show a pelican bird trying to push its spine out from its body. However, this is false.
According to Sharon Stiteler, a Mississippi park ranger and bird expert, one of the birds in the Instagram post is not even a pelican. It is a shoebill, and it is not cooling itself down due to heat. Stiteler explained this in an Agence France-Presse article, which she linked in a tweet. The other images of pelicans actually show the act of yawning, wherein the pouch under their beak stretches over their neck as the head goes back. The yawn is like a stretch exercise for the beak, and given how large the beak is, it seems like the bird is pushing its spine outside of its body.
Kaeli Swift, a researcher and an expert in ornithology and wildlife ecology, has explained the pelican's visually absurd behavior on her YouTube channel. In the video, she uses a DIY model in the shape of a pelican's head and neck to demonstrate what happens when a pelican yawns. She describes how the tissue on the bottom mandible becomes stretched over the neck, but the spine does not protrude from the mouth.
Darren Naish, a zoologist, has tweeted an illustration of a pelican doing the same action. He clarifies that it isn't about overheating, but stretching and rearranging tissues of their lower jaw and throat.
Reference links
YouTube
Twitter
Twitter
YouTube