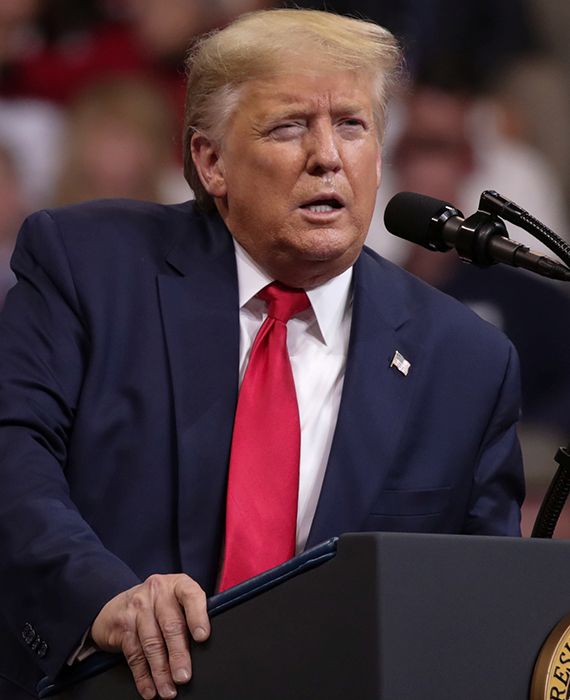 Neither the President nor the Federal Government has any powers to regulate either in-state public health provisions or commerce.
At a press briefing on April 13th, 2020, and then later on Twitter, President Trump claimed that he has the 'total authority' to re-open businesses, lift quarantines, and otherwise take steps to relieve restrictions placed on states by Governors in an effort to combat the COVID-19 pandemic.
This claim is completely without basis in US Constitutional Law. The 'Commerce Clause' of the US Constitution grants the Federal Government the right to oversee trade between states, and trade with foreign nations, but it has never been held that the Federal Government has the power to impose or lift state-wide restrictions on commerce. Further, the Supreme Court has held that the Federal Government does not have the power to force people to conduct business, nor does it have the power to enforce Federal Policy by conscripting state officials.
Given these restrictions on the powers of the Federal Government imposed by the US Constitution and its interpretation by the Supreme Court, it is wholly inaccurate to say that the President has the ultimate authority to re-open states.
The COVID-19 pandemic has given rise to a lot of potentially dangerous misinformation. For reliable advice on COVID-19 including symptoms, prevention and available treatment, please refer to the World Health Organisation or your national healthcare authority.
Reference links
National Review
Twitter
World Health Organization