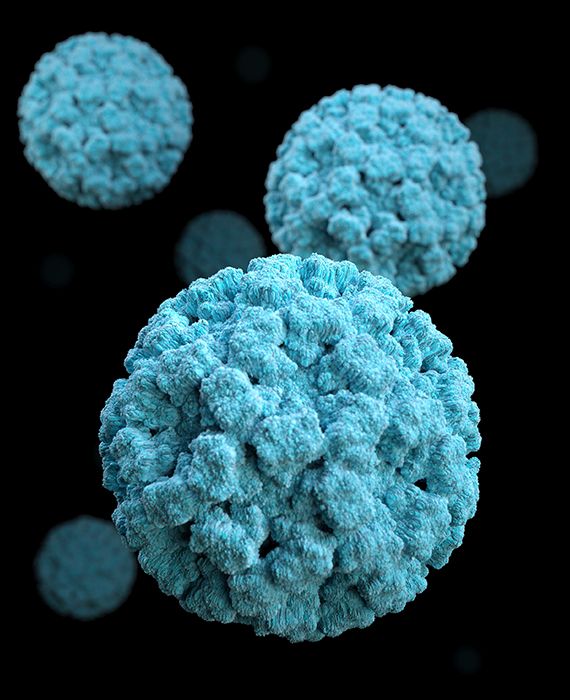 Officials tweets by World Pop organisation and ABC journalist Kevin Nguyen show that the image is of flight routes and not the spread of coronavirus.
A map had been published in multiple news articles and on social media, claiming that it shows the forecasted global spread of novel coronavirus based on the movements of residents from the Chinese city of Wuhan.
Demographic information website World Pop had taken down the image originally posted on its Twitter account on 6 February 2020 and clarified saying that the map was intended to be an illustrative picture of the global air network, and posted a new updated image of the risk analysis map.
The misleading map also does not appear in the study published by the World Pop organisation regarding risk analysis of the novel coronavirus (2019-nCoV) spread within and beyond China.
The misrepresentation of the map was also highlighted by Australian Broadcasting Corporation journalist Kevin Nguyen in a thread of tweets.
Therefore, the map features worldwide flight paths (red coloured lines) and not the movement of Wuhan residents.
The COVID-19 pandemic has given rise to a lot of potentially dangerous misinformation. For reliable advice on COVID-19 including symptoms, prevention and available treatment, please refer to the World Health Organisation or your national healthcare authority.
Reference links
Twitter
Twitter
World Pop