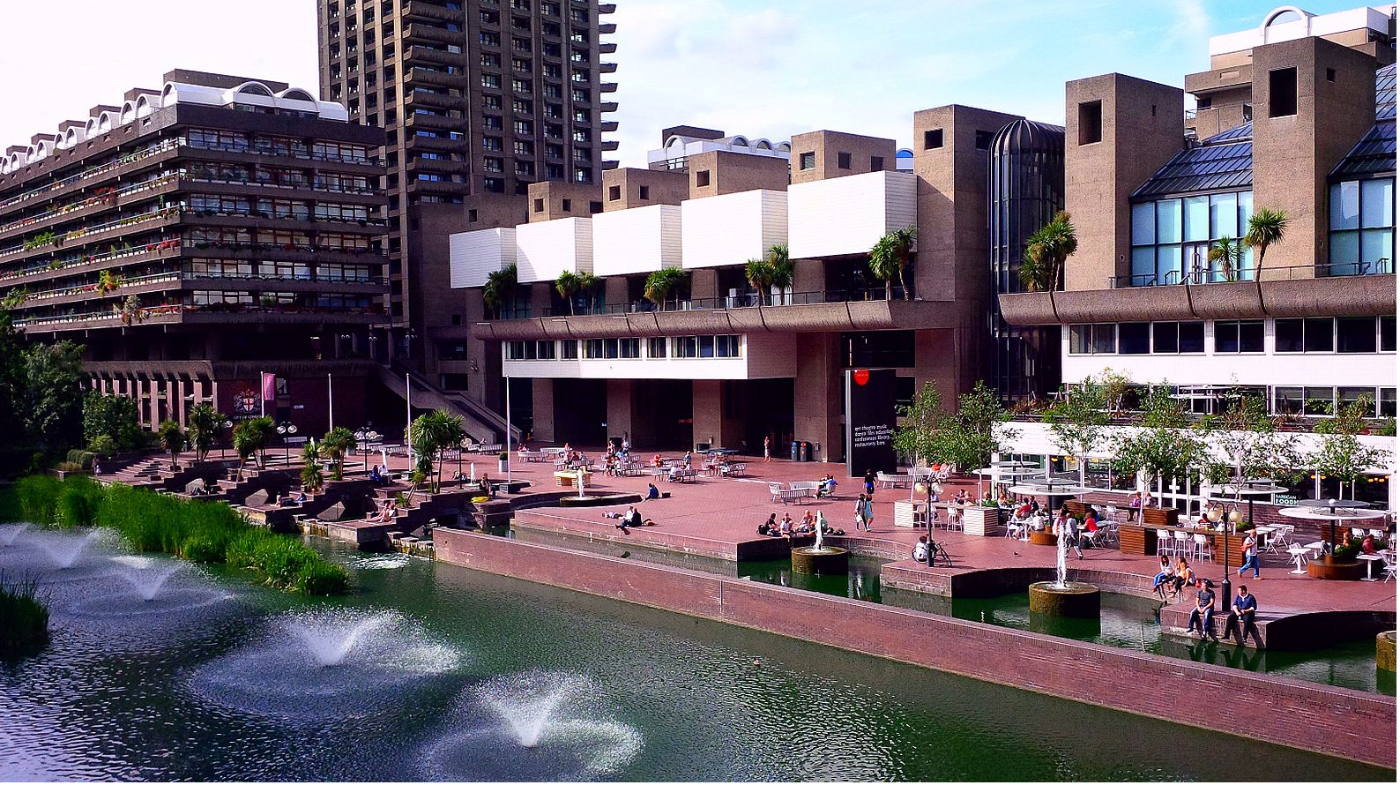 The Barbican has confirmed that it has both gender-specific and gender-neutral toilets.
On March 24, several social media users claimed that The Barbican Arts Center in the City of London does not have public toilets specifically for women. Sophie Corcoran, a political commentator for GB news, and Lucy Allan, Conservative MP for Telford, were among those to voice concerns over reports that the Barbican has gender-neutral and male toilets but does not have female toilets. Allan cited a message she received that noted that "women are being erased."
These claims are not true. The Barbican tweeted in a reply to Allan: "We try to be a welcoming and inclusive place for everyone. We have toilets for men, women, and gender-neutral toilets. and toilets for people with disabilities." Others posted photographs of women's toilets at the venue to back up the response.
In a statement on its website, the Barbican confirmed that it introduced gender-neutral toilets in October 2016 to encourage inclusivity and that it would continue to provide both gender-neutral and gender-specific toilets.
Reference links
Barbican
Twitter