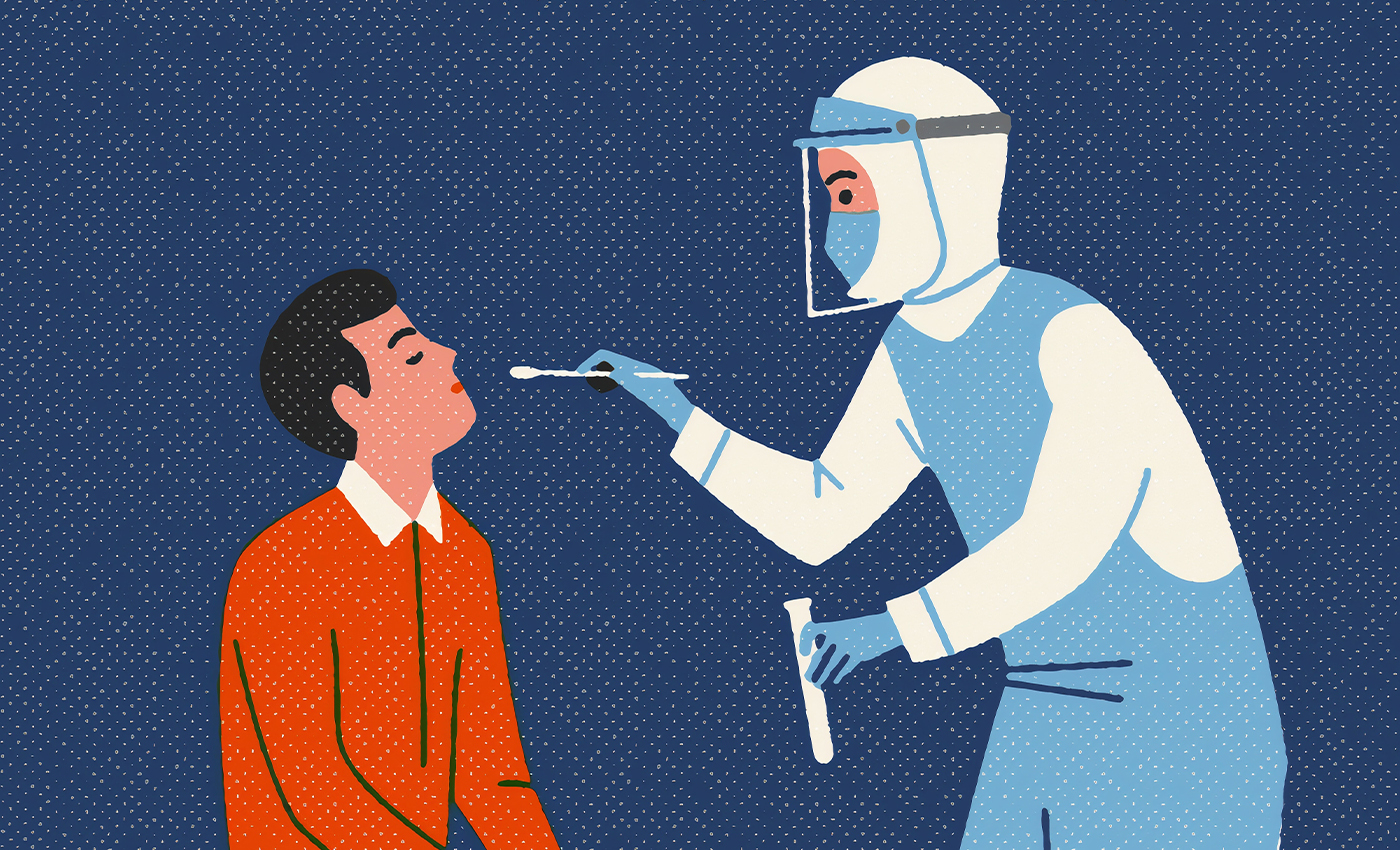 Ethylene oxide is used to sterilize medical equipment, including swabs, globally. Any residue left is removed, making the swabs safe to use.
Ethylene oxide is used to sterilize nasal swabs in small amounts. It is incorrect to assume that sterilized nasal swabs are harmful and may cause complications or induce certain conditions. Nasal swabs used in COVID-19 testing are safe to use.
The U.S. Food and Drug Administration (FDA) notes that "long-term and occupational exposure to ethylene oxide has been linked to cancer." They have two voluntary consensus standards to control the sterilization processes for medical equipment, which ensure that acceptable levels of residue are left and that the sterilization process is safe.
One set of standards concerns the development, validation, and routine control of the ethylene oxide sterilization process for medical devices, while the other specifies and governs the allowable limits for the residue of ethylene oxide and ethylene chlorohydrin after the medical equipment has been sterilized.
The U.S. Environmental Protection Agency (EPA) notes that ethylene oxide is one of the "hazardous air pollutants" but that it is necessary to use ethylene oxide to sterilize medical equipment for safe use.
The U.K's Department of Health and Social Care also clarified this when certain viral videos suggested that ethylene oxide-sterilized swabs could cause cancer, alter DNA, and are unsafe.
The Purple Lion Project denies many facts about COVID-19. It is a website and a social media channel run by a woman named Cassandra Dunn, who claims to be a registered nurse and medical investigator aiming to bring "awareness."
Dunn misleadingly quotes the FDA and EPA to alarm people. She advises against COVID-19 testing and encourages people not to get vaccinated or to wear masks. The channel has also disseminated other false claims such as the claims that vaccines and masks do not work, COVID-19 is not a pandemic, and those vaccinated against COVID-19 will die.
The COVID-19 pandemic has given rise to a lot of potentially dangerous misinformation. For reliable advice on COVID-19, including symptoms, prevention, and available treatment, please refer to the World Health Organization or your national healthcare authority.