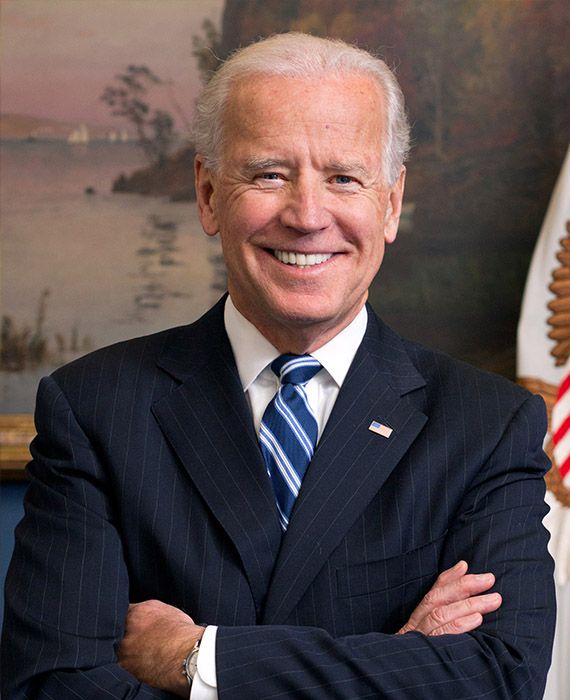 Former Vice President Joe Biden leads President Donald Trump by 15 points in a new national poll conducted by the Quinnipiac University.
The Quinnipiac University poll, conducted from July 9 to 13, 2020, showed Biden leading Trump by 52% and 37% of registered voters, a 15-point margin that increased since last month. Biden's advantage in the polls is most evident in the suburbs. Biden is up by a 52% to 43% margin among suburban voters in the ABC News/Washington Post poll.
The Quinnipiac poll shows Biden topping the president by a 59-35% on handling the pandemic, 57-38% on dealing with a crisis, and by an over two-to-one margin on addressing racial inequality. The survey suggests the former vice president even topping President Trump 50-45% on handling the economy.