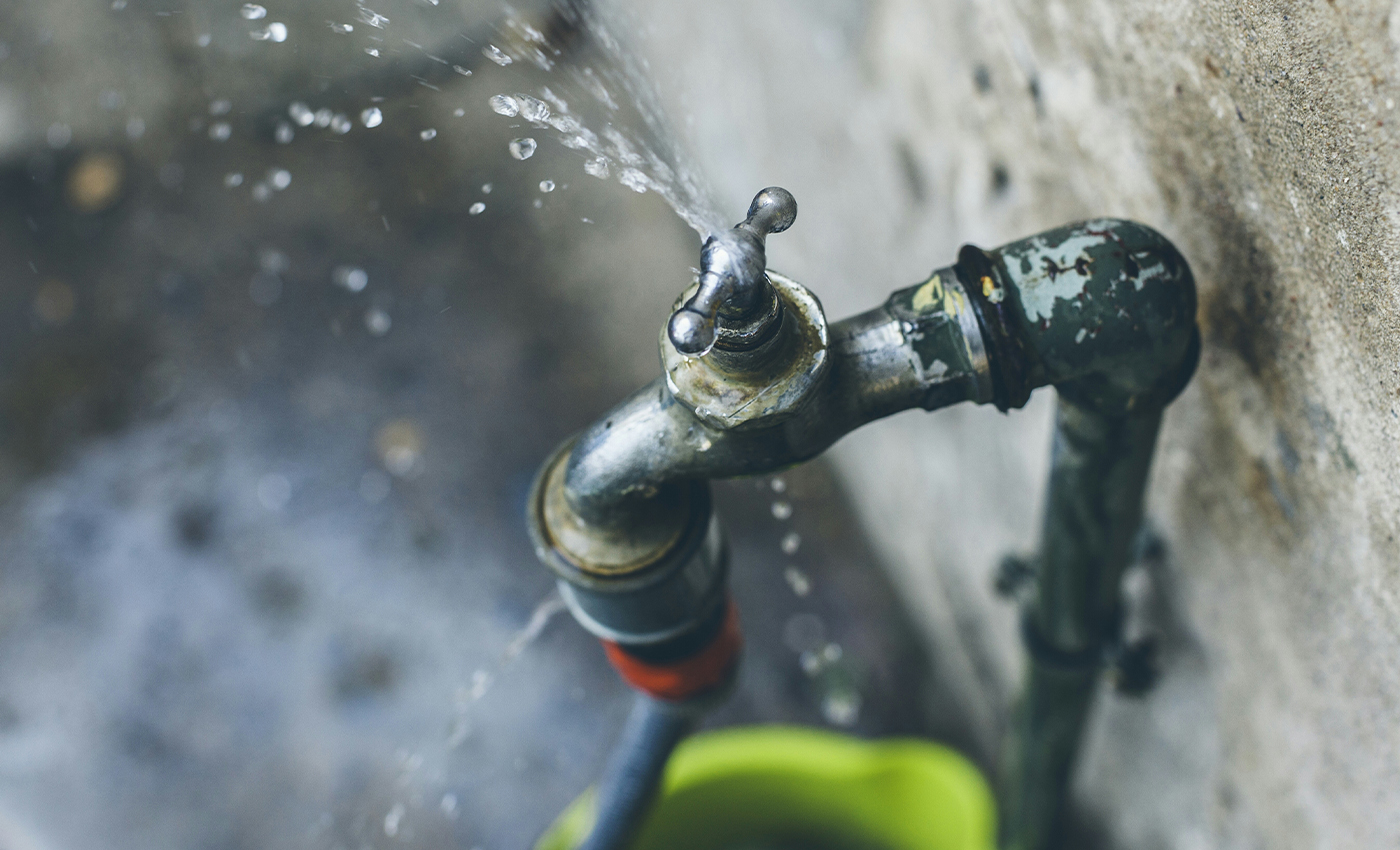 Jal Jeevan Mission, launched by the central government, has covered more than 5.5 crore households providing tap water connections since 2019.
Finance Minister Nirmala Sitharaman delivered the Union Budget 2022-23 speech on February 1, 2022. While noting the progress of Har Ghar, Nal Se Jal mission Sitharaman remarked that the current coverage under the scheme is "8.7 crores, out of which 5.5 crore households were provided tap water connections in the last two years." Sitharaman's assertion is correct, as according to the Jal Jeevan Mission's dashboard, more than 5.5 crores (5,67,43,586) of rural households have received tap water connections. As a result, over 8.26 crore households in total are getting the supply of hygienic tap water.
On August 15, 2019, Prime Minister Narendra Modi implemented the Jal Jeevan Mission (JJM) in partnership with all the states to provide a safe and adequate drinking water supply through individual tap connections in every rural household and public institution in India by 2024. Goa, Telangana, Andaman and Nicobar Islands, Puducherry, Dadra and Nagar Haveli, Daman and Diu, and Haryana so far have provided 100 percent tap water connections in rural areas in their states. Also, under the mission, as of January 19, 2022, over 8.3 lakh schools were given the tap water supply, as reported by the Press Information Bureau (PIB).
The government anticipates covering 3.8 crore households this year and has allocated 60,000 crores for the fiscal year 2022-23.