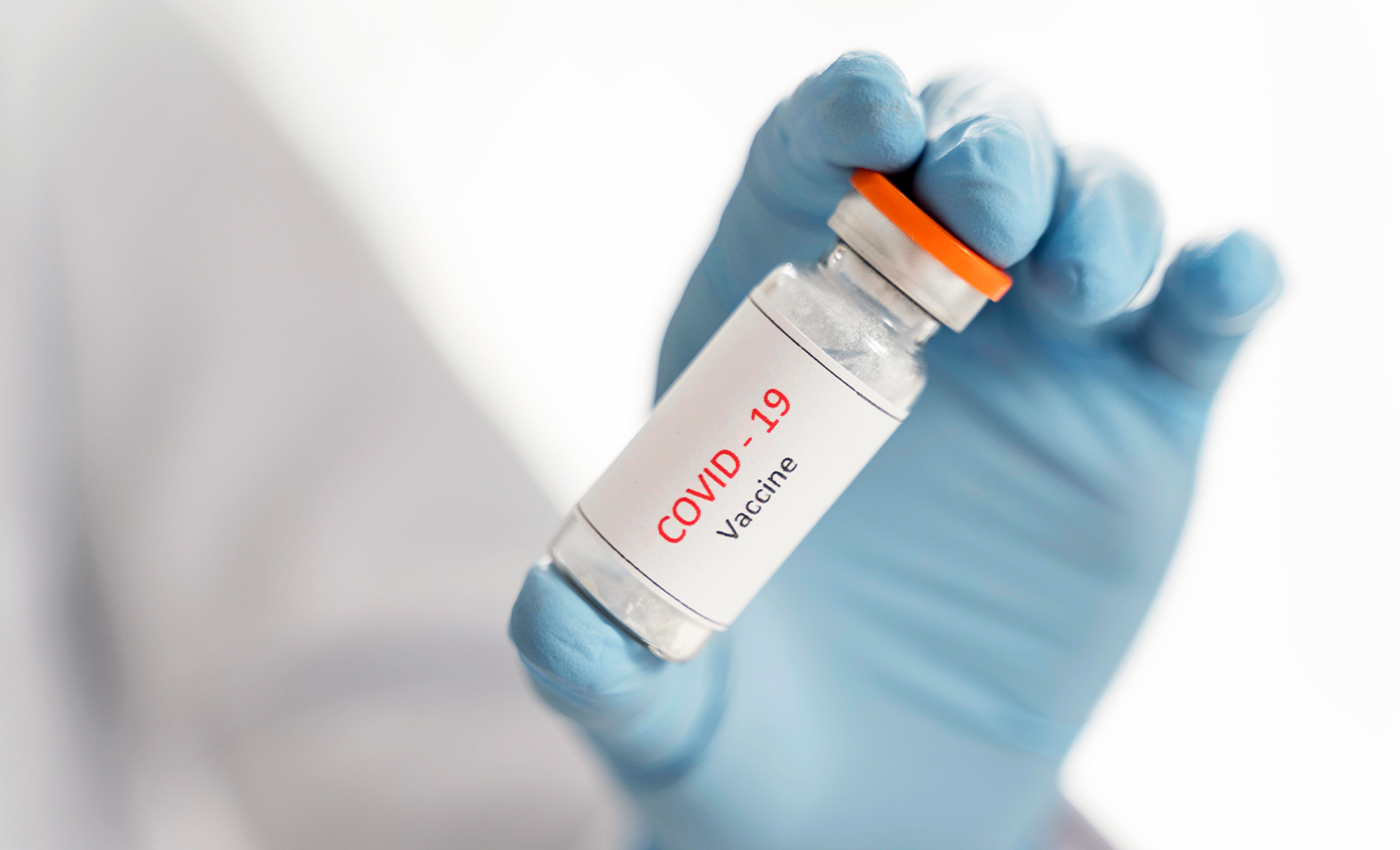 Gregory Michael passed away sixteen days after receiving the vaccine. The cause of his death is currently under investigation.
On January 3, 2021, Dr. Gregory Michael, a 56-year obstetrician-gynecologist, died 16 days after receiving the first dose of Pfizer/BioNtech COVID-19 in Florida.
In a Facebook post, Michael's wife, Heidi Neckelmann, said he received the vaccine on December 18, 2020, and three days later, he got petechiae on his feet and hands. He died 16 days later from a brain hemorrhage. Shortly after receiving the vaccine, Michael reportedly developed an extremely serious form of a condition known as acute immune thrombocytopenia, which prevented his blood from clotting properly.
As reported by the Miami Herald, Darren Caprara, director of operations for the Miami-Dade County Medical Examiner Department, said Miami-Dade County Medical Department with Florida Department of Health and Centers for Disease Control and Prevention (CDC) were investigating the death. Samples from an autopsy conducted on January 5 were sent to the CDC. The autopsy by the Medical Examiner's office did not rule out any connection with the vaccine. Caprara said in an email on January 8: "The cause of death is pending the completion of studies being done by the medical examiner and the Centers for Disease Control. The case is still under investigation, so nothing has been finalized."
According to the Associated Press, Pfizer said "it was aware of the death, but they disagreed that there was any direct connection to the vaccine. They added that Micheal died after 16 days of getting vaccinated. It was a highly unusual and severe case of a condition that can prevent blood from clotting and cause internal bleeding. To date, millions of people have been vaccinated, and we are closely monitoring all adverse events in individuals receiving our vaccine."
The CDC said: "it planned to evaluate the case and provide timely updates on what is known and any necessary actions", reported AP news."
The Miami-Dade County medical examiner's office is still investigating Michael's death and has not yet completed an autopsy report or identified a cause of death. The New York Times reported that "several experts said the case was highly unusual but could have been a severe reaction to the vaccine." As the investigation is currently underway, it would be misleading to imply that the doctor died due to the vaccine, and therefore we conclude, that this claim is misleading at the time of writing.
The COVID-19 pandemic has given rise to a lot of potentially dangerous misinformation. For reliable advice on COVID-19 including symptoms, prevention and available treatment, please refer to the World Health Organisation or your national healthcare authority.
Reference links
Miami Herald
Facebook
Associated Press